EPIRB testing by ARG Tester and EPIRB Tester Mini
This article illustrates the procedure of inspection of an emergency positioning indicating radio beacon (EPIRB) operating via COSPAS-SARSAT system by means of two different Testers : ARG Tester manufactured by Sartech and BEACON Tester Mini (or simply BT Mini) manufactured by Musson Marine. We suppose it would be interesting from the point of comparing different approaches to the procedure of testing offered by different manufacturers.
We have an EPIRB and we are going to provide test routine and confirm that it will help if any emergency situation at sea.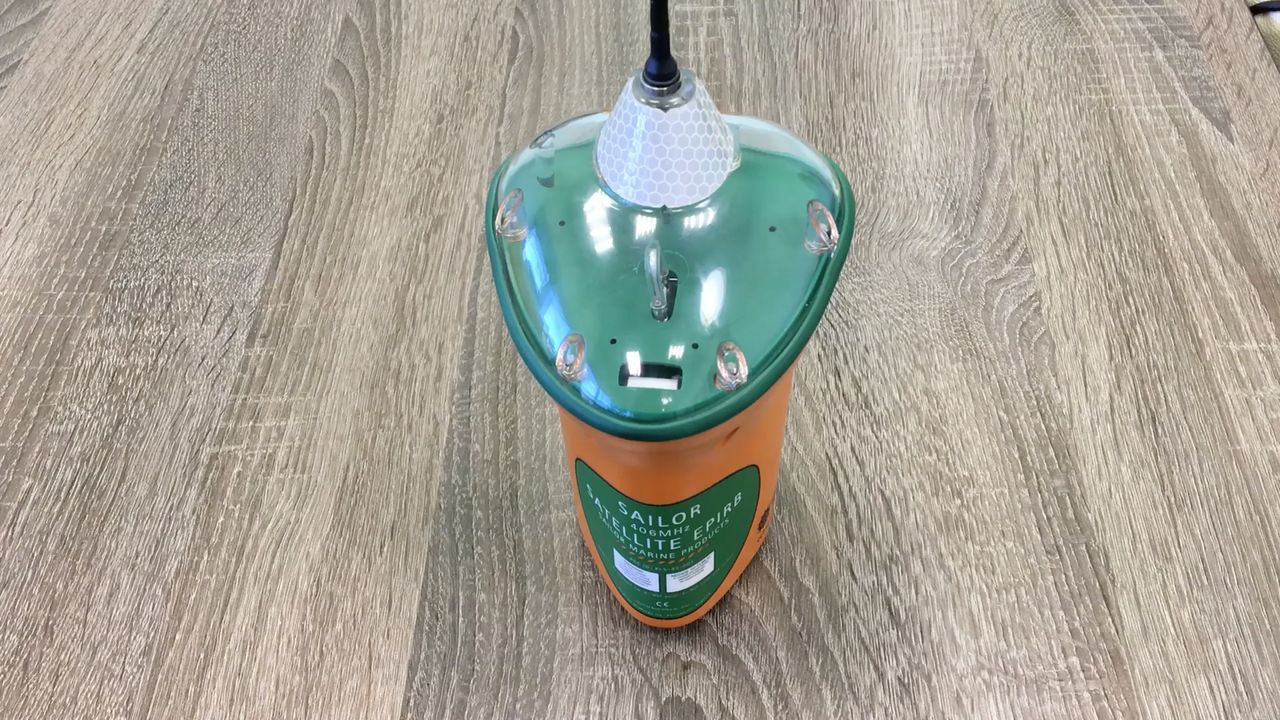 The task is to measure the frequency, power level and decode Cospas-Sarsat message content. All procedure should be carried out in accordance with IMO Circular 1040.
Let's start the test.
First of all, check the batteries expiration date and replace if necessary.
And also make the same for hydrostatic release unit.
Start the testing
We turn ON the testers and switch them to the proper test modes. First we will check Cospas-Sarsat channel.
Turn ON ARG Tester to measurement mode, and wait for signal.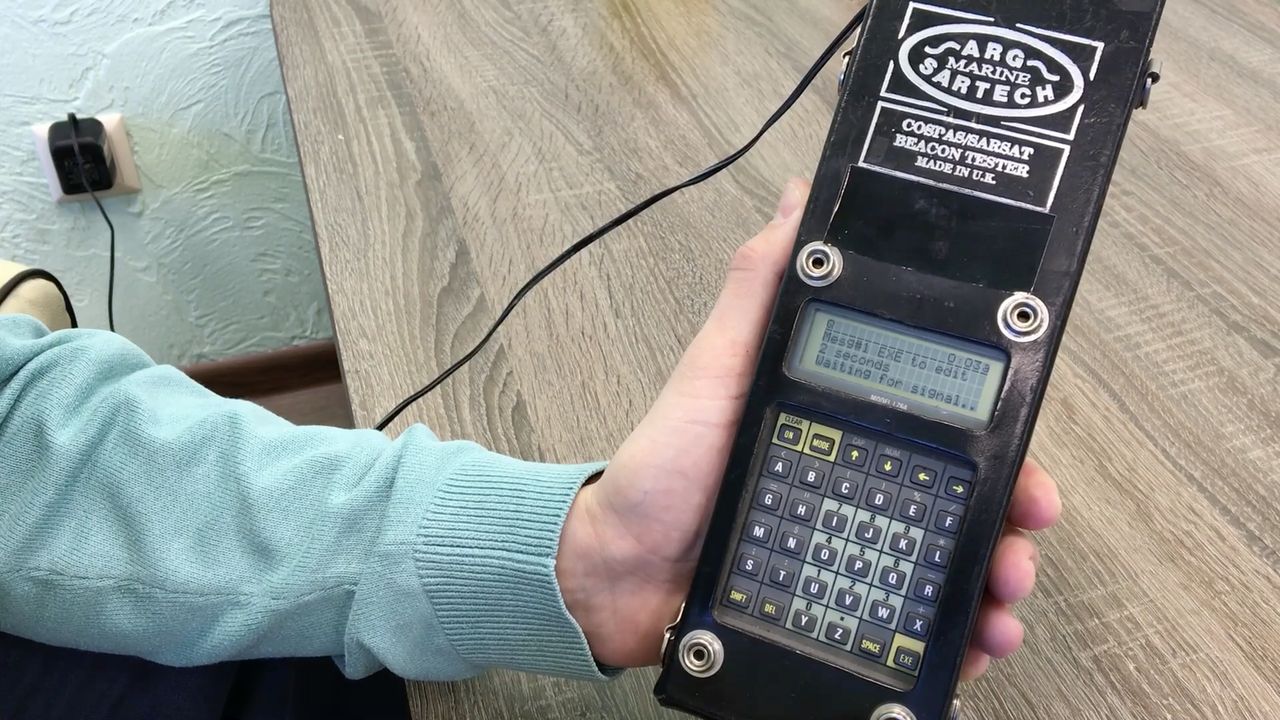 To turn ON BT-mini we go to Menu, select Perform tests, choose proper mode – 406MHz channel and wait for signal.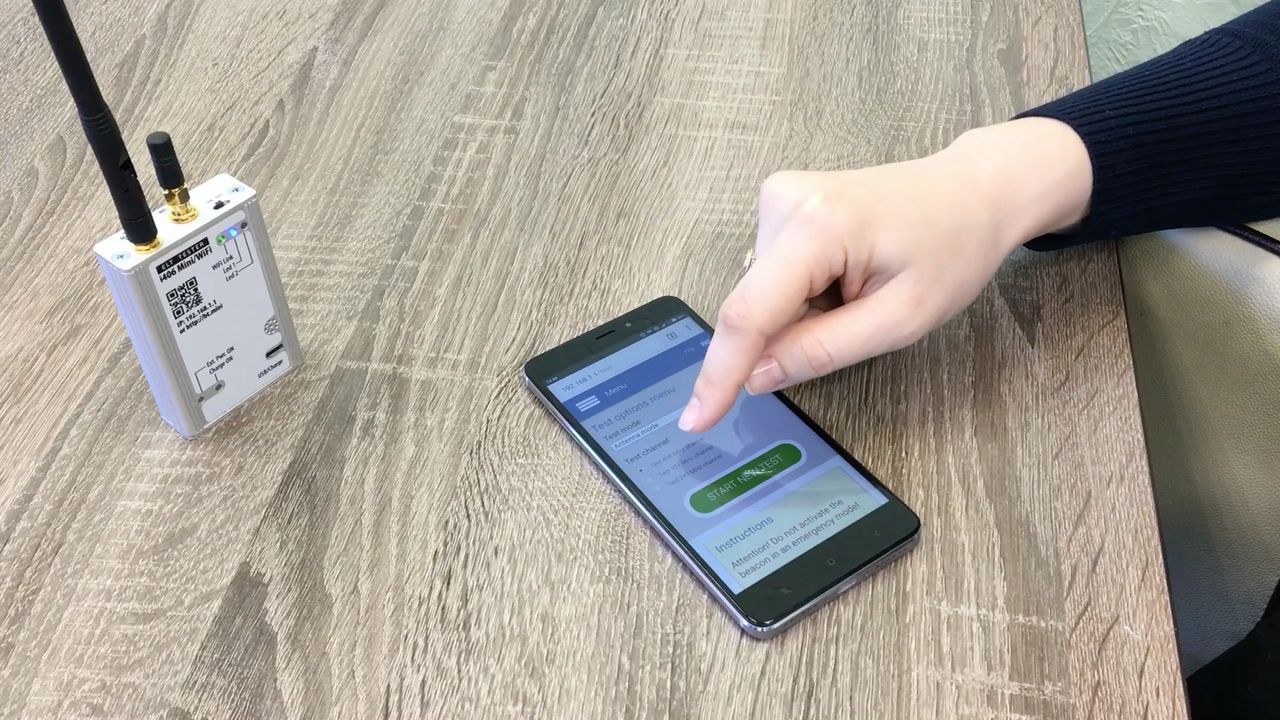 I place our EPIRB to the distance of 1 to 5 meters, as recommended by tester's manufacturers.
And I turn it ON to the test mode, which is strongly recommended for the testing purposes.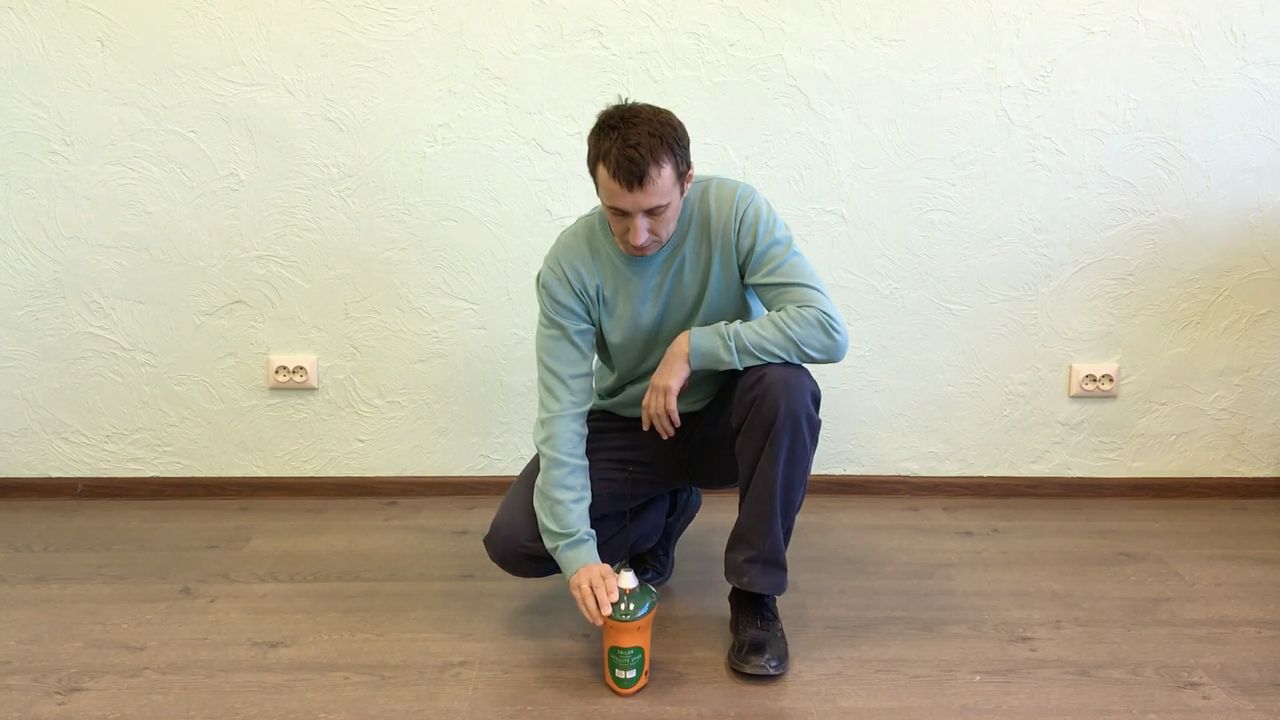 Here we see that both testers received the signal successfully.
Homing 121.5 MHz channel test
All right, the 406Mhz channel testing is completed, so we go on and check the homing signal.
We switch the testers to the proper test modes – 121MHz channel.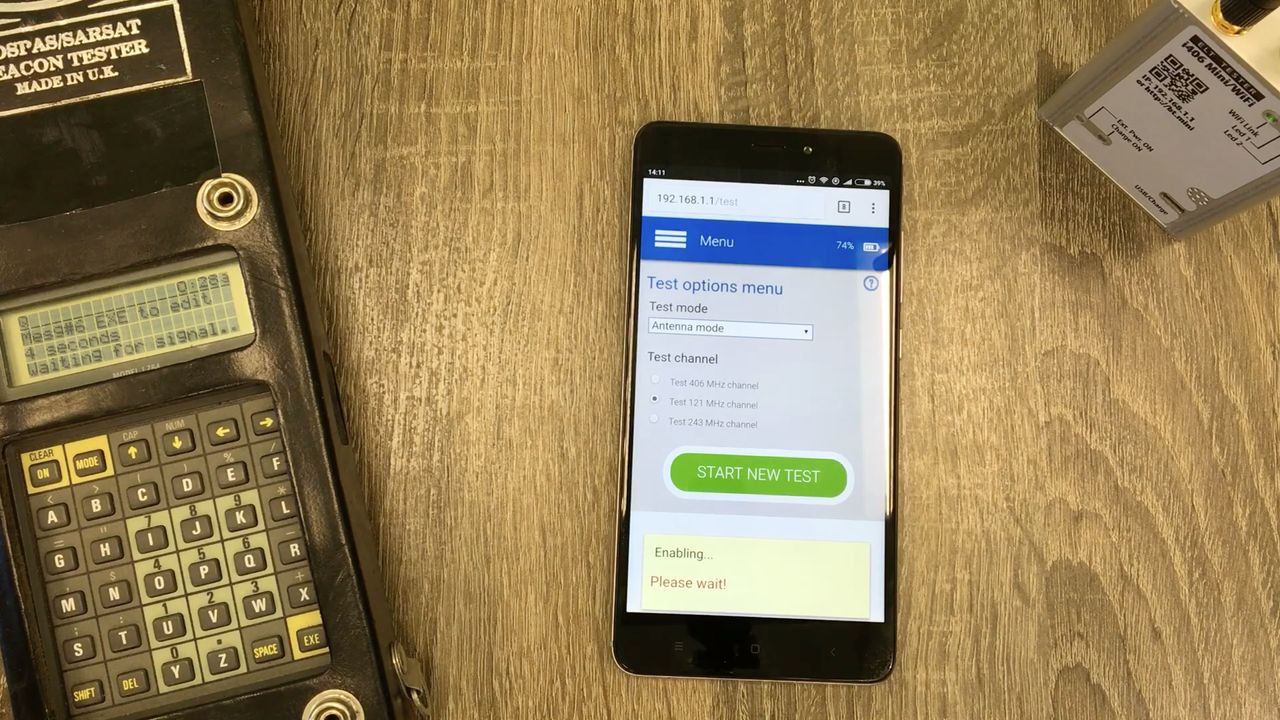 From the recommended distance of 1 to 5 meters we turn ON the EPIRB (to test mode as well), and first of all we hear audio confirmation of signal presence.
Both Testers received the signal successfully.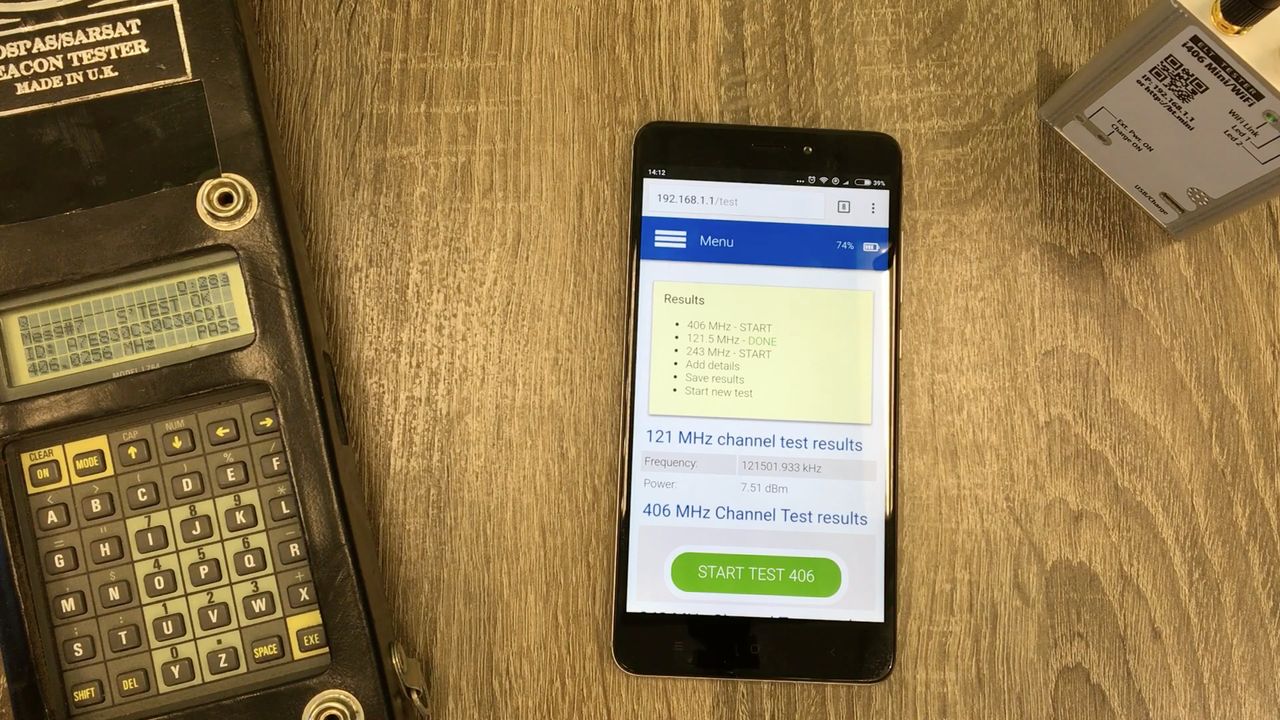 Let's check the results of EPIRB testing.
We go to the view menu of ARG Tester, select the saved message in memory to check the content. We see:
- frequency
- Country code
- complete Cospas-Sarsat message in HEX format
- 15 digits HEX ID
- Call sign
- MMSI code
- Protocol type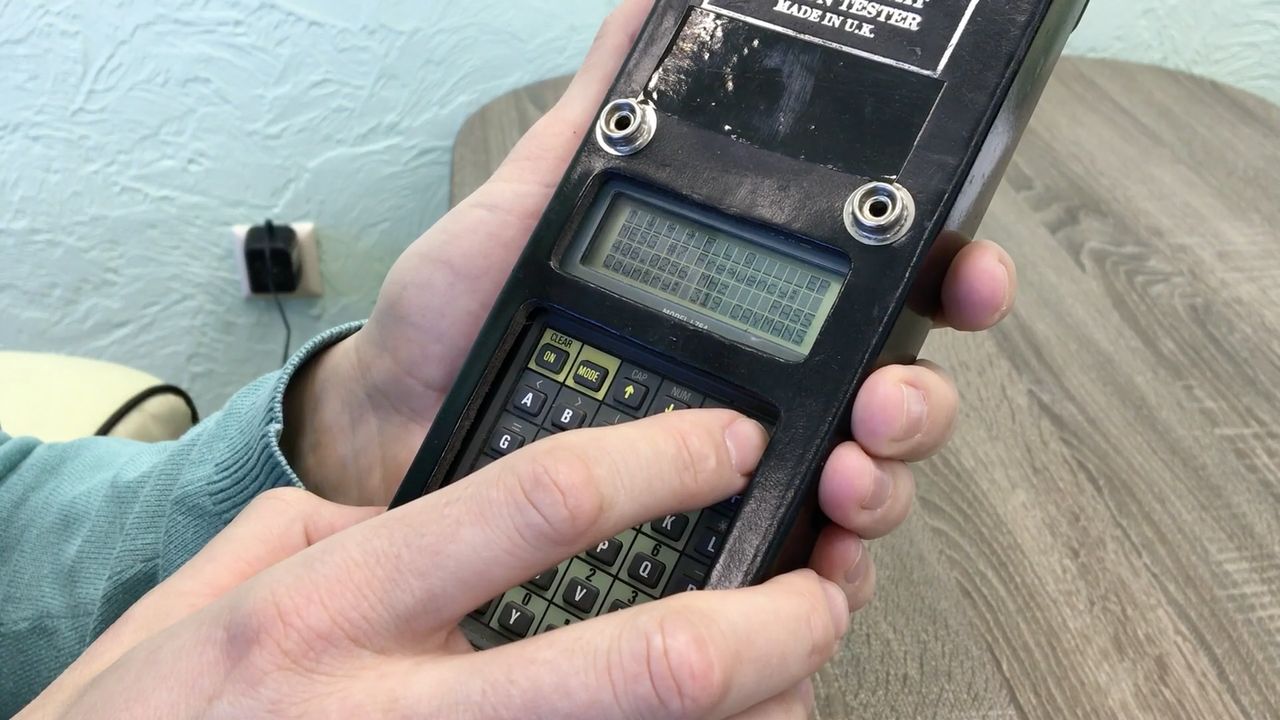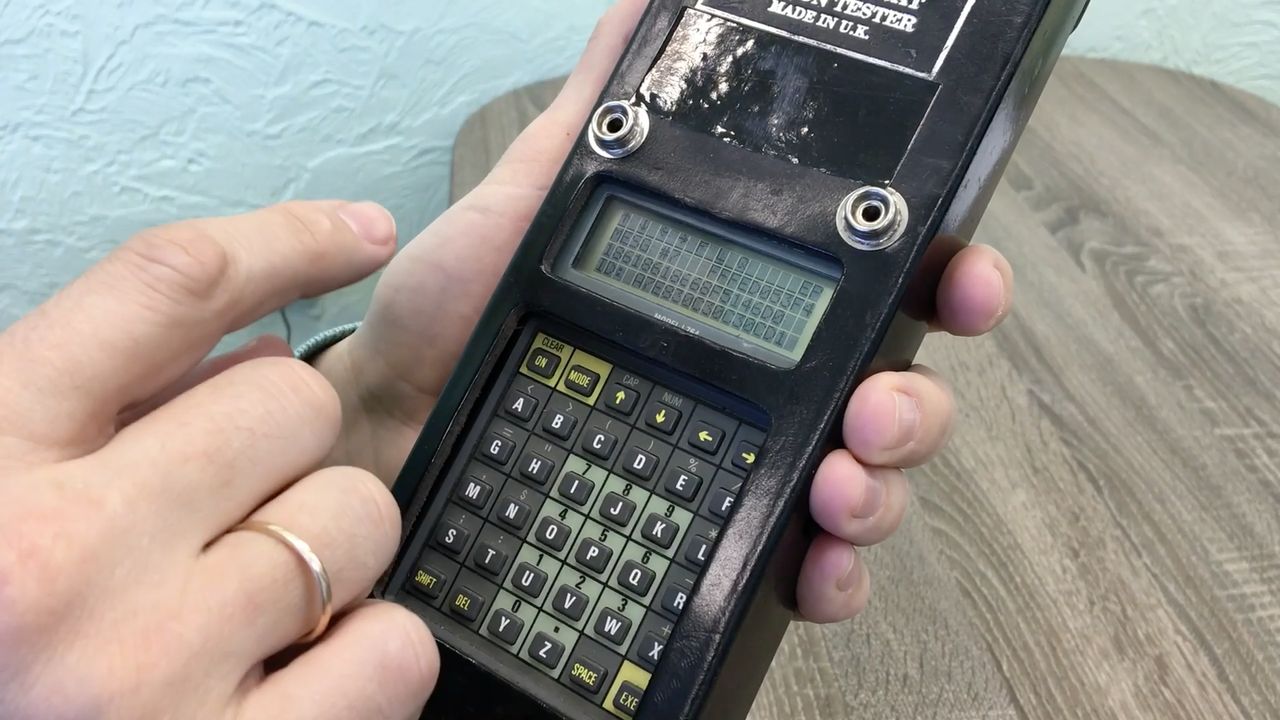 - confirmation of homing signal presence.
- valid check of the BCH code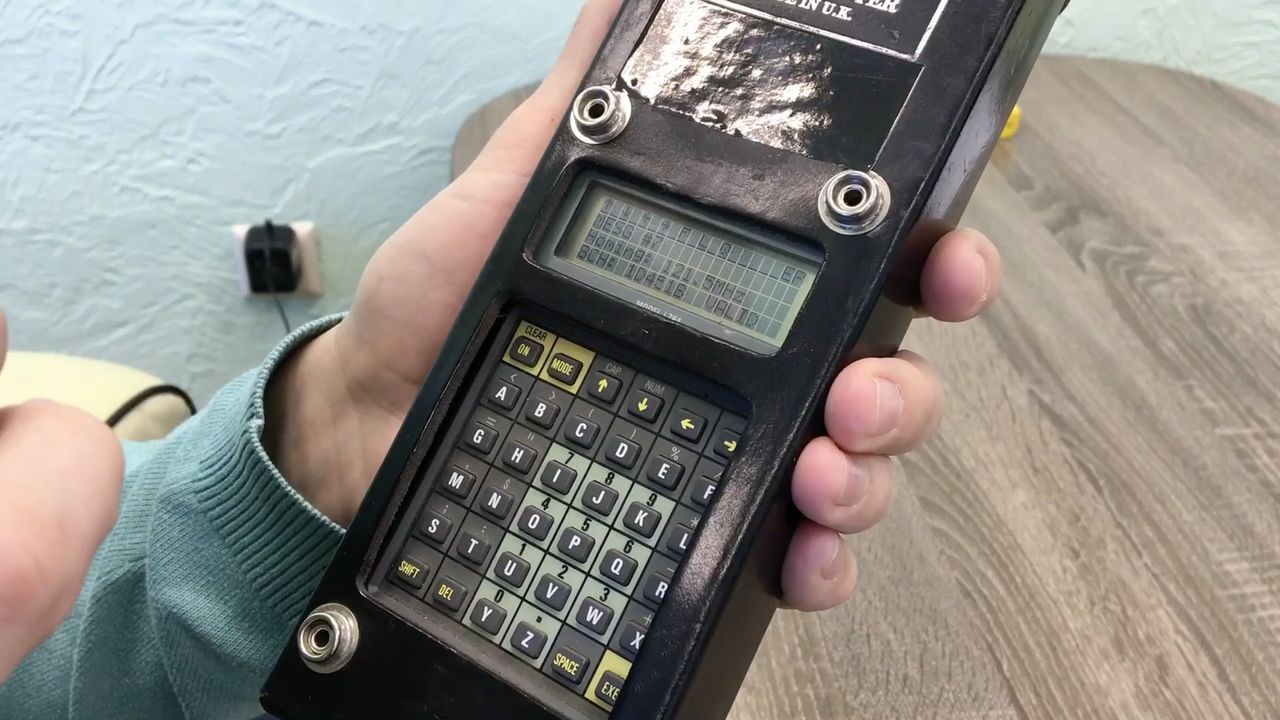 Now we check what BT Mini 've got. Go to Test results, open saved test result and you see:
- Frequency in kHz
- Power level in dBm
- Complete message content in HEX format
- Country Code
- EPIRB operation mode
- BCH Code verified
- Message format
- Protocol type
- MMSI Code
- Time of preamble and total transmission time.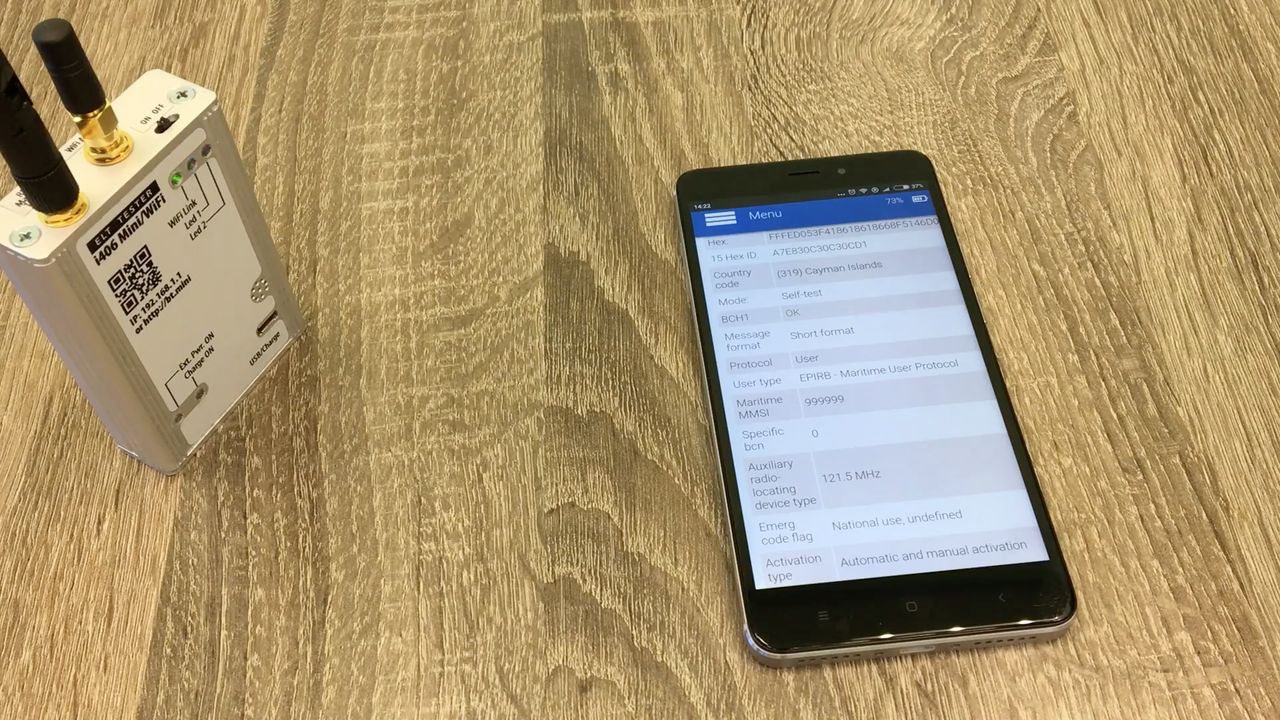 Homing channel parameters:
- frequency in kHz
- power level in dBm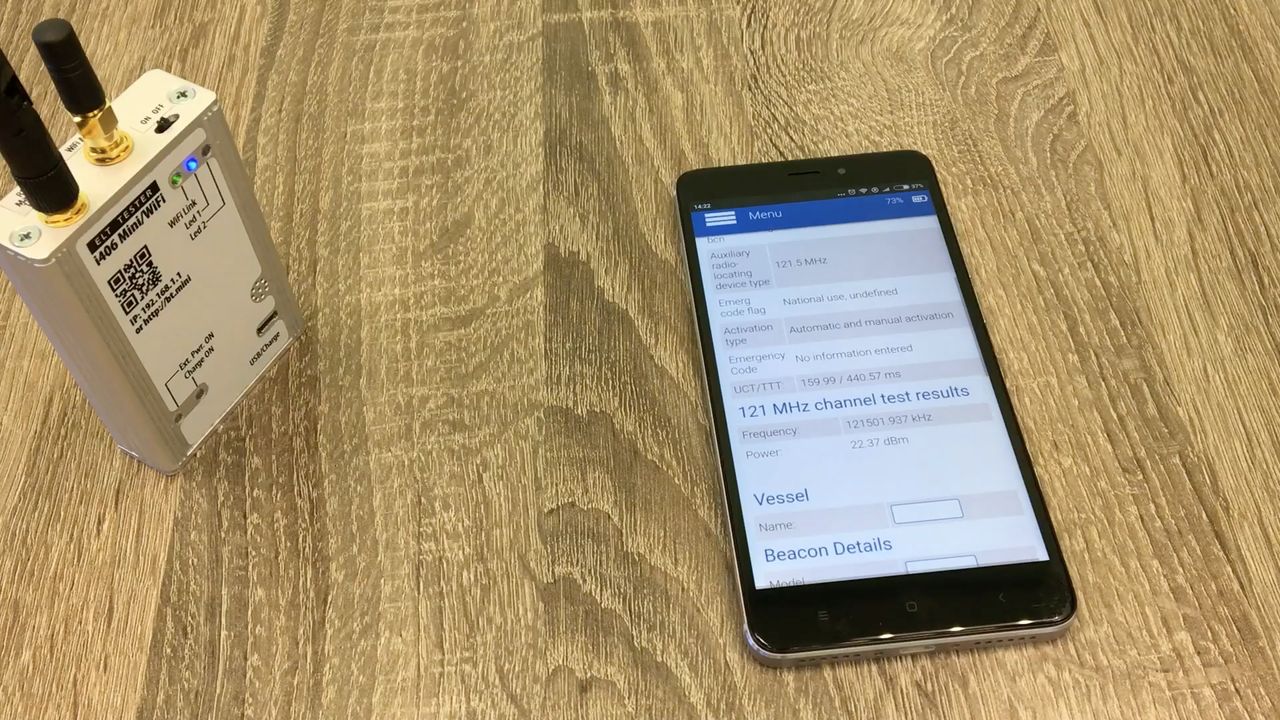 EPIRB has passed the inspection successfully and can be used in emergency situation.
Both testers provide the test routine well and we hope you can profit from this article, having understood the advantages of both devices.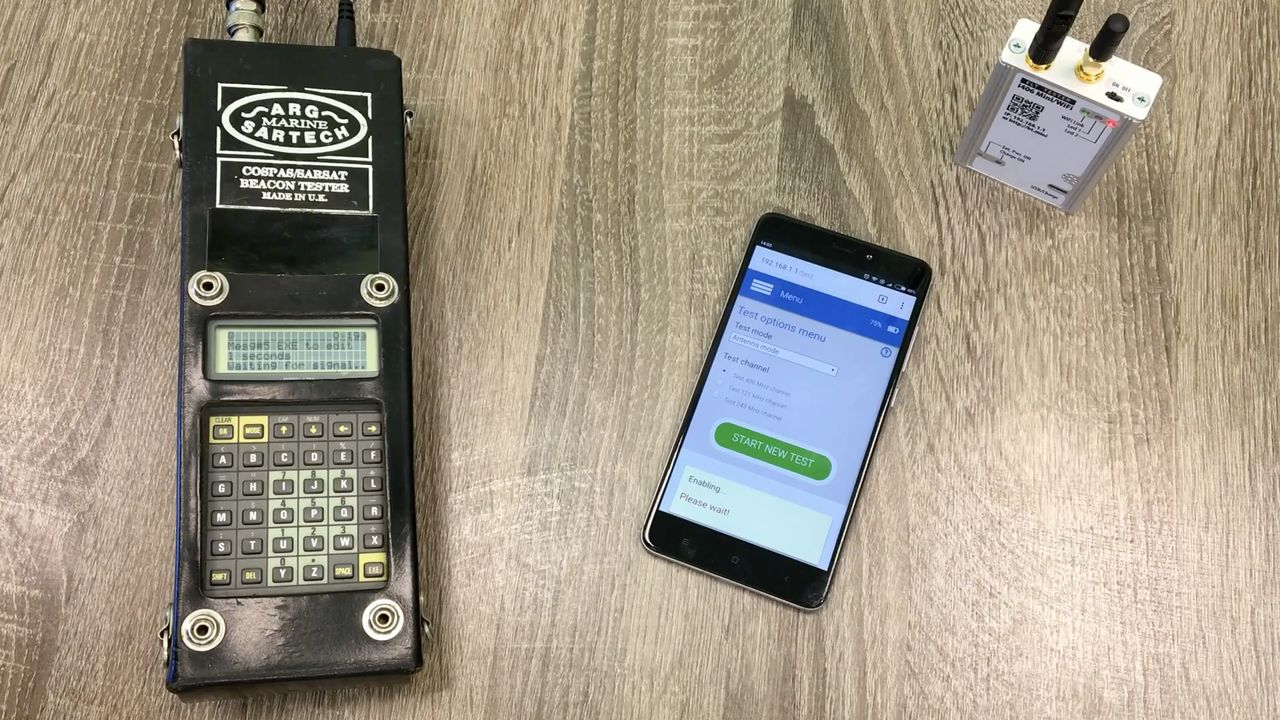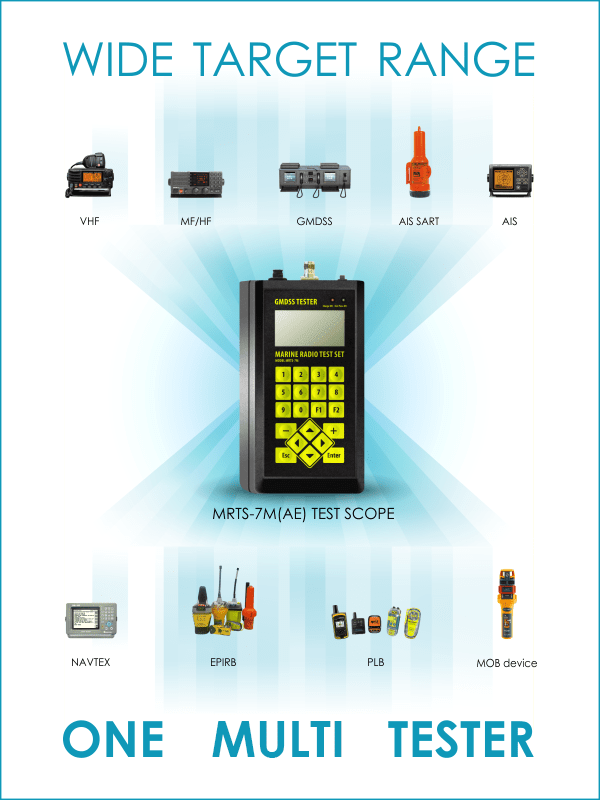 BEACON Tester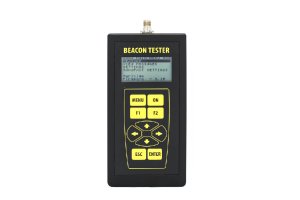 BEACON TESTER enables professional checking of all types of maritime emergency radio beacons that operate in COSPAS-SARSAT system like EPIRBs, PLB. Provides mandatory annual EPIRB testing in accordance with IMO Circular MSC.1/Circ.1039, 1040.
Beacon Tester Mini Wi-Fi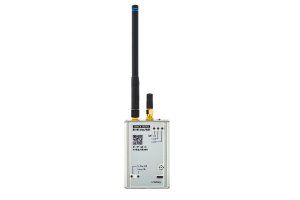 EPIRB Tester Mini w/ W-Fi is the newest device appointed to check the maritime distress beacons (EPIRBs, PLBs) operating via COSPAS-SARSAT system. This device is really lightweight and is capable to operate via Wi-Fi with any smartphone, tablet or laptop. Its operation complies with SOLAS regulation, IMO 1039 and 1040 Circulars.
Sarsat Beacon Monitor 406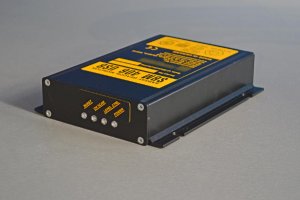 Cospas-Sarsat Distress Signal Fixed Receiver (hereafter as Sarsat Beacon Monitor 406 – 406MHz emergency radio beacon monitoring system) is intended for 406MHz emergency radio beacon rapid signals reception, decoding and positioning. The equipment is destined to reduce rescue operation time.