Dear Friends,
Posidonia Exhibition 2020 is re-scheduled for October and our participation as exhibitors keeps in force; the place is the same – the Athens Metropolitan Expo. We fully support such preventive measures and believe that they will help to stabilize the situation.
Meantime we are using our time wisely even staying remote. Our team keeps on developing new ideas to gladden the customers with qualitative products and easy solutions.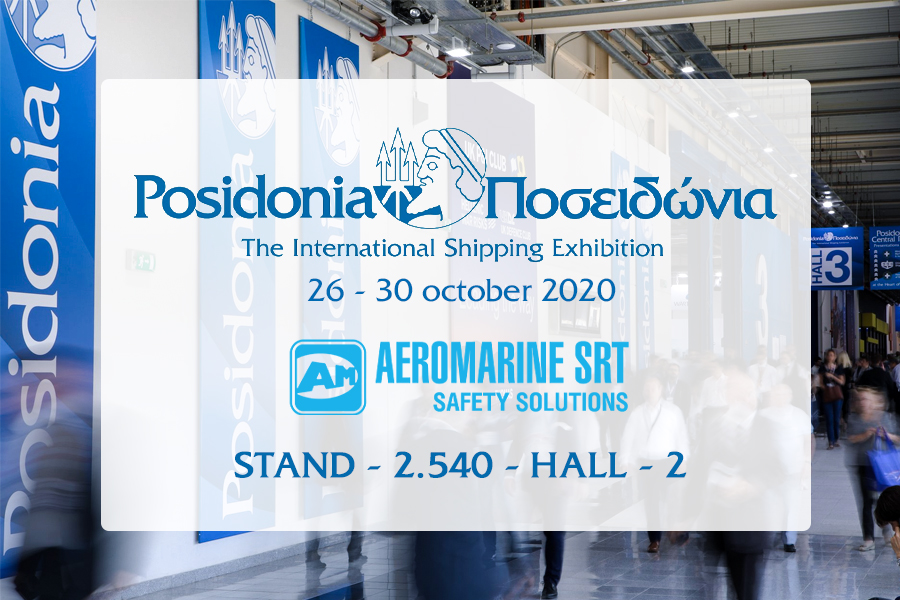 Please note, that as before, we provide full online assistance upon all the questions, accept the units for service maintenance and make the full sales cycle. Do not hesitate to contact us, we stay online!
Aeromarine SRT Team wishes you and your families to stay healthy and be safe.
See you!