Company profile
Aeromarine SRT is a global supplier of GMDSS Testers for radio surveyors and inspectors. Our test instruments are designed to provide the most efficient checking of marine radio equipment, such as AIS, EPIRB, PLB, VHF, MF/HF radio stations with DSC, NAVTEX and MOB (Man over Board) devices.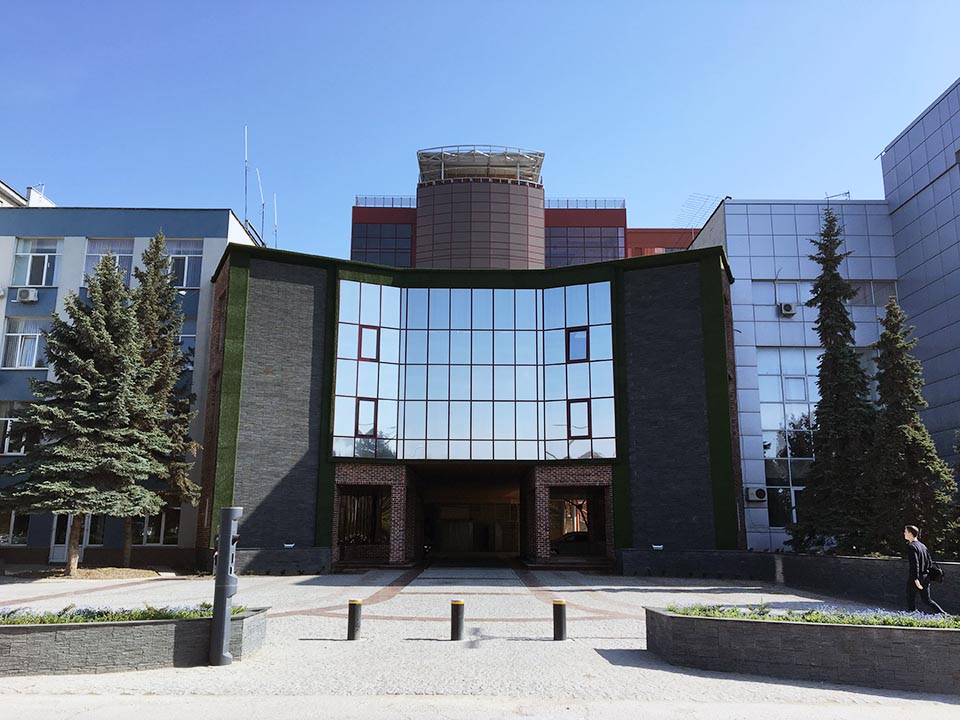 Our Mission
Our mission is to develop, manufacture and deliver efficient equipment that a radio surveyor estimates as a comfortable and reliable tool of his quotidian work.
Aeromarine SRT strives to provide all Testers with as user-friendly interface as possible, which assures easy and prompt testing of each type of equipment.
Our dream is to supply Testers that do all job automatically, and we are on the way.
Our Products
We supply professional test devices for validation and maintain of such GMDSS equipment as:
MF/HF and VHF GMDSS radios with DSC and NAVTEX
AIS, AIS-SARTs
406MHz Cospas-Sarsat beacons
Man Over Board (MOB) devices
Aeromarine SRT Testers are used and appreciated by ship and aircraft surveyors, classification societies, administrative authorities, airborne and maritime equipment suppliers all over the globe.
All GMDSS Testers are produced to conform the international standard DS/EN ISO 9001:2015
All GMDSS Testers provide checking in accordance with IMO and SOLAS standards and ITU requirements.
Using our test devices surveyor makes inspection procedure simply and promptly.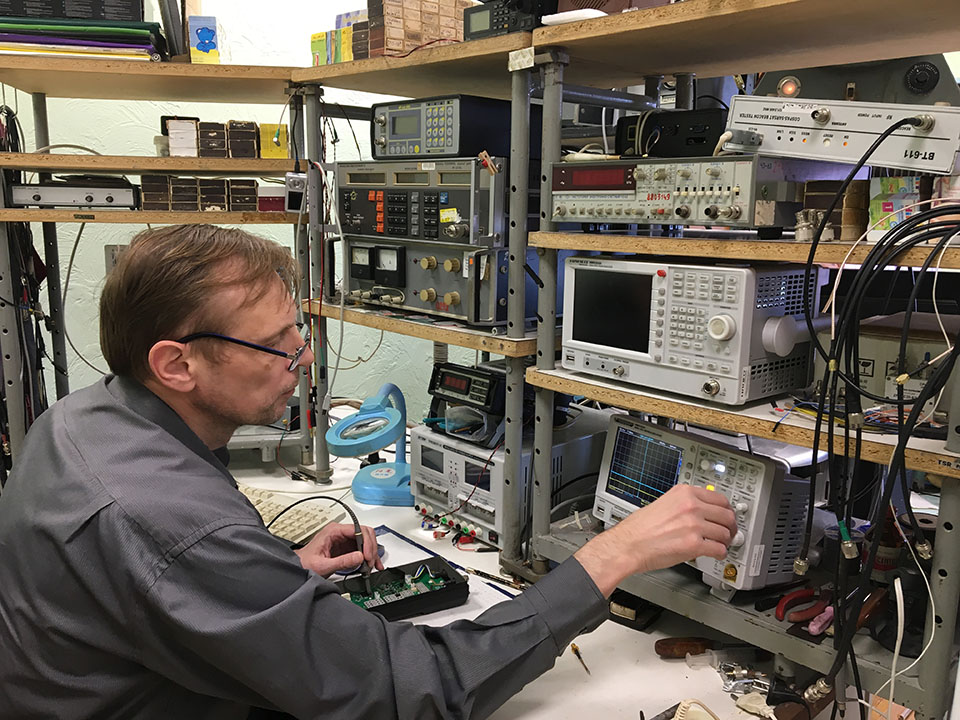 The range of our Testers:
GMDSS Tester MRTS-7M
AIS Tester M1
BEACON Tester 406 Mini w/Wi-Fi
406MHz SARSAT BEACON Tester
Sarsat Beacon Monitor 406
Our newest products:
GMDSS Tester MRTS-7M
BEACON Tester Mini w/ W-Fi
Our History
Aeromarine SRT was founded in year 2001.
Since that time our company has passed a long way and acquired a great experience in this domain. We have extended our professional standards and enriched our groundwork.
For the moment our staff is 24 persons, which are 15 qualified engineers and two of them are PhDs in Technical Sciences. Our company is certified in accordance with the ISO 9001-2012 quality requirements
Since 2002 the company represents products on the international market and now Aeromarine SRT Ltd is the one of the prime vendors of the full range of GMDSS test equipment.
Actually Aeromarine SRT Ltd is the Research and Production Company and its main activity is design and manufacture of GMDSS test equipment.