Company profile
Aeromarine SRT is a global supplier of test equipment for GMDSS radio surveys, an expert in Cospas-Sarsat solutions. Our testers are designed for professional checking of the entire range of marine radio equipment, such as VHF and MF/HF radios with DSC, AIS stations, AIS-SARTs, 9GHz SARTs, EPIRBs, PLBs, NAVTEX and MOB devices.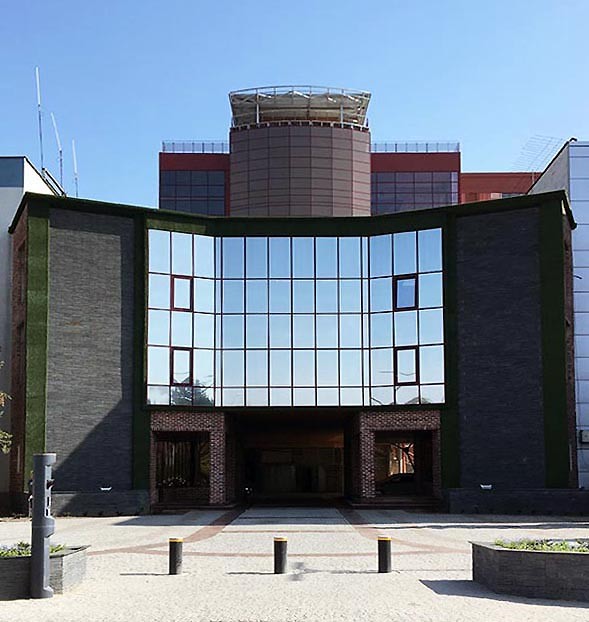 Our Mission
is to contribute to maritime safety by supplying radio surveyors with reliable equipment for their work. We strive to provide all our test instruments with the most user-friendly interface to ensure easy and fast testing of each type of equipment.
The tester of the future for us is a device performing all tasks automatically. And we are on the way to that.
Our Products
Aeromarine SRT Testers are in use by surveying companies, classification societies, administrative authorities, suppliers of airborne and marine equipment all over the world.
They are manufactured in accordance with the international standard DS/EN ISO 9001:2015 and provide checking under IMO and SOLAS regulations and ITU requirements.<>
The range of Aeromarine SRT testers includes:
GMDSS Multi Tester MRTS-7M
Beacon Tester 406 02
Beacon Tester 406 Mini Wi-Fi
AIS Tester M1
9GHz SART Tester STU-1
Our History
The predecessor of Aeromarine SRT is Musson Marine, founded in 2000.
In 2015, after restructuring, the company rebranded, and moved to the next stage of its development.
For more than 20 years of experience in the development of GMDSS test equipment, we have accumulated extensive experience that allows us to apply time-tested solutions and combine them with modern innovations.
Today, Aeromarine SRT is one of the leading suppliers of the entire range of GMDSS testers.
The company has a staff of 26 employees, most of them are engineers. Two specialists are PhDs in Technical Sciences.
Aeromarine SRT participates in international maritime exhibitions. You could meet us at Posidonia 2016, Work Boat Show 2017, SMM 2018, METS Trade 2016 and 2019.
In the middle of 2022, after the well-known events in Ukraine, our company had to change its location. We restored our operations in Serbia, where we registered a company called Smart Radio Tech d.o.o.