Downloads
Here you can download user manuals, test report examples, software, drivers or find video manuals for all our testers.
Some files requires formal registration. Please click
here to login
.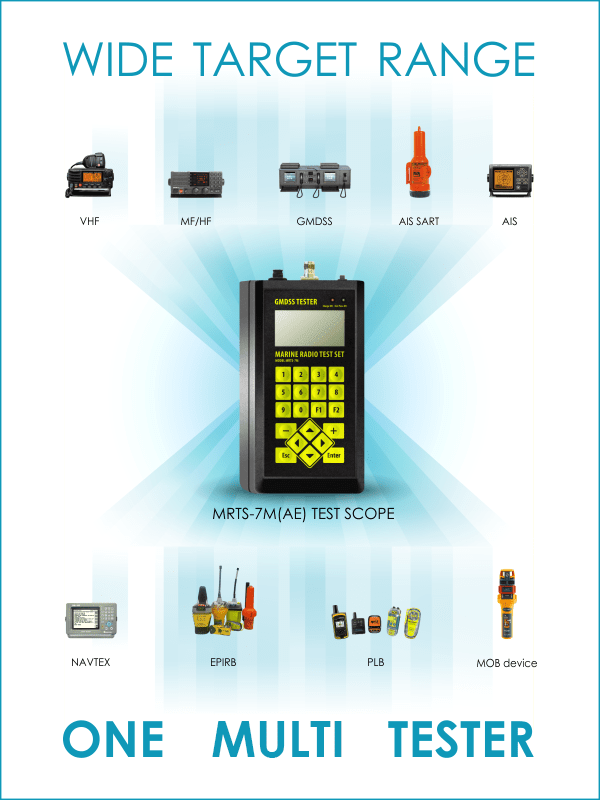 Dear Customers and Partners, season's greetings from Aeromarine SRT Team!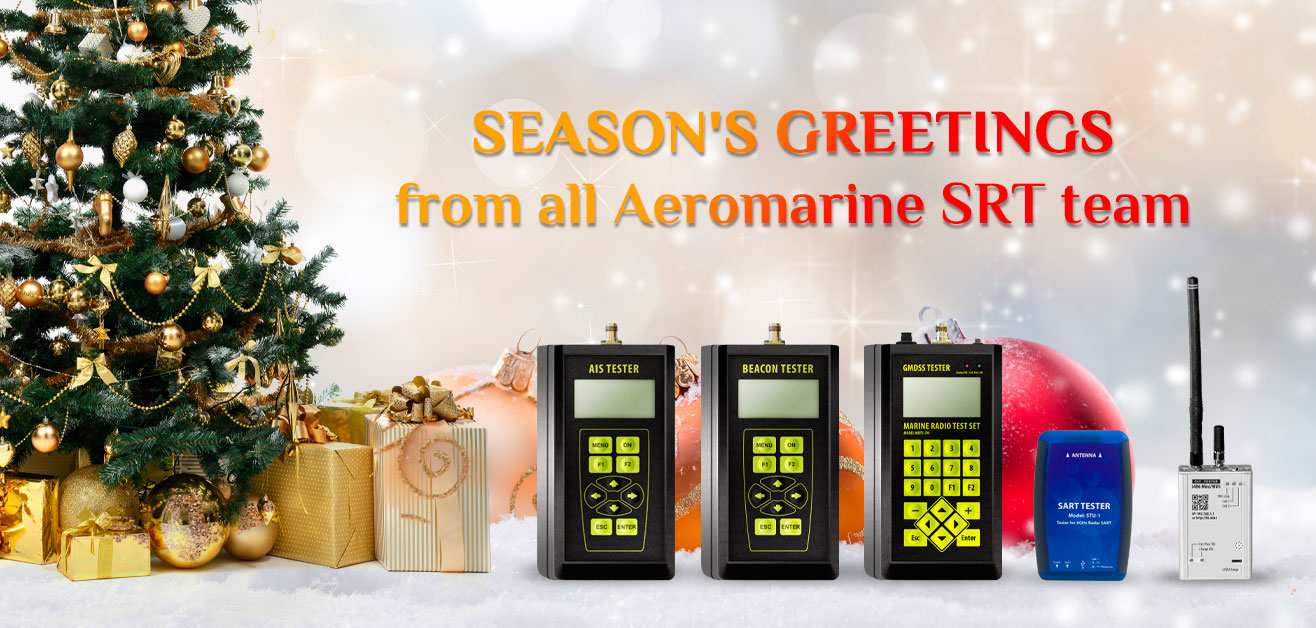 Ready for 2020?
We are! But first let's make a short resume and thank 2019.
In this year:
The GMDSS Multi Tester MRTS-7M became our top sales device (yuhoo!)
We launched a new product – SART Tester STU-1 (that had great demand by the way and the widescale production has been already planned for the next year)
We released Multi-Compatible Software with cloud storage (one for all testers, you remember)
In 2020 the Galileo Navigation Satellite System will present Return Link Service.
With it, anyone who got into emergency situation and uses a Cospas-Sarsat receiver will be assured that his SOS signal is received and help is surely coming.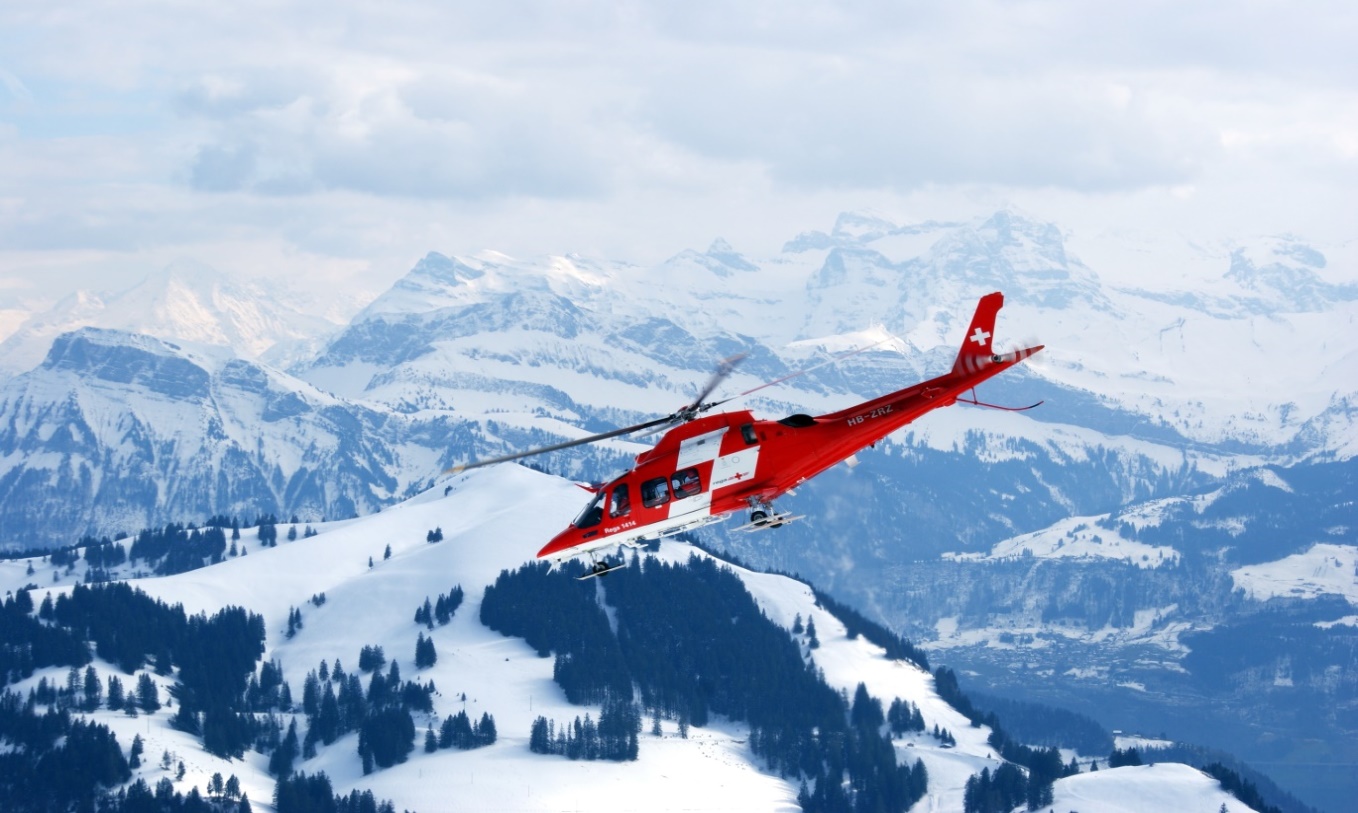 The development of international search and rescue service started with the launching of the Cospas-Sarsat global distress satellite network in 1981, continued in the 2000s when in the 406MHz search and rescue beacons the GPS receivers were installed and the location identification with the accuracy within 100 meters became possible.
Thus such devices as AIS SARTs, GPS EPIRBs and PLBs, AIS MOBs appeared. The progress moves on and now we are approaching to the new stage of search and rescue service development.
Marine communication has long history and continues developing to this day. For the last years this field have been changed and innovated greatly.
At the first stages of its evolution semaphores and flags were used, later mariners began using radio for transmitting distress signals and also Morse code was in practice.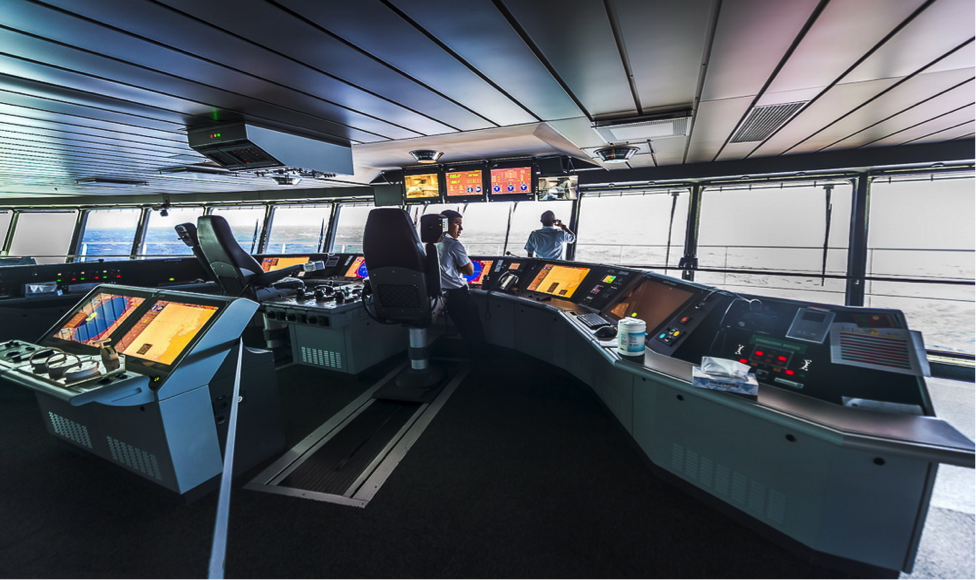 Only in the second half of twentieth century IMO brought in an automated system of ship-to-ship or ship-to-shore communication and the constant presence of marine officer wasn't necessary any more.
Such communication was held by means of on board systems through the shore stations and satellites. Thus ship-to-ship communication was carried by VHF radio, and then DSC appeared. It could provide digitally remote control commands to receive and transmit distress signals, urgent calls and current messages. Today DSC controllers can be combined with VHF radio.