Downloads
Here you can download user manuals, test report examples, software, drivers or find video manuals for all our testers.
Some files requires formal registration. Please click
here to login
.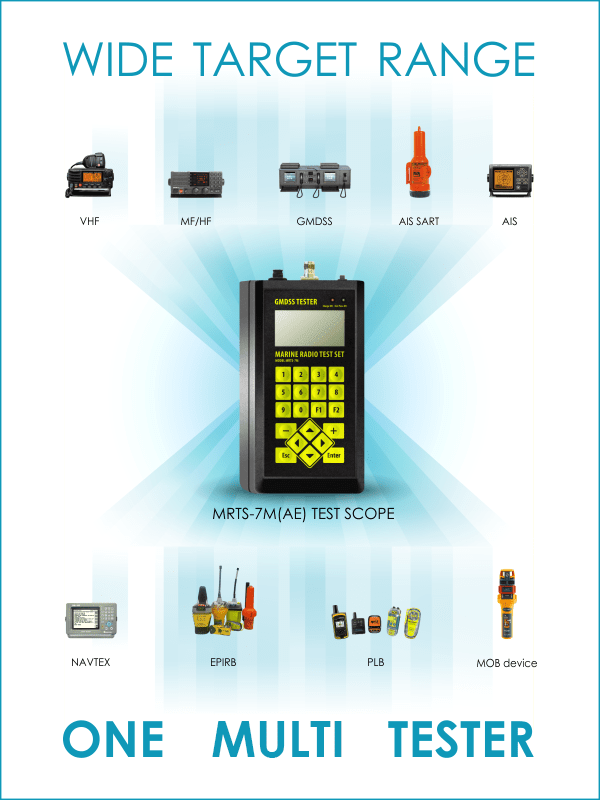 Dear friends,
We have been receiving lots of positive comments about our software functionality and convenience. We really appreciate it. So our specialists prepared yet another update for all fans of our products.
Meet unified software for all GMDSS testers:
MRTS-7M
AIS Tester M1
BEACON Tester 406 02
SART Tester STU-1
Let's name it MULTISOFT!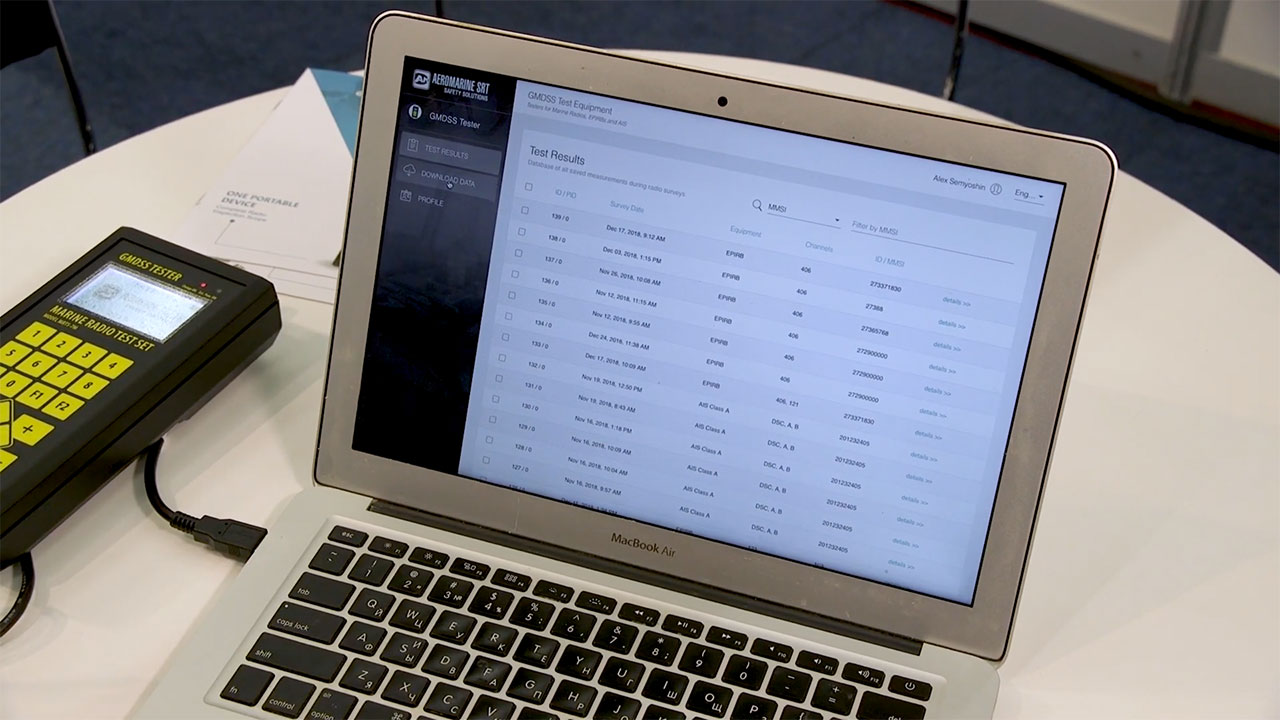 You will definitely appreciate that software matches all versions of the devices including old ones. Even if your device is not of present-day version you are still welcome to use this software.
Test report generating has never been so easy!
The software for all testers is available on this page (https://gmdsstesters.com/software.html)
This time our team has been looking forward to METS Trade in Amsterdam with particular impatience.
The matter is we were ready to present our brand new device, namely 9GHz SART Tester STU-1 – indispensable tool for providing safety at sea. It is designed for accurate and independent validation of any Radar-SART operation in accordance with the requirements of IMO Resolution A.802(19) and SOLAS - 74/88. It provides measuring of signal level and duration, counts the number of sweeps and calculates the distance from SART across radial line on the radar screen, verifies the signal. (For more details go here).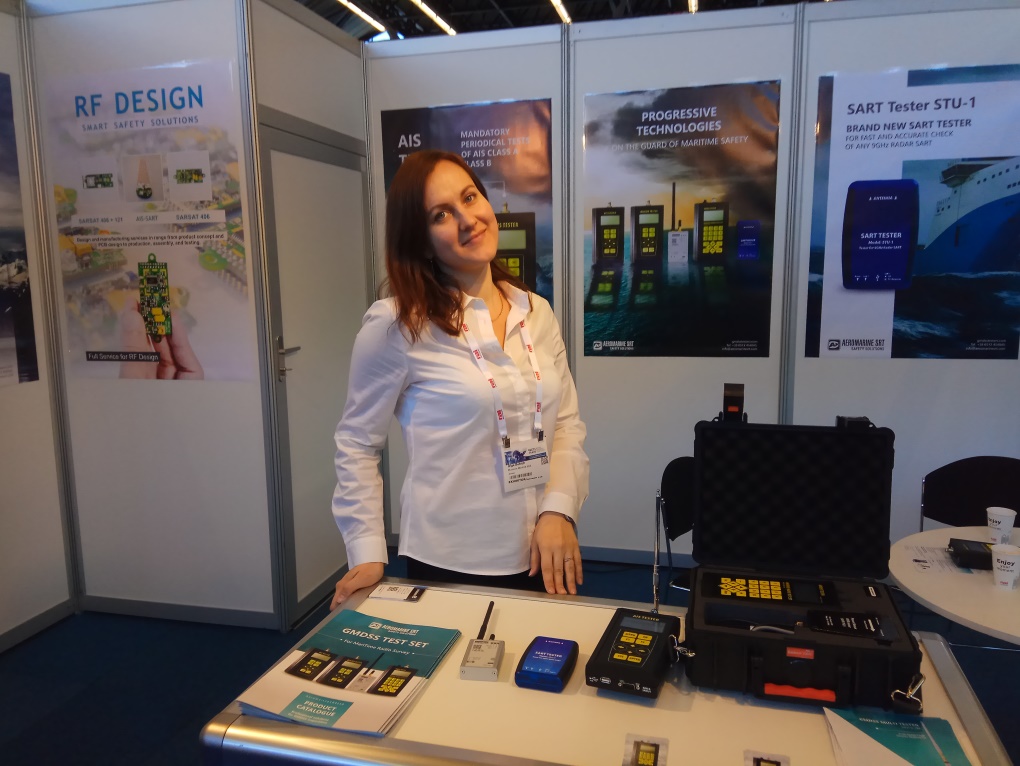 So we considered this great exhibition to be the best opportunity to present the unit to the audience.
It should be noticed that the tester had great demand. Our guests got an opportunity to see the operation of SART Tester in real life – several demonstrational tests were made.
Naturally, AIS Tester "M1", BEACON Tester 406 02 and Multi Tester MRTS-7M were also presented at the exhibition. It was a great delight for us to assure that our users highly appreciate these products for their reliability and functionality, and also to get lots of positive reviews about software.
Dear Customers and Partners, season's greetings from Aeromarine SRT Team!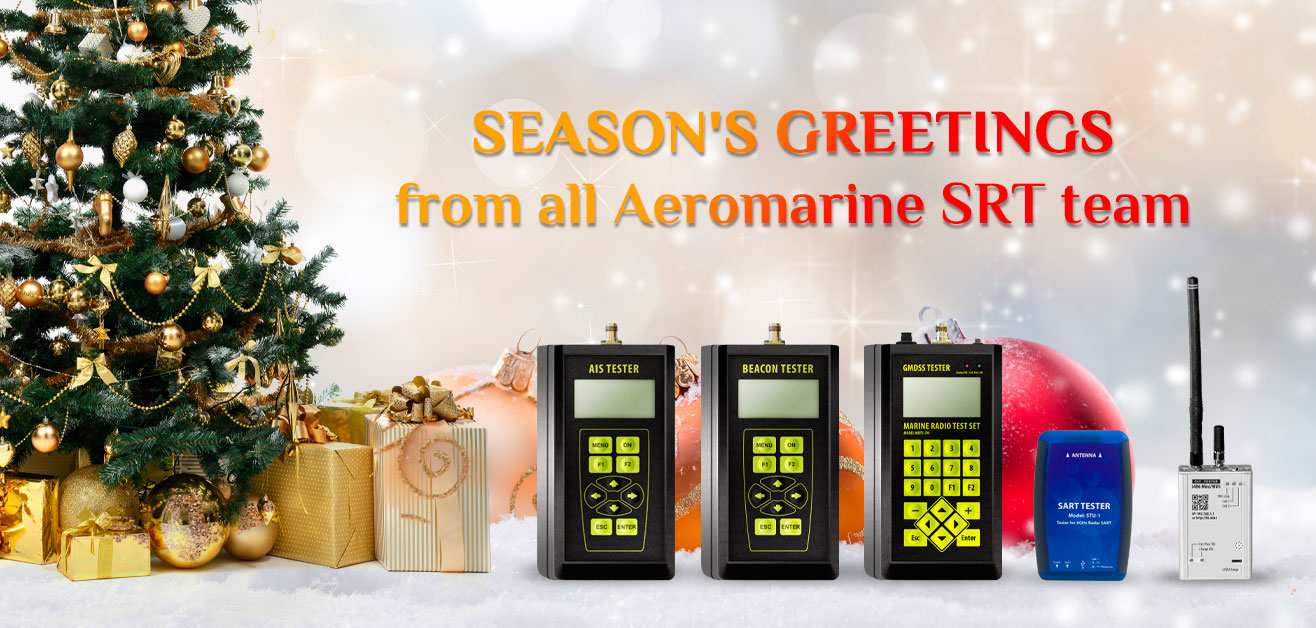 Ready for 2020?
We are! But first let's make a short resume and thank 2019.
In this year:
The GMDSS Multi Tester MRTS-7M became our top sales device (yuhoo!)
We launched a new product – SART Tester STU-1 (that had great demand by the way and the widescale production has been already planned for the next year)
We released Multi-Compatible Software with cloud storage (one for all testers, you remember)