Downloads
Here you can download user manuals, test report examples, software, drivers or find video manuals for all our testers.
Some files requires formal registration. Please click
here to login
.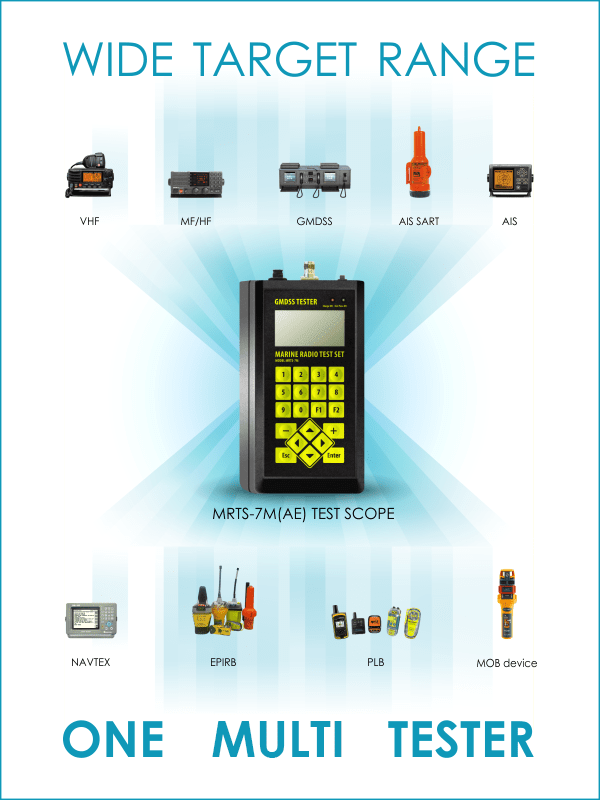 Emergency positioning beacons are one of the most important equipment on board. In case something goes wrong, one of them is of great importance in helping you and your team save your lives, especially if and when all other rescue tools have failed. Thanks to these beacons, countless lives have been saved in grave situations, such as sinking, collision and accident. Nowadays, when technology and features have improved and prices went down, in fact, nothing prevents from having such a device on board.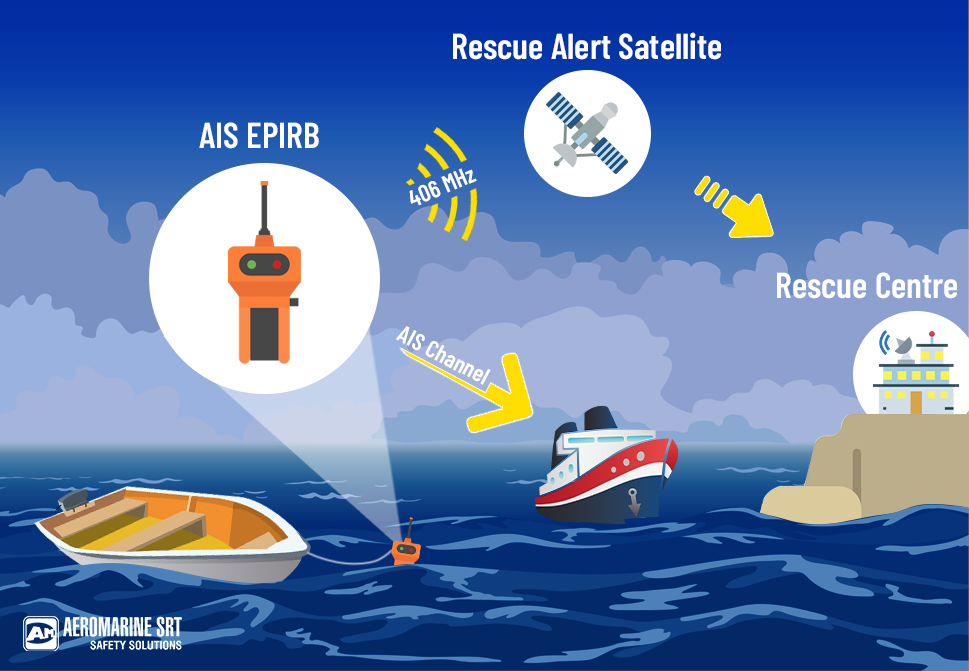 What new rules are about?
In June 2019 the IMO's Maritime Safety Committee enlarged the SOLAS requirements for the EPIRBs. The new rules will come into force on July 1, 2022 and since then, every EPIRB installed on a ship must have the internal AIS frequency along with the 406 MHz channel and the GNSS transmitter. New requirements are set in IMO's MSC 101/24/Annex 24 2.3.16. Thus, each EPIRB installed on or after 1st July 2022 has to comply with it. (But if an EPIRB is installed on a ship before this date it may not correspond to the new rules) And the requirements for the AIS locating signal from a beacon should be in accordance with the Recommendation ITU-R M.1371 (technical characteristics for an automatic identification system using time division multiple access in the VHF maritime mobile frequency band).
Dear Friends,
Posidonia Exhibition 2020 is re-scheduled for October and our participation as exhibitors keeps in force; the place is the same – the Athens Metropolitan Expo. We fully support such preventive measures and believe that they will help to stabilize the situation.
Meantime we are using our time wisely even staying remote. Our team keeps on developing new ideas to gladden the customers with qualitative products and easy solutions.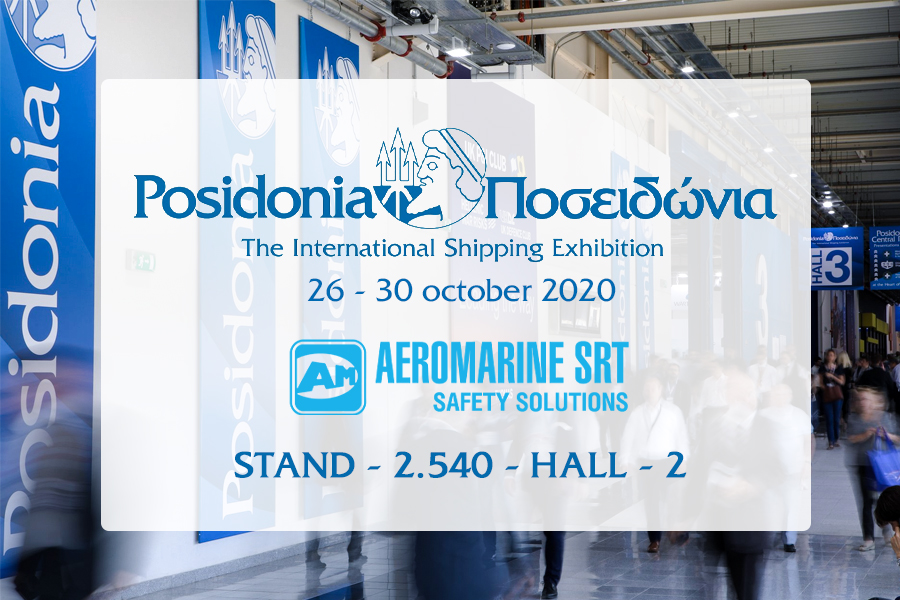 Please note, that as before, we provide full online assistance upon all the questions, accept the units for service maintenance and make the full sales cycle. Do not hesitate to contact us, we stay online!
Aeromarine SRT Team wishes you and your families to stay healthy and be safe.
The video shows how to use Multi GMDSS Software to manage test results of GMDSS Testers.
From this video you'll learn how to:
download the software
install it on Windows or MAC OS
sign UP and login
download test results from a GMDSS tester
generate and print the test report
use Cloud Storage or Offline mode