Video manuals
Here you can find training videos epxplaining the purpose and operation of the testers. It helps to start usage easy and fast.

AIS Tester is professional equipment for surveyors to provide mandatory annual testing of the Class A and Class B AIS mobile stations and AIS-SARTs in accordance with requirements of IMO and SOLAS. Complies with with IMO circular letter "Guidelines on annual testing of the AIS unit MSC.1/Circ.1252".
>>
BEACON TESTER enables professional checking of all types of maritime emergency radio beacons that operate in COSPAS-SARSAT system like EPIRBs, PLB. Provides mandatory annual EPIRB testing in accordance with IMO Circular MSC.1/Circ.1039, 1040.
>>
EPIRB Tester Mini w/ W-Fi is the fourth generation Beacon Tester appointed to check the maritime distress beacons (EPIRBs, PLBs) operating via COSPAS-SARSAT system. This device is really lightweight and is capable to operate via Wi-Fi with any smartphone, tablet or laptop. Its operation complies with SOLAS regulation, IMO 1039 and 1040 Circulars.
>>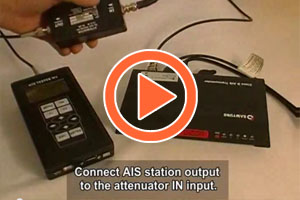 BEACON Tester Mini w/ Wi-Fi
BEACON Tester Mini w/ W-Fi is the newest elaborated device appointed to check the maritime distress beacons (EPIRBs, PLBs) operating via COSPAS-SARSAT system. The outstanding features of device are a really light weight and a possibility to operate via Wi-Fi connection with any smart phone, tablet, PC or laptop.
GMDSS Multi Tester MRTS-7M is the first hand-held Multi Tester enabling the testing of all GMDSS equipment: AIS Stations, EPIRBs, VHF and MF/HF Radios with DSC, AIS-SART and NAVTEX. The cutting-edge software is compatible with all operation systems. Automatic generation of test reports for all the range of tested equipment. And all reports are in IMO-required format. Less paper work, more surveys!
>>
The SART Tester provides precise, complete verification of the operation of any Search and Rescue Transponder in accordance with the requirements of IMO Resolution A.802(19). It is professional and user-friendly device for radio surveyors, inspectors, classification societies and administrative authorities.
>>
The MF/HF/VHF/DSC/NAVTEX Marine Radio Test System MRTS-7 is intended to provide accurate, independent validation of the operation of GMDSS-radios in accordance with the requirements under IMO A.948(23) resolution.
>>
The SART Tester is designed to provide accurate, independent validation of the operation of any Radar-SART in accordance with the requirements of IMO Resolution A.802(19) and SOLAS - 74/88. Measure signal level and duration, count the number of sweeps and calculate the Distance from SART across radial line on the radar screen, verifies the signal in frequency range of 9140…9560 MHz.
>>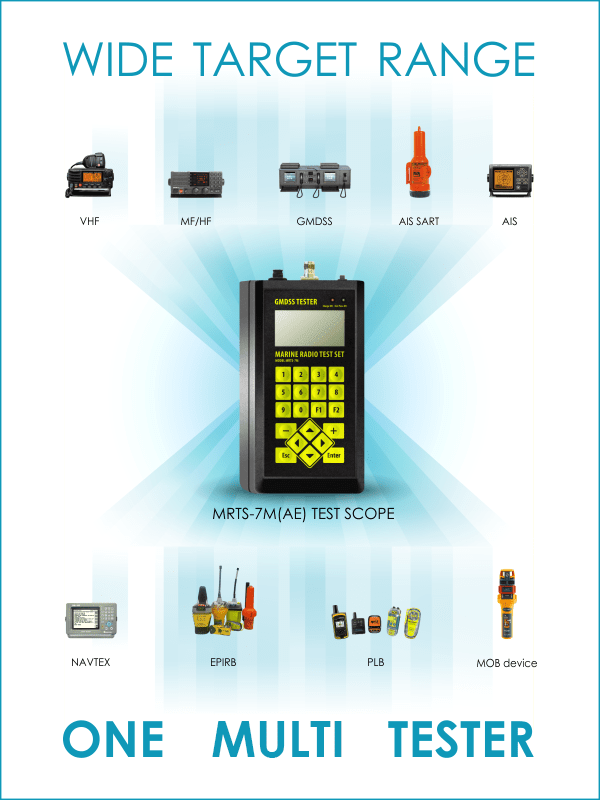 "History
The lucky yachtsman"
On 5 January 1997 the single-handed Tony Bullimore's yacht participating in around-the-globe race capsized in freezing waters between Australia and Antarctica hit by a violent storm. The yachtsman managed to survive in the air pocket inside the hull. But what were the chances for the rescue 2600 kilometres away from land?
Luckily, experienced yachtsman was prepared for emergency. His boat Exide Challenger was equipped with Argos satellite beacons which transmitted the position of the craft to the French ground station and then to the race headquarters. In no time the position data was relayed to the Australian rescue authorities in Canberra which launched the rescue operation. Moreover, Bullimore managed to activate his 406 MHz EPIRB allowing Australian naval frigate Adelaide to home in on the signal.
After five days of search the yachtsman was found when he managed to dive out of the upside down yacht and was taken on the Adelaide board . The leading part in the salvation of Tony Bullimore played the proper safety equipment of the yacht ensuring that he could be found and rescued.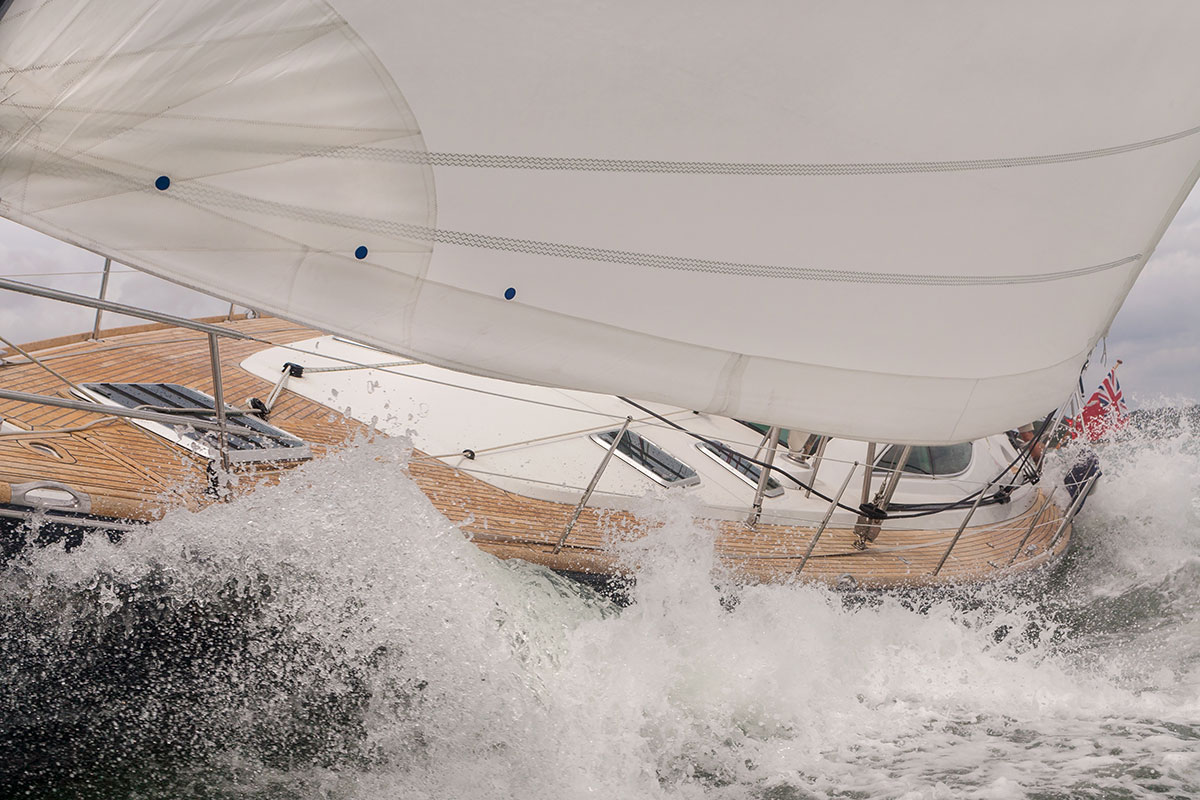 The requirements of international and local regulations for smaller boats and yachts are much more lower than for big seagoing vessels. Below we have prepared for you the list of safety equipment recommended for yachts and other non-SOLAS vessels so you could get a fuller idea about it.
Some essential equipment is required to be found on board in any case. Other pieces of equipment should be applied depending from the yacht size, sailing area, voyage distance offshore and its purpose. For example, fishing vessels might require specialized equipment and sonar.
Remote surveys are not a new form of service maintenance; they have been used for some years already. Lots of companies turn to digitalization of their work and widen the range of services they provide.
But today in maritime sphere the demand for this form of survey is bigger than ever due to coronavirus outbreak. The maritime registers faced the necessity to find solutions for the clients who need surveys and inspections right now.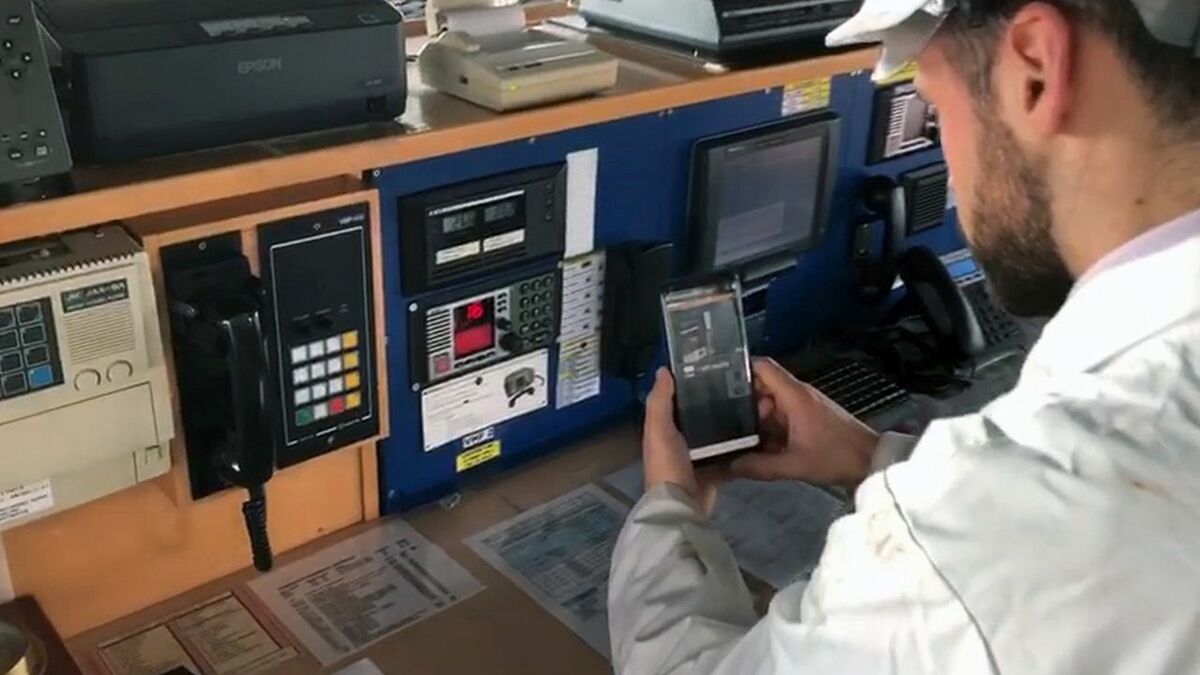 What the ship owners can get now?
In light of such situation, some registers grant extension of the certificate validity. For example, Russian Maritime Register (RS) extends the validity of its certificates for 3 months extra.
Japanese Register Class NK allows to carry out the remote surveys or even to postpone them, if approved by the flag state authorities.
The U.S. Coast Guard gives additional time to install the ballast water treatment systems (BWTS) for the vessels impacted by the pandemic. Thus, the vessels with BWTS compliance dates before April 1, 2021 will have an extra 12 months to comply.
This article gives instruction on installation, registration and use of the GMDSS Multi Software.
The software offers easy test results management for the users of GMDSS Testers made by Aeromarine SRT and Musson Marine.
The app can be easily downloaded and installed to any computer; Windows, MAC OS and Linux are compatible.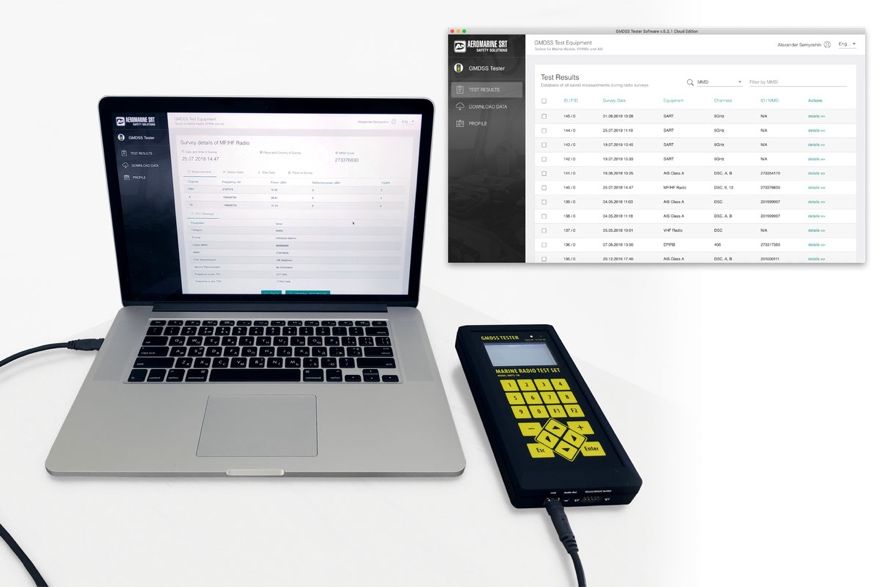 This modern, cutting-edge soft can be used with the range of the Testers:
GMDSS Multi Tester MRTS-7M
SART Tester STU-1
AIS Tester M1
BEACON Tester 406 02
AIS and Beacon Testers manufactured many years ago are also compatible.