Video of AIS Testing by GMDSS Multi Tester MRTS-7M
You may be a young surveyor, starting your marine survey career, or a highly experienced inspector remembering first Futronic tester. Anyway you will love the new GMDSS Multi Tester MRTS-7M.
This video manual demonstrates the procedure of annual testing of AIS station class A.
Having an old standard tester the inspector has to provide all the measurements one-by-one, switching manually a tester to the proper modes, connecting and reconnecting the cables.
New GMDSS Multi Tester MRTS-7M provides all the measurements automatically. The Tester is designed to be convenient for a surveyor.
Thus the surveyor's job turns to be easier and more comfortable.
Automatic test report generation facilitates paper work; just select the needed IMO-like report and print it.
The MRTS-7M software is a cutting edge program compatible with all modern operation systems.
Though the interface of MRTS-7M is intuitive and very user-friendly we show and prove it in the video manual below.
Hope it will be useful for you.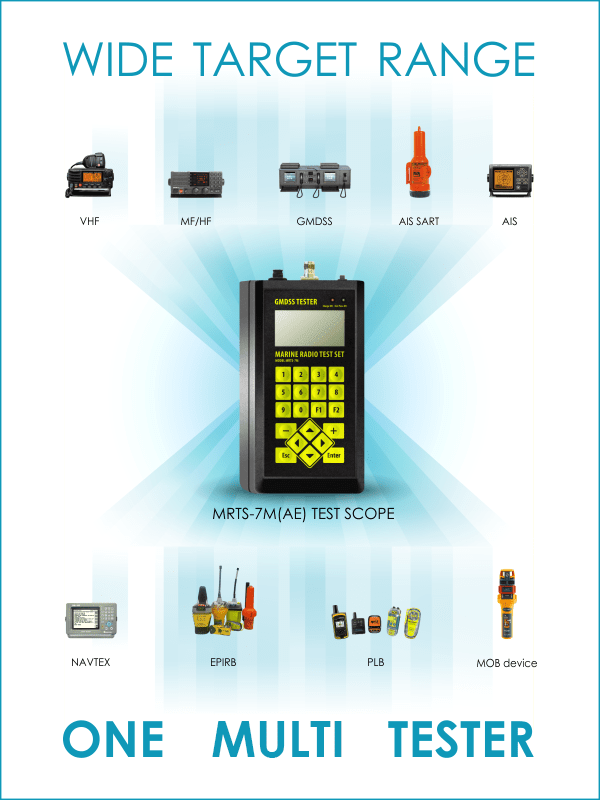 AIS Tester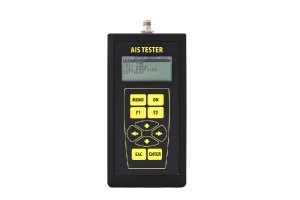 AIS Tester is professional equipment for surveyors to provide mandatory annual testing of the Class A and Class B AIS mobile stations and AIS-SARTs in accordance with requirements of IMO and SOLAS. Complies with with IMO circular letter "Guidelines on annual testing of the AIS unit MSC.1/Circ.1252".