Supported Products
These products were discontinued, but we still offer technical support for our customers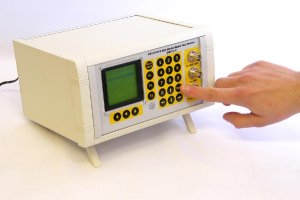 GMDSS Tester MRTS-7
The MF/HF/VHF/DSC/NAVTEX Marine Radio Test System MRTS-7 is intended to provide accurate, independent validation of the operation of GMDSS-radios in accordance with the requirements under IMO A.948(23) resolution.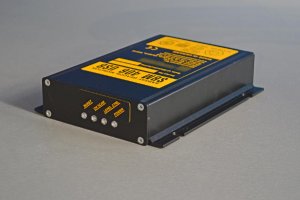 Sarsat Beacon Monitor 406
Cospas-Sarsat Distress Signal Fixed Receiver (hereafter as Sarsat Beacon Monitor 406 – 406MHz emergency radio beacon monitoring system) is intended for 406MHz emergency radio beacon rapid signals reception, decoding and positioning. The equipment is destined to reduce rescue operation time.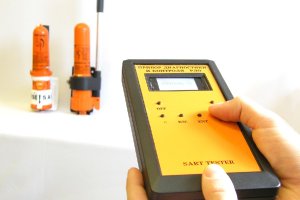 SART Tester
!!! Discontinued !!! Take a look for new SART Tester STU-1.
The SART Tester provides precise, complete verification of the operation of any Search and Rescue Transponder in accordance with the requirements of IMO Resolution A.802(19). It is professional and user-friendly device for radio surveyors, inspectors, classification societies and administrative authorities.