EPIRB testing by MRTS-7M
Our customers and friends know that this year we presented the new great multifunctional tester MRTS-7M that provides testing of AIS, EPIRB, VHF, MF/HF radio stations, NAVTEX and other GMDSS equipment.
We hope this portable device will win your respect and become your indispensable and reliable assistant for radio survey.
Did you want to know how to test EPIRB?
This video undoubtedly will interest all who deals with the GMDSS equipment testing.
We show you how to provide testing of COSPAS-SARSAT 406MHz Radio Beacons such as EPIRB and PLB.
It should be noticed that thanks to the intuitive software it is convenient to make a final test report and print it immediately.
Thanks for your interest and enjoy your viewing!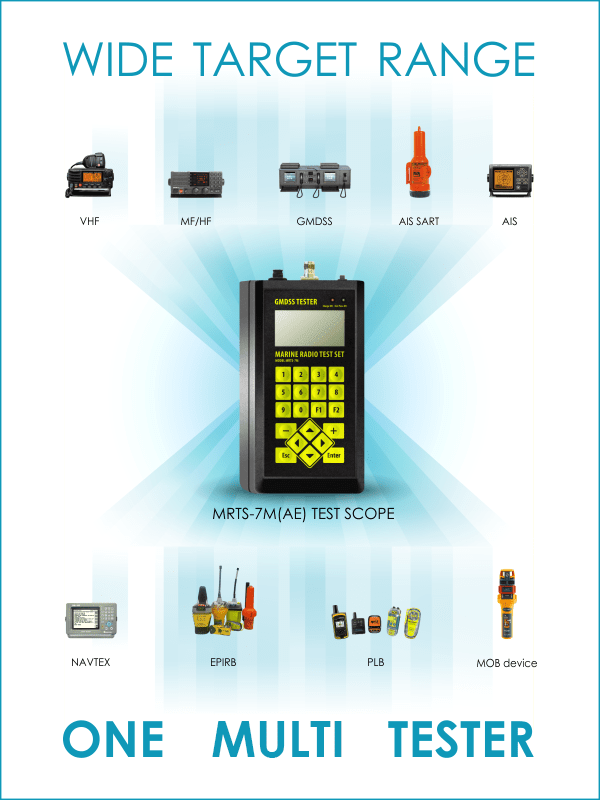 BEACON Tester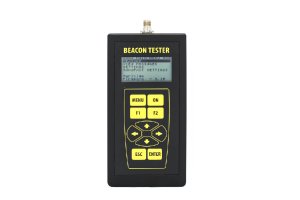 BEACON TESTER enables professional checking of all types of maritime emergency radio beacons that operate in COSPAS-SARSAT system like EPIRBs, PLB. Provides mandatory annual EPIRB testing in accordance with IMO Circular MSC.1/Circ.1039, 1040.
Beacon Tester Mini Wi-Fi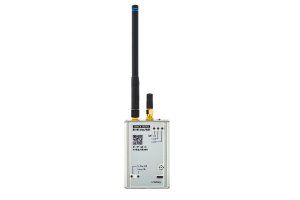 EPIRB Tester Mini w/ W-Fi is the newest device appointed to check the maritime distress beacons (EPIRBs, PLBs) operating via COSPAS-SARSAT system. This device is really lightweight and is capable to operate via Wi-Fi with any smartphone, tablet or laptop. Its operation complies with SOLAS regulation, IMO 1039 and 1040 Circulars.
Sarsat Beacon Monitor 406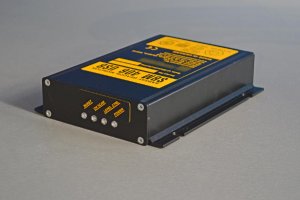 Cospas-Sarsat Distress Signal Fixed Receiver (hereafter as Sarsat Beacon Monitor 406 – 406MHz emergency radio beacon monitoring system) is intended for 406MHz emergency radio beacon rapid signals reception, decoding and positioning. The equipment is destined to reduce rescue operation time.