10 interesting facts about Aeromarine SRT
1. For a long time, our company was known as "Musson Marine". In 2015, after restructuring, we changed the name to Aeromarine SRT.
Our first logo (2000-2008). Are there any readers who remember it?
It was drawn by our Sales and Marketing Director Alexander when he joined the company as a 20-year-old student.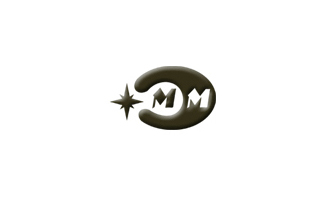 2. This year marks the 20th anniversary as we have been developing the GMDSS test equipment.
The very first test device we produced was the EPIRB tester. It was designed in cooperation with the company "Musson-Morsvyaz" (2000):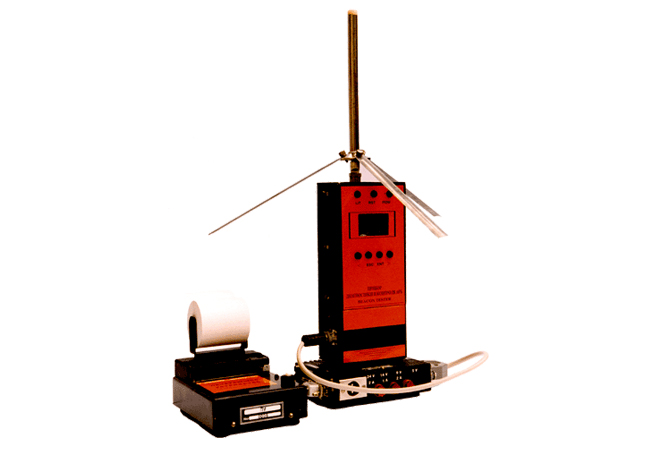 3. Over the years, 3,750 testers have been sold to 72 countries.
Our most active customers are from China, the UAE, Greece and the USA.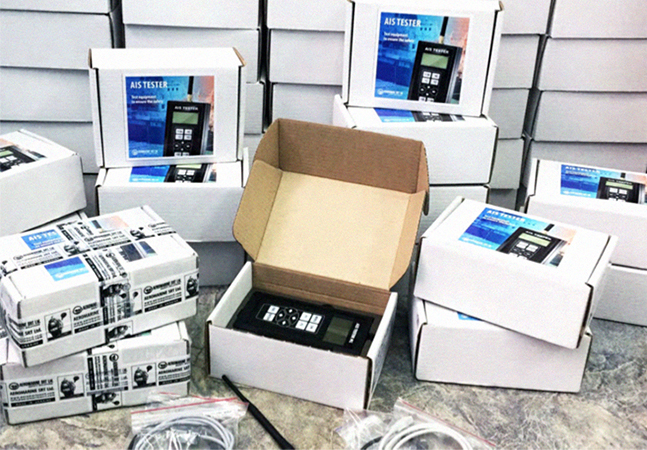 4. What is our greatest pride? - MRTS-7M, no doubt.
The first hand-held GMDSS multi tester. The quintessence of our company's experience in this field.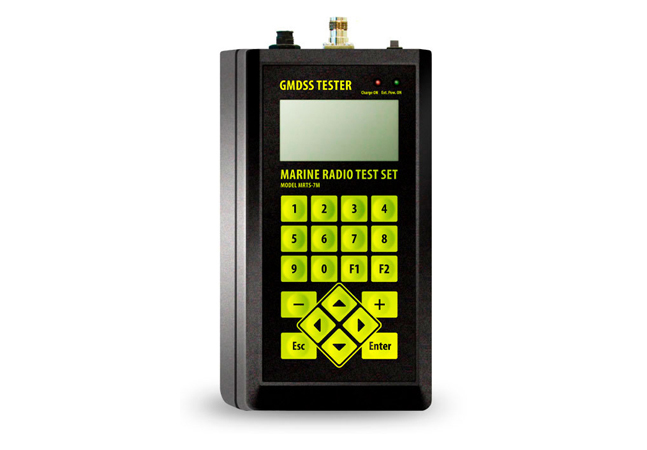 5. Our bestseller is the AIS Tester.
It was purchased 1,298 times during its 11-year presence on the market.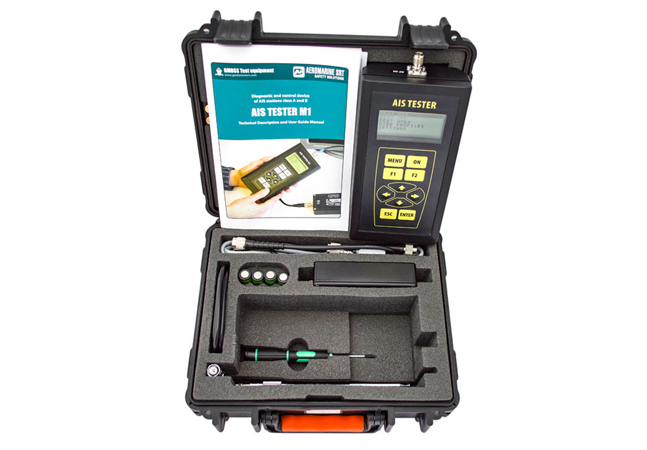 6.
The most senior employee of our company is 59 years old, and the youngest is only 20.
Young team members with a fresh eye on business processes work hand in hand with experienced and conservative (in the positive sense of this word) ones. Both sides benefit from this cooperation.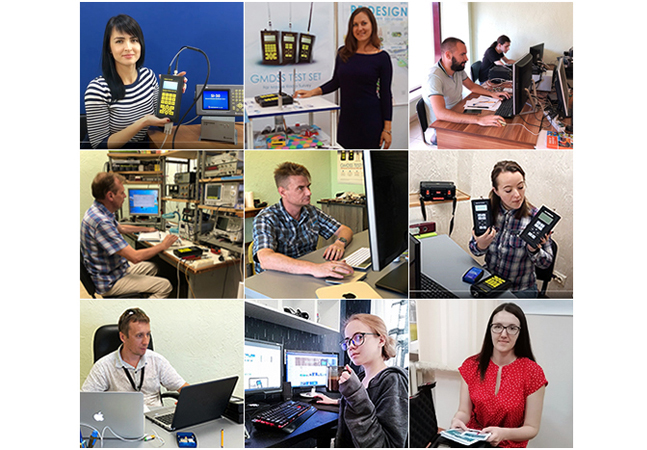 7. One of the most frequently asked questions we receive from our potential customers: "Are your devices really manufactured in Ukraine, not in China?"
We confirm that all our products are of Ukrainian origin. And we are pleased that our modest company breaks the stereotypes: it is not China that supplies to us, but we supply to China.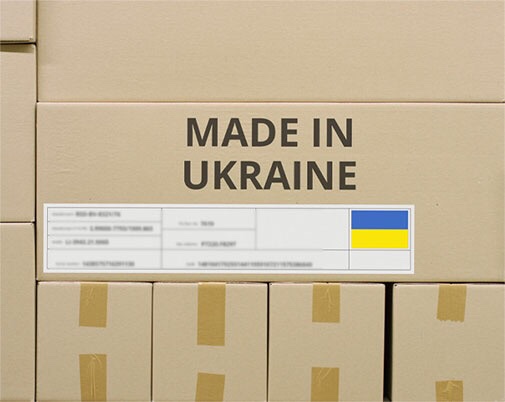 8. The most unexpected request that was addressed to our team. Or rather, it's even a short story.
A customer from the USA asked our sales manager Natalia to send a small souvenir from Ukraine for his daughters (as Ukraine is "extreme far away" for them). He and his wife would like to visit Ukraine in the future to try the cuisine and stock up on thread (they were fond of knitting). As they collected recipes, the customer also asked Natalia to share a recipe of our national dish.
For several days we racked our brains about the gift. We wanted to show this nice American family how rich and beautiful our country's culture is. And we sent them a book with colorful illustrations about Ukraine.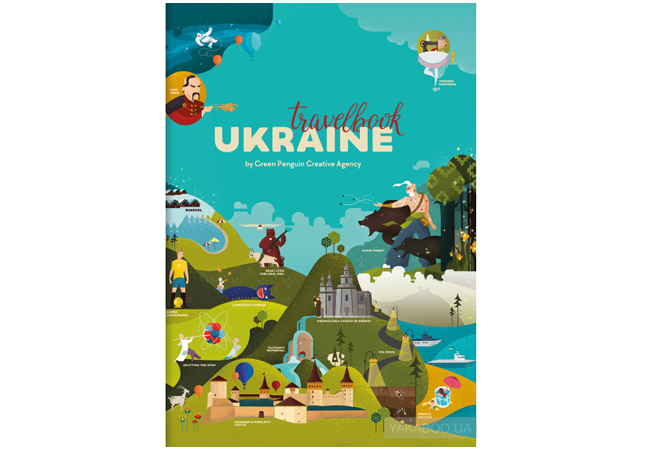 9. The company's biggest disappointment - SPACE X sent a request to our ELT tester, but did not buy it.
However, our device continues to win the American market and we are confident that it will have a bright future there.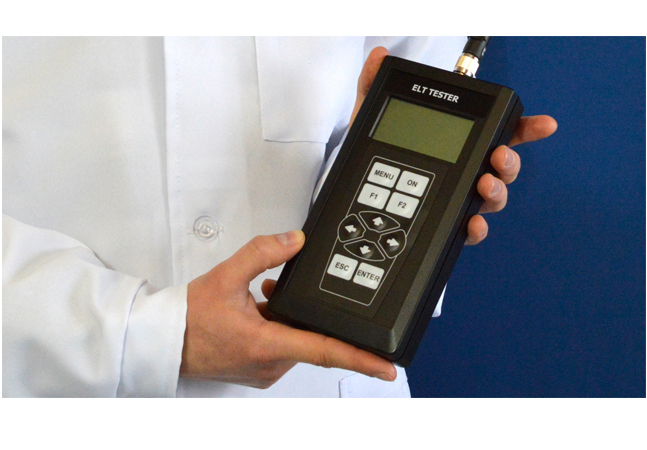 10. The most unusual member of the Aeromarine SRT team.
This is Georgik, he's been our office cat for a long time. He appeared in our office last year, when he was a kitten. He used to meet us at the office door in the morning. We started taking care of him. Our neighbors from other offices also fell under his spell, so Georgik became our shared pet. He led a free lifestyle, went out on the street whenever he wanted and chose who to take snacks from. After a while we even got him a name collar with a phone number in case he got lost. This continued until March 2020, when the quarantine started and we had to switch to remote work…
Fortunately, there were good people who took our kitty home. So Georgik became a house cat, and we are very happy about it, although we miss him.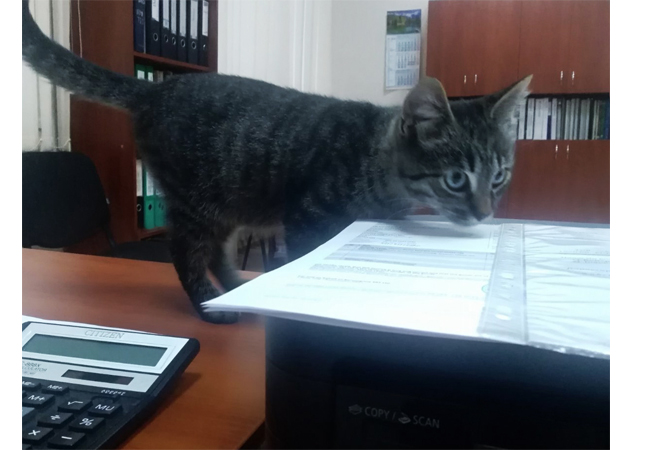 By Olga Iutina
Comments