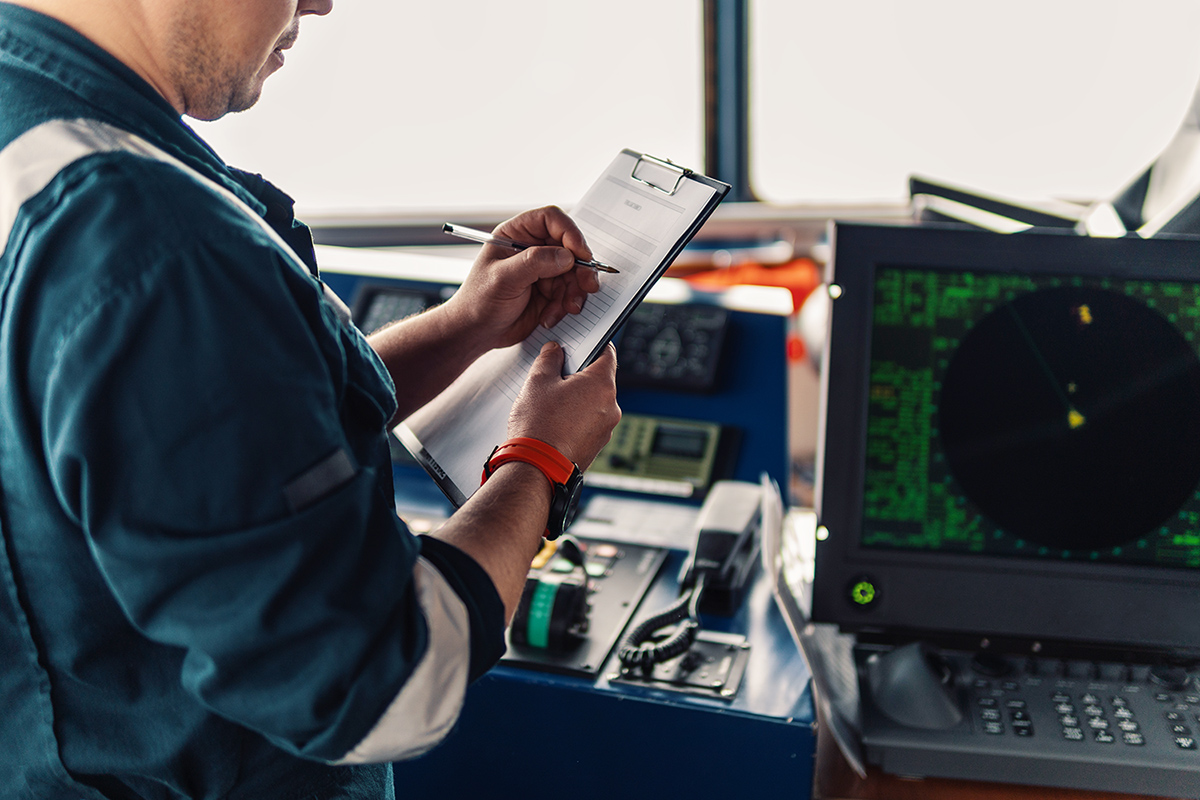 GMDSS equipment must work properly to perform the functions assigned to it. To ensure this, regular testing of the ship's radio ...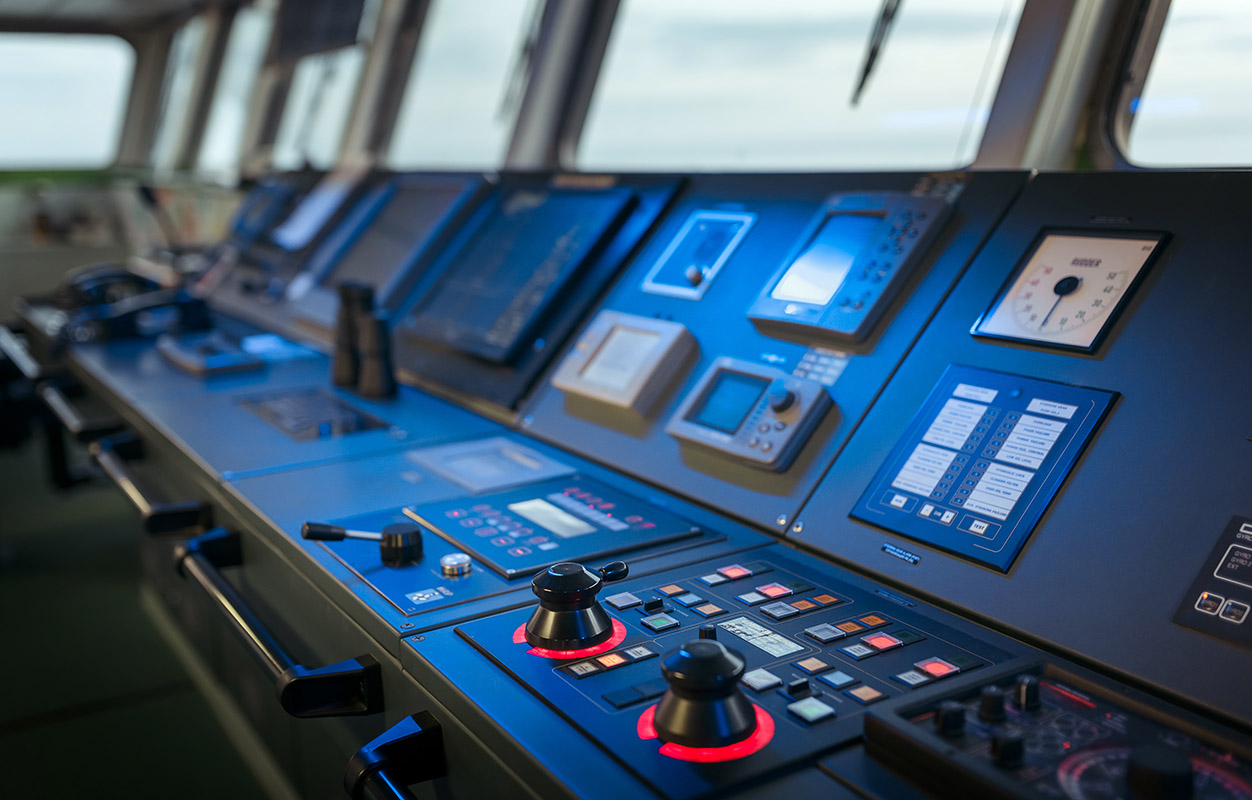 The navigation equipment of the vessel consists of a set of devices that determine the ship's position, speed, course, and also ensure ...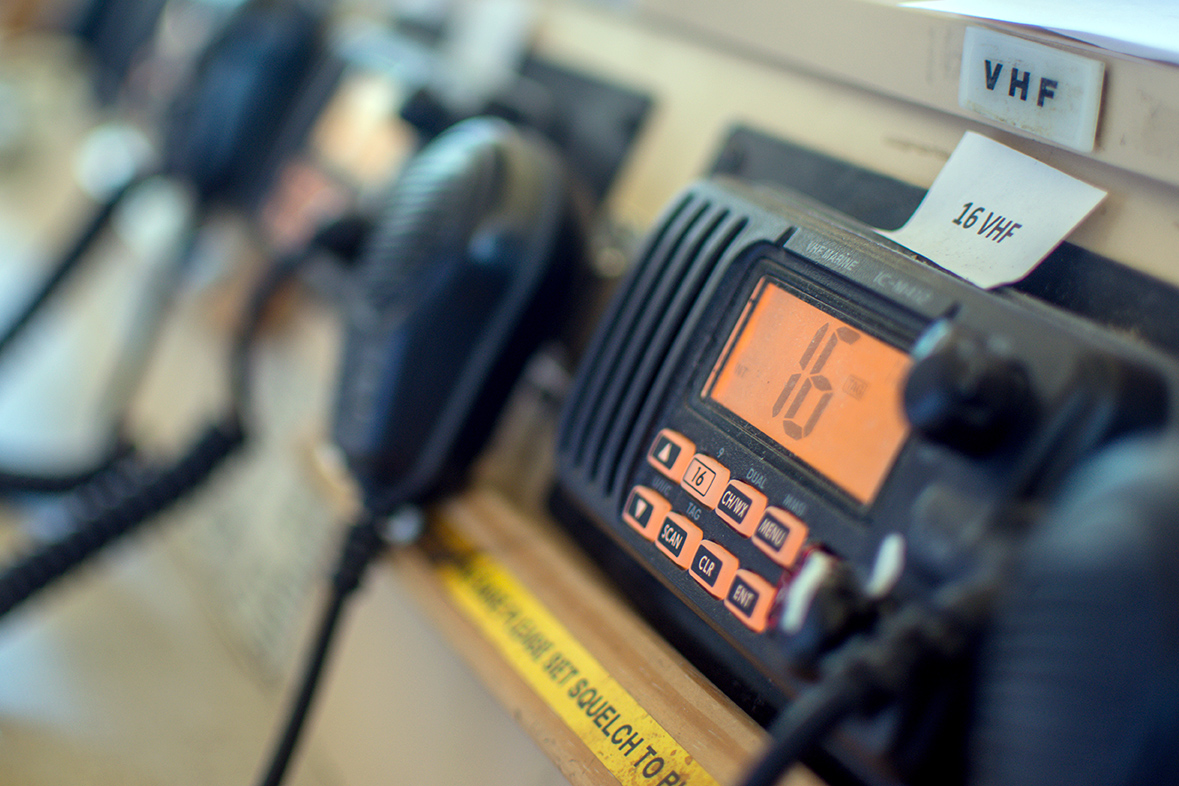 Since its inception, radio has been used to save lives at sea. After the tragedy with the Titanic, the International Conference on ...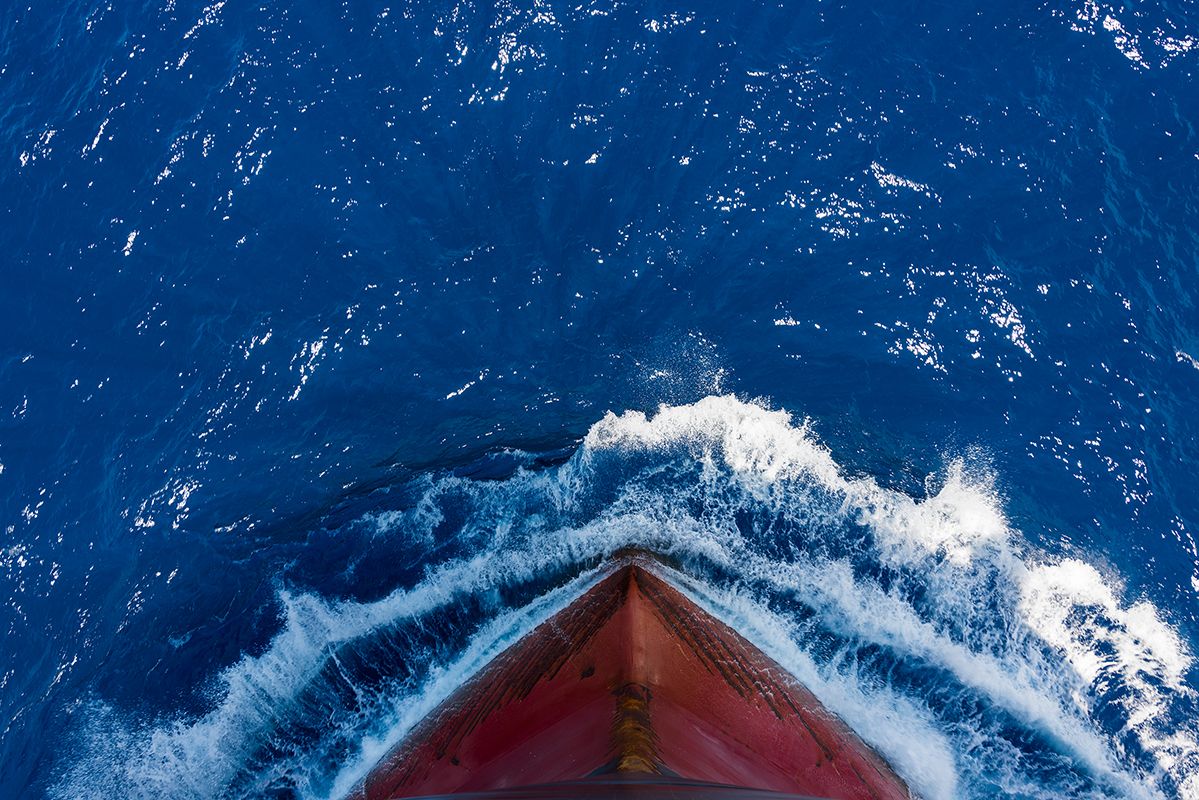 For more than 30 years, the GMDSS has been ensuring the safety of navigation by providing emergency communications for ships at sea. However, over ...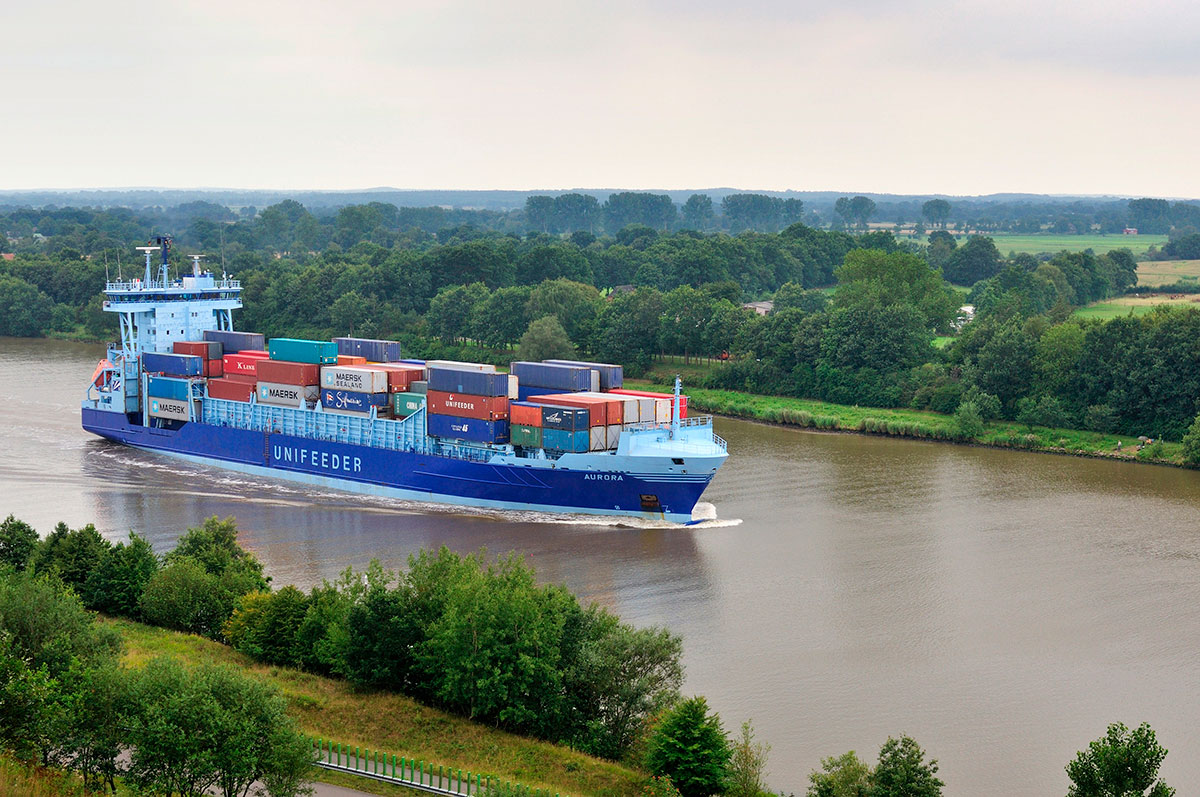 ATIS (Automatic Transmitter Identification System) is a system used in marine VHF radios. It is mandatory for the identification of ...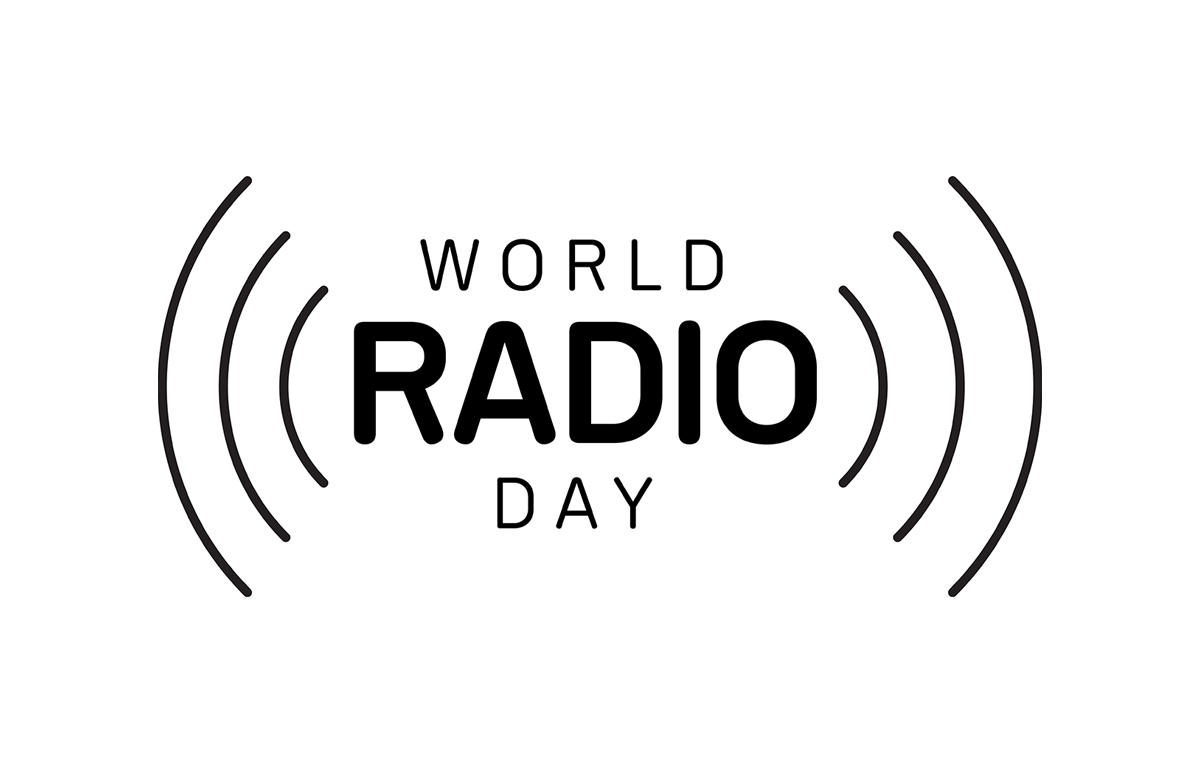 February 13 is World Radio Day. This is a young holiday, which was established by UNESCO in 2011, and the first celebration took place ...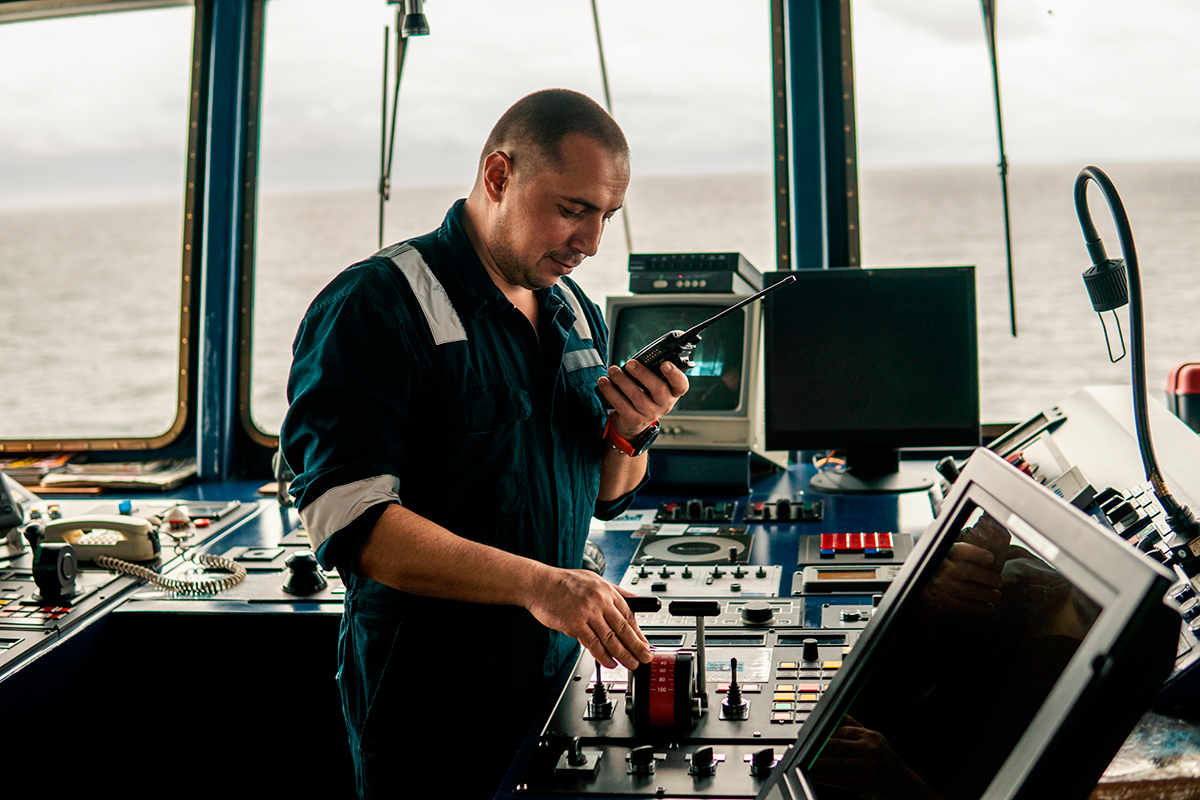 With the implementation of the GMDSS (Global Maritime Distress and Safety System), it became necessary to check the equipment that is ...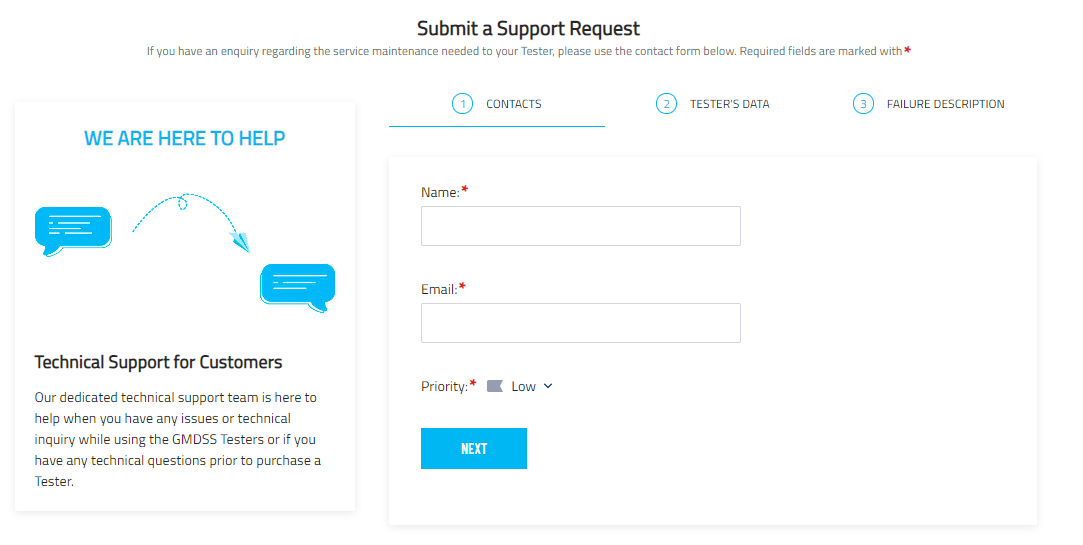 We launched a new service - Help Desk. You can find it in Support section on our web-site.
This is a place where you can ask a technical ...