Recent article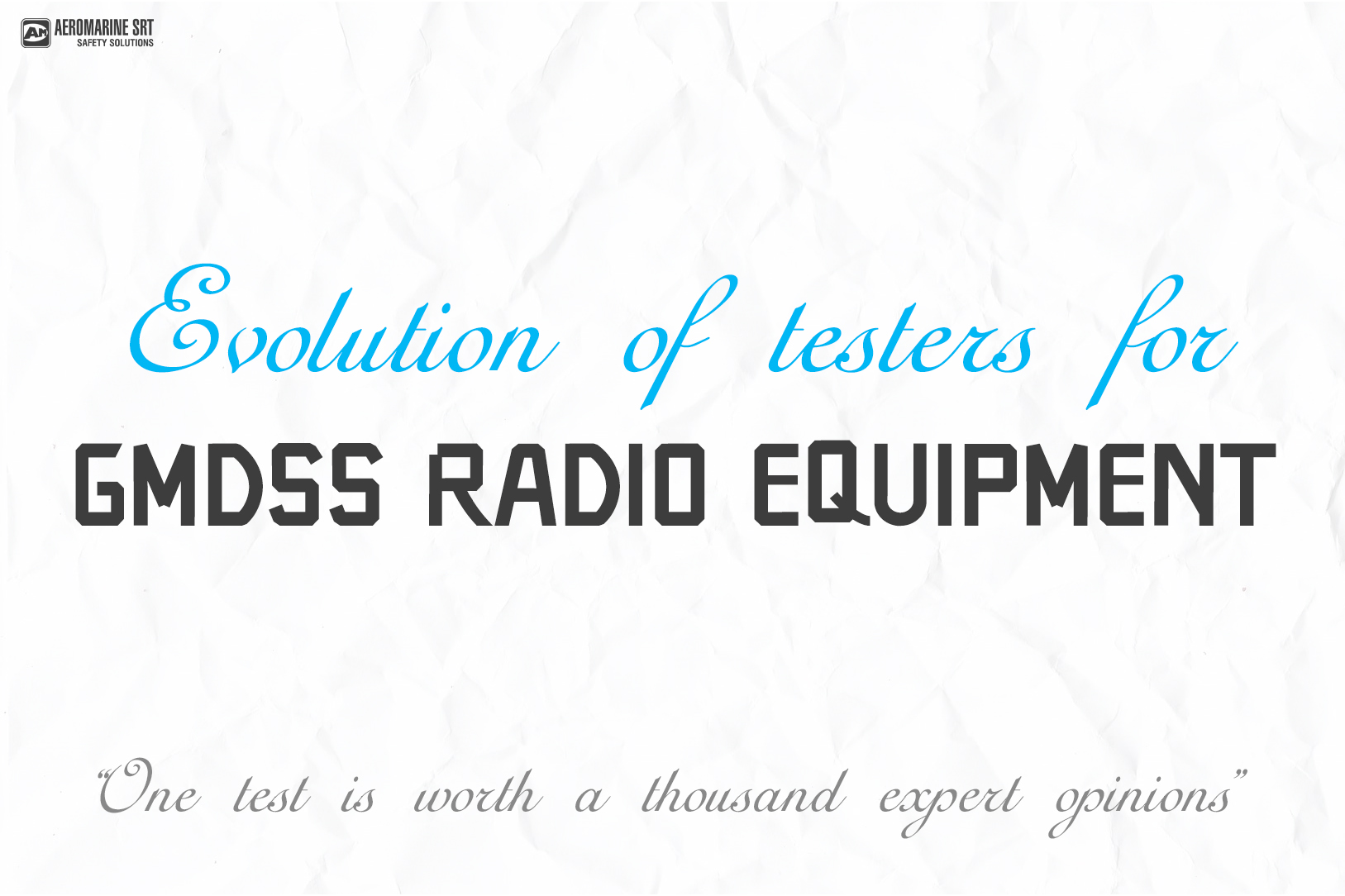 Category: General
The protection of human life at sea has reached a new level over the past three decades, - since 1992, the phased implementation of the GMDSS (the Global Maritime Distress and Safety System), developed by International Maritime Organization (IMO), began. The principles of the GMDSS are defined by the Regulations of Chapter IV of the International Convention SOLAS-74, as amended in 1988.
By this time, satellite communication systems were widely used, providing fast and reliable communication regardless of distance, as well as narrow-band direct printing telegraph equipment, which replaced the Morse code. A digital selective calling system (DSC) was developed, which made it possible to turn away from keeping a listening watch on the VHF channel 16 (156,8 MHz) and MF frequency 2182 kHz.
By 1999, all vessels falling under the SOLAS convention (passenger vessels, as well as all cargo vessels over 300 gross tonnage) had been re-equipped in accordance with the requirements of the GMDSS.
Thus, the types of radio equipment that should be installed on modern vessels are as follows (depending on the sea area):