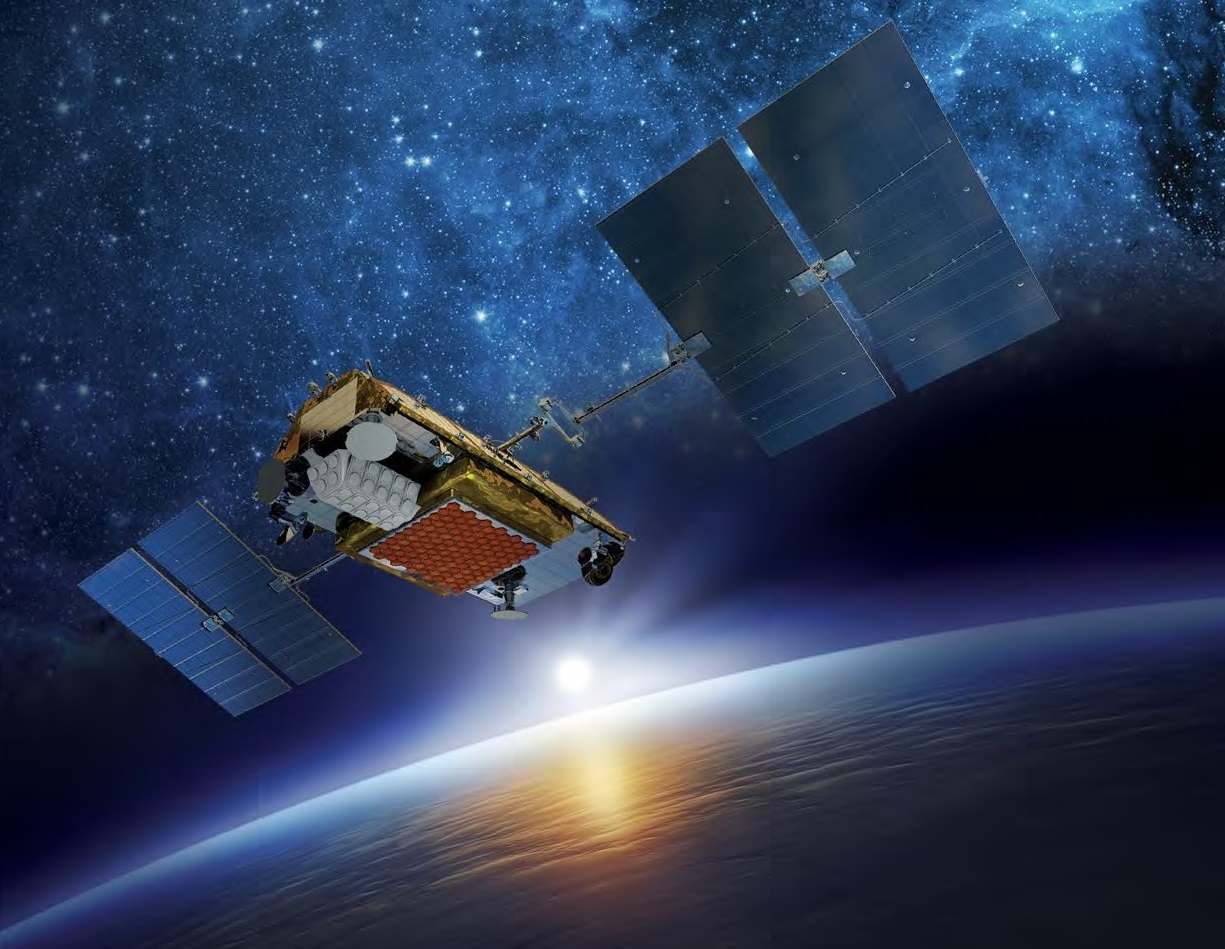 The monopoly of Inmarsat, which has been the only provider of satellite GMDSS services since 1999, is over. In early 2020, Iridium was successfully certified by the IMO. Thus, Iridium GMDSS has become a superior alternative to Inmarsat GMDSS; it covers all GMDSS Sea Areas from A1 to A4 ...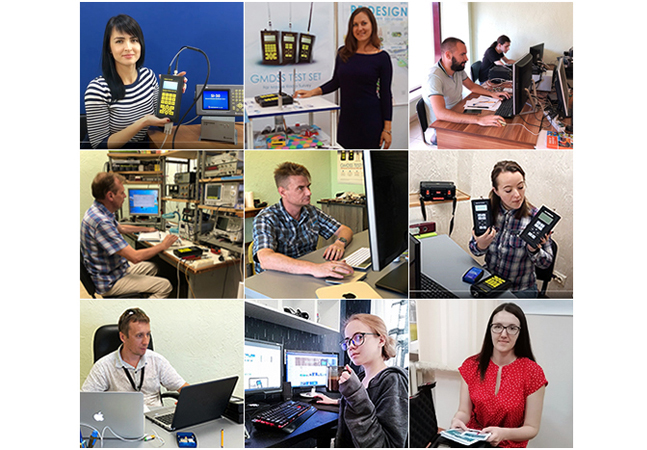 1. For a long time, our company was known as "Musson Marine". In 2015, after restructuring, we changed the name to Aeromarine SRT.
Our first logo (2000-2008). Are there any readers who remember it?
It was drawn by our Sales and Marketing ...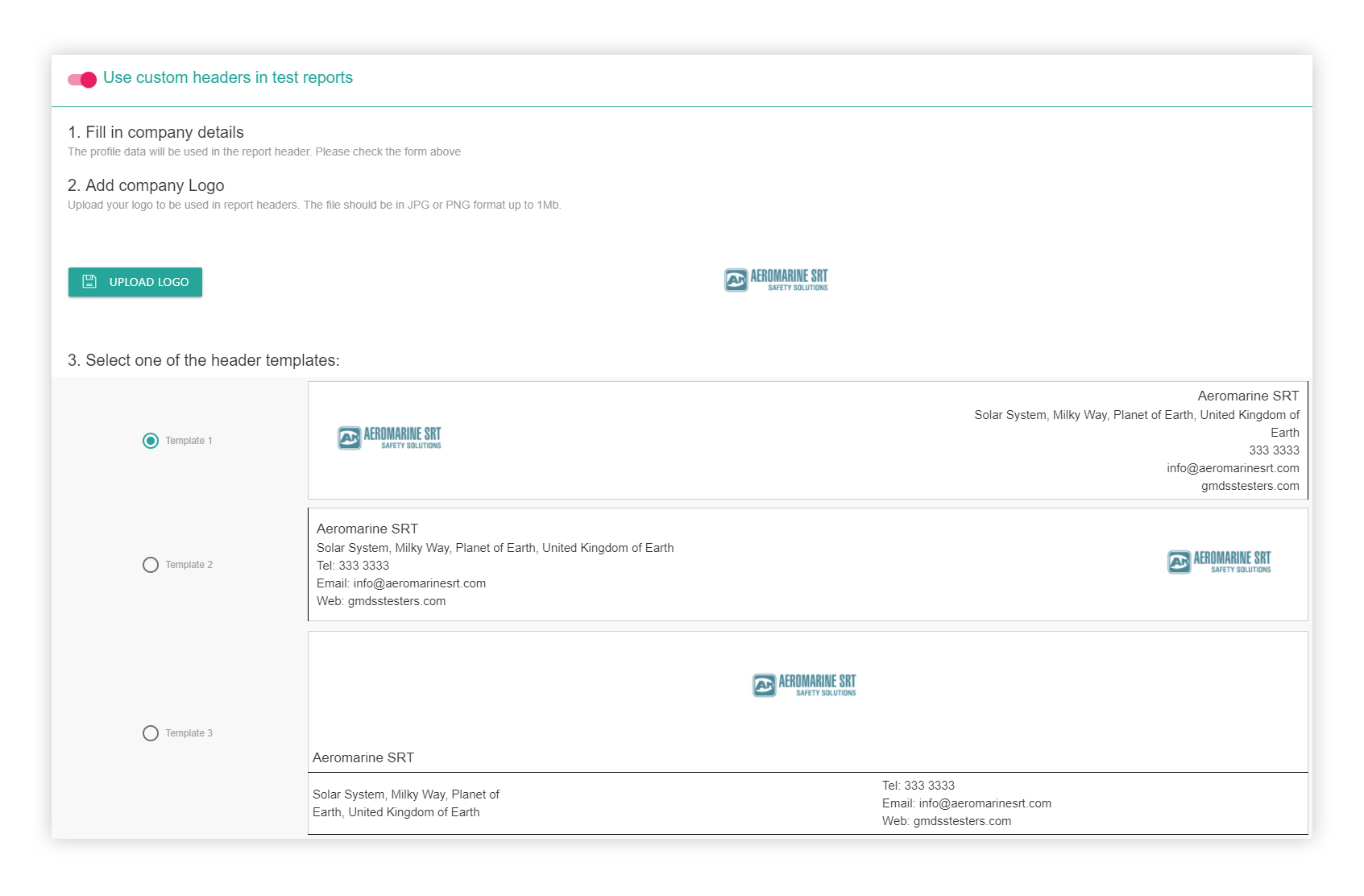 GMDSS Multi Software version 5.4.2. provides the possibility of generating report of any GMDSS equipment tested using your company logo in it.
...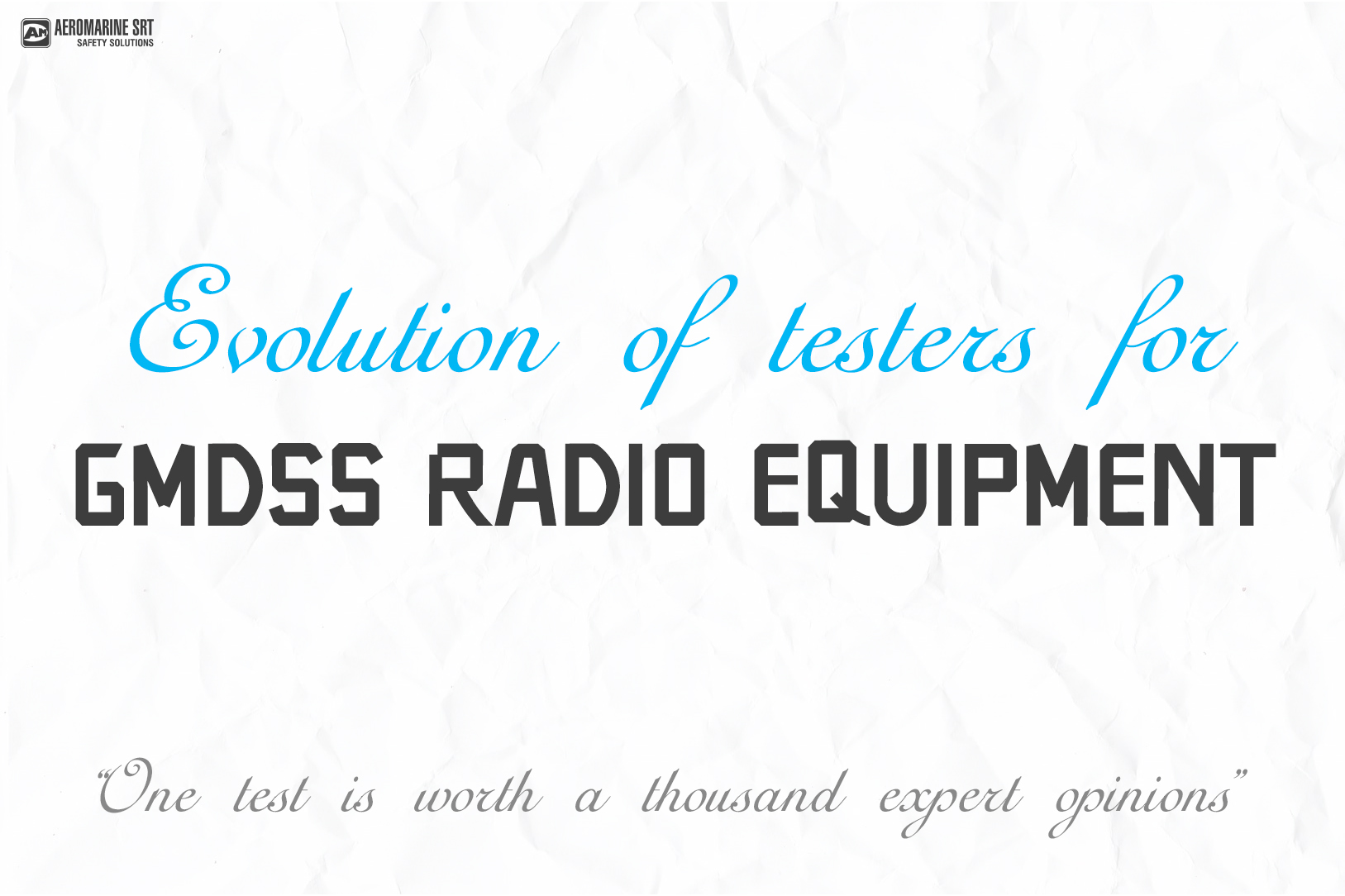 The protection of human life at sea has reached a new level over the past three decades, - since 1992, the phased implementation of the GMDSS (the Global Maritime Distress and Safety System), developed by International Maritime Organization (IMO), began. The principles of the GMDSS are ...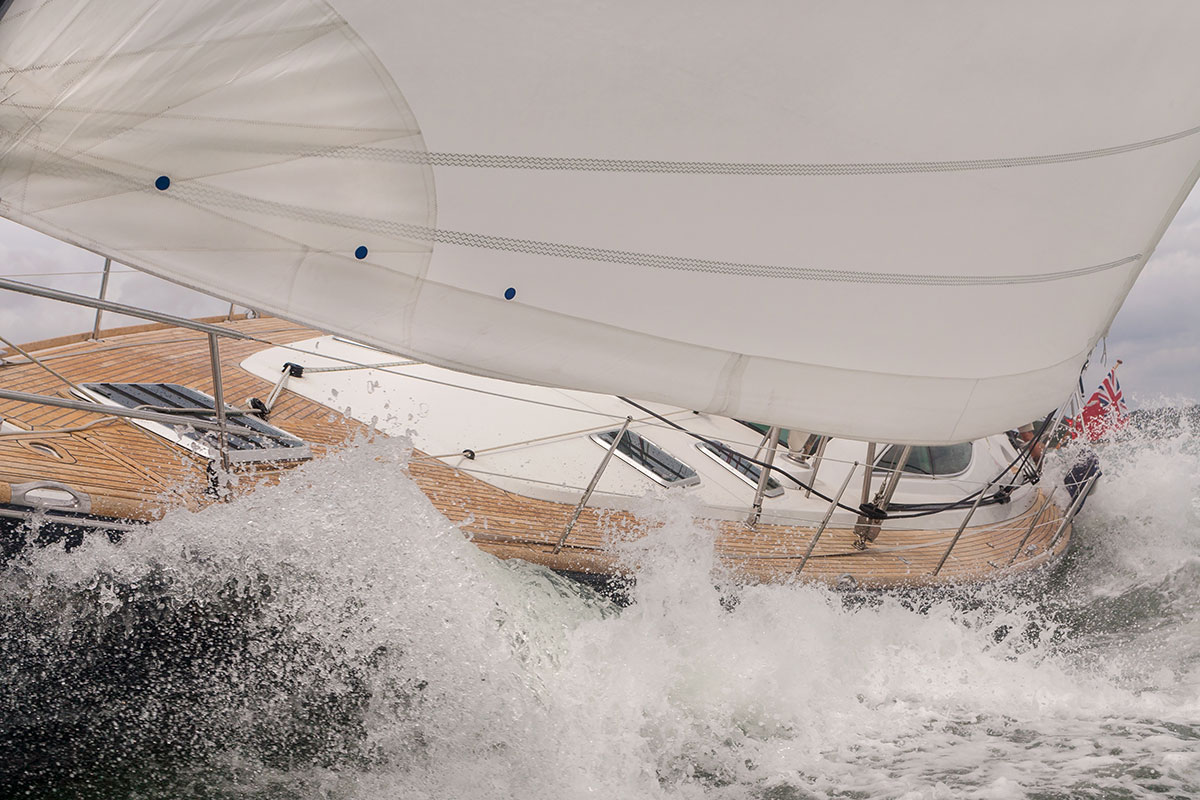 "History
The lucky yachtsman"
On 5 January 1997 the single-handed Tony Bullimore's yacht participating in around-the-globe race capsized in freezing waters between Australia and Antarctica hit by a violent storm. The yachtsman managed to survive in the air pocket inside the ...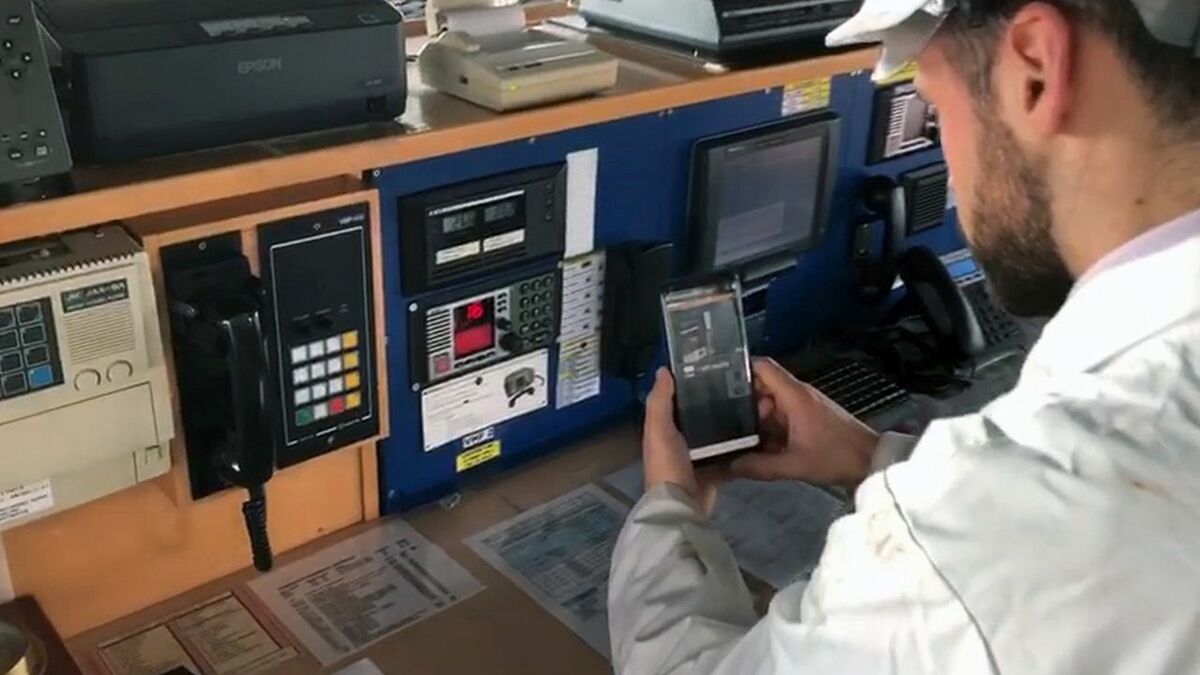 Remote surveys are not a new form of service maintenance; they have been used for some years already. Lots of companies turn to digitalization of their work and widen the range of services they provide.
But today in maritime sphere the demand for this form of survey is bigger than ever ...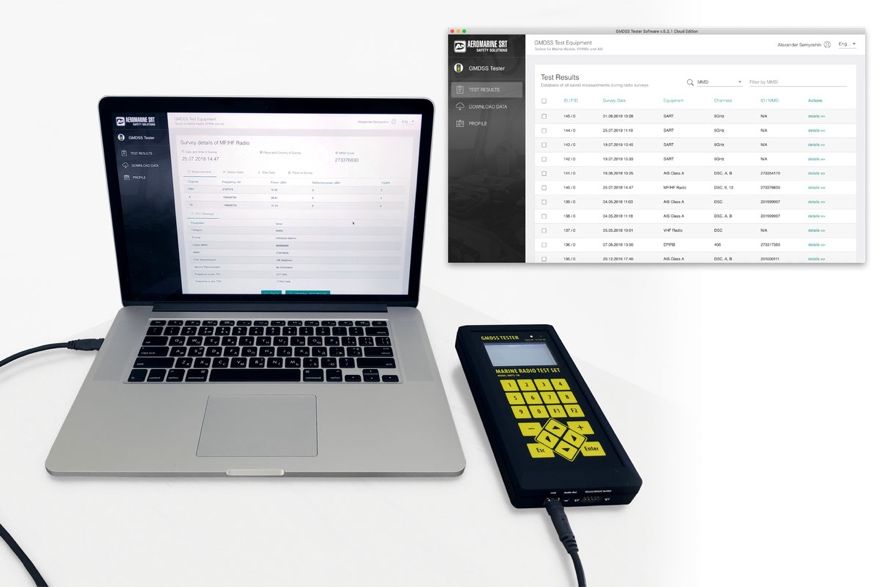 This article gives instruction on installation, registration and use of the GMDSS Multi Software.
The software offers easy test results management for the users of GMDSS Testers made by Aeromarine SRT and Musson Marine.
The app can be easily downloaded and installed to any ...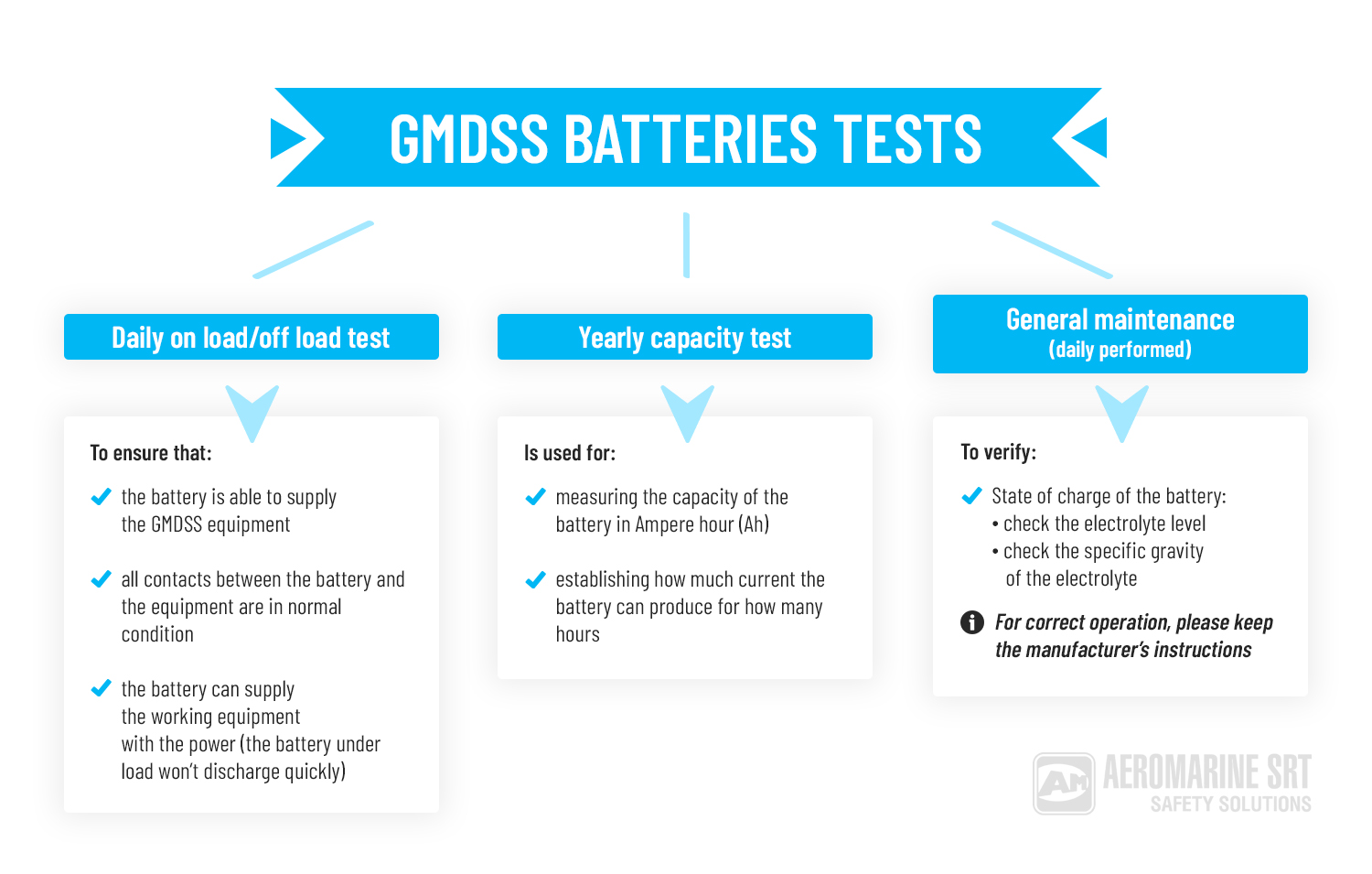 GMDSS batteries constitute an important tool which provides power supply for GMDSS equipment operation in case of emergency.
Regulation 13, Chapter 4 of SOLAS sets the following requirements for GMDSS batteries:
- batteries must be recharged to the required minimum in ...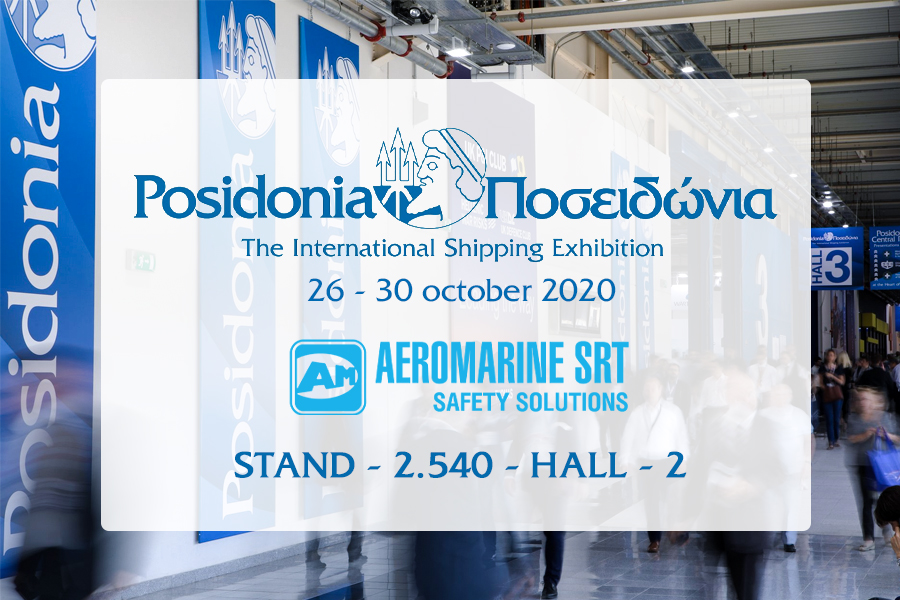 Dear Friends,
Posidonia Exhibition 2020 is re-scheduled for October and our participation as exhibitors keeps in force; the place is the same – the Athens Metropolitan Expo. We fully support such preventive measures and believe that they will help to stabilize the ...