GMDSS Tester at SMM 2018 presenting new All-in-One Tester
The International Maritime trade fair SMM that took place in September 2018 in the city of Hamburg, Germany, became the great event not only for the maritime industry on the whole but for the Aeromarine SRT Company in particular. We got an opportunity to present our new product, namely All-In-One GMDSS Tester MRTS-7M.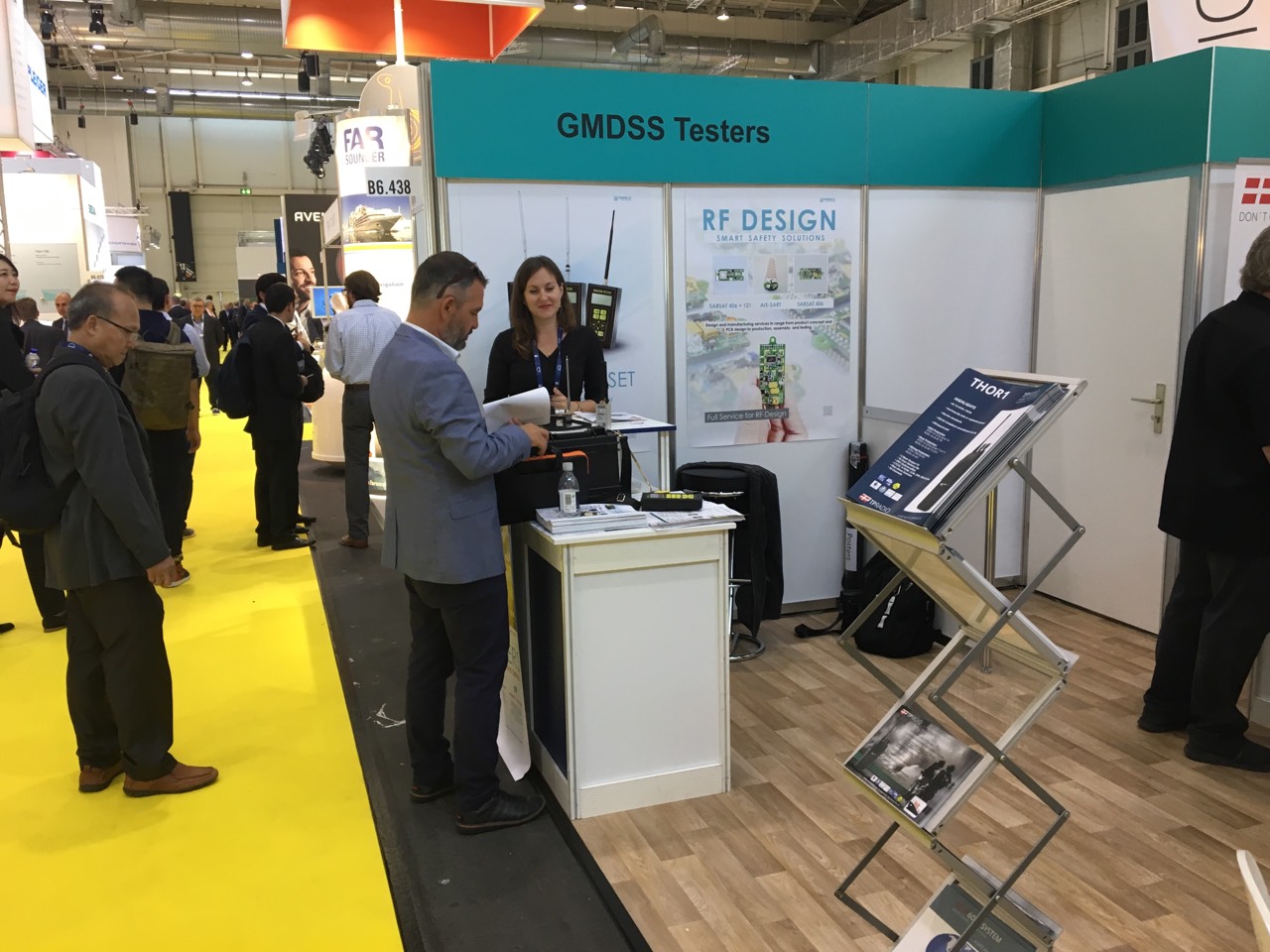 We were pleased that our equipment was highly appreciated by professional maritime surveyors. We tried to create a device that would make an inspector's work as comfortable as possible. This tester is not only small and light but also it is equipped with intuitive interface and user-friendly software.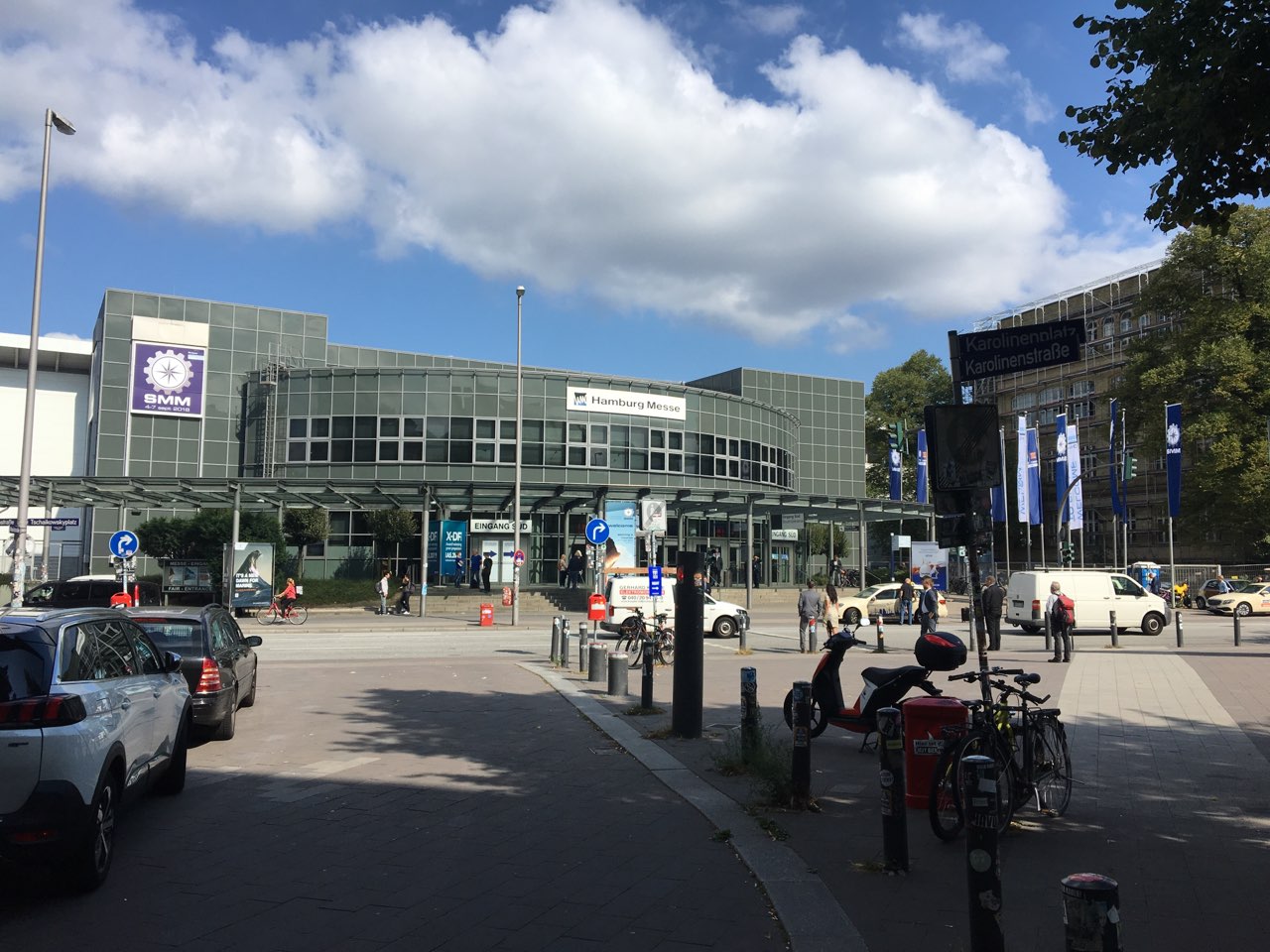 The engineers of the Aeromarine SRT supplied our testers with automatic mode for testing, previewed the modern software compatible to all the versions of Windows, Mac OS X and Linux. It allows automatic generation of IMO-like reports for all the range of tested equipment. Thus it can relieve the paper work significantly.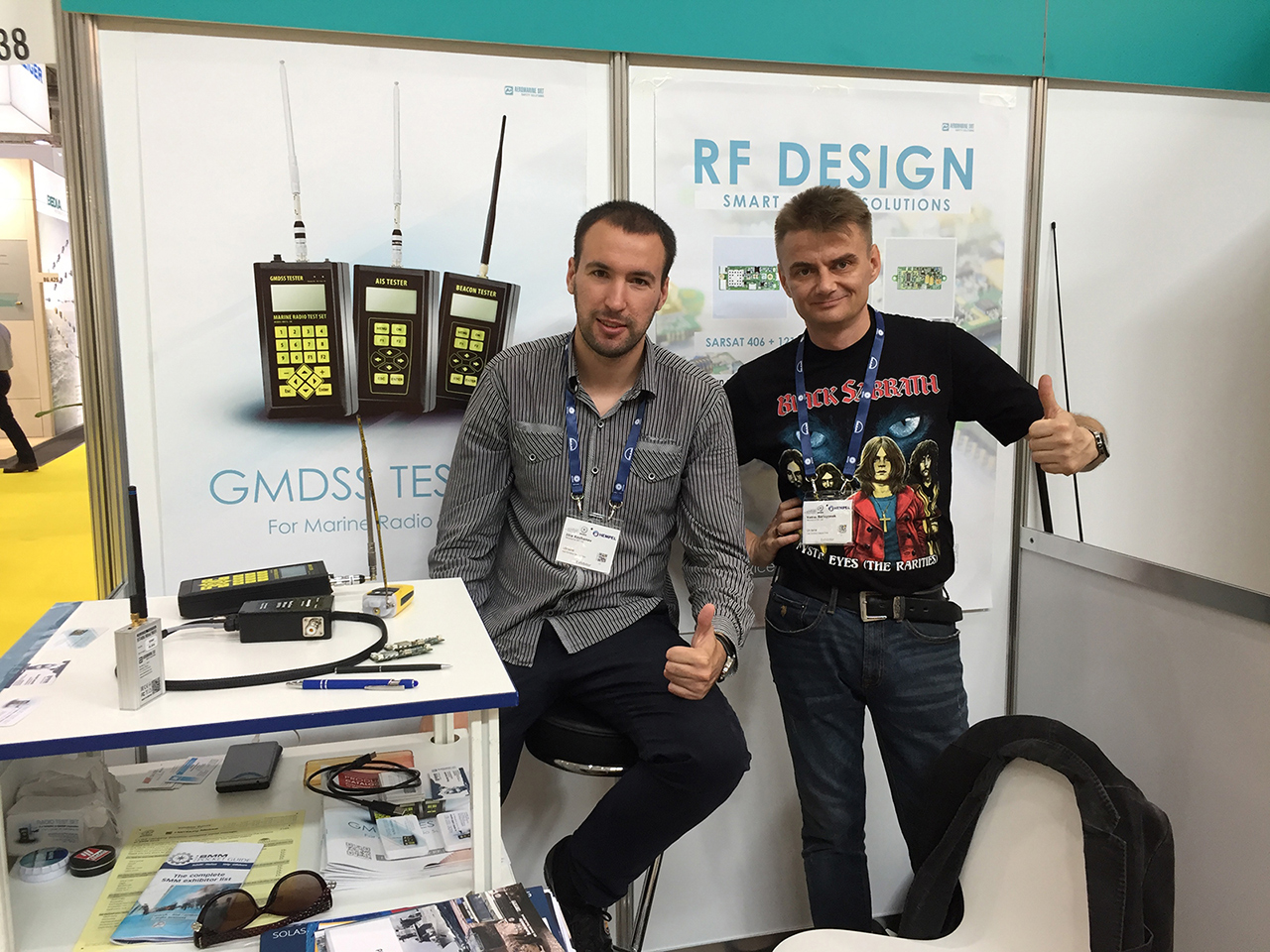 It should be noted that we have got lots of positive reviews from our regular clients concerning the operation of the GMDSS testers. They marked the high reliability of these testers. Despite the fact that these devices are being used for more than 15 years they are still working faultlessly.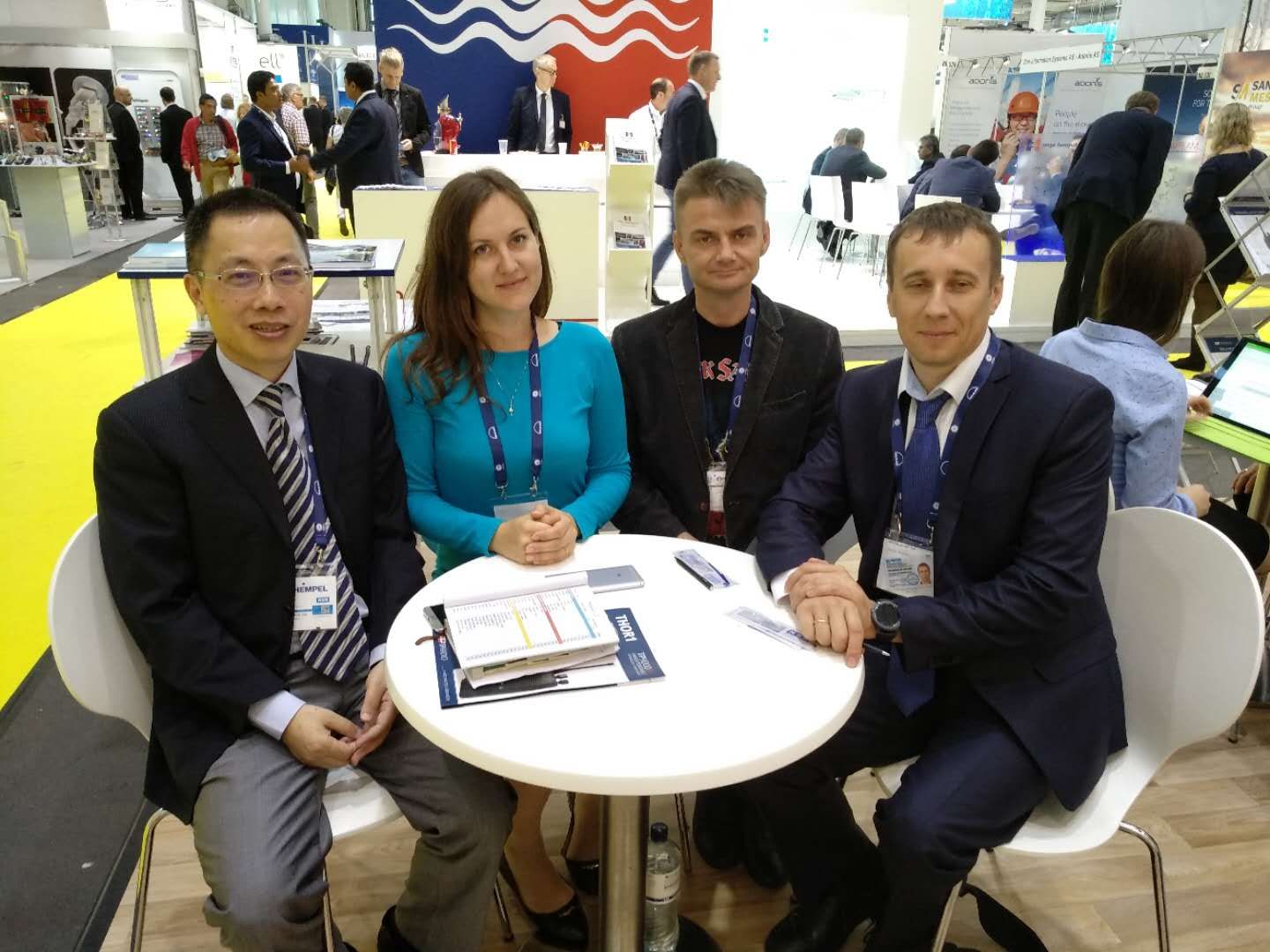 Our team expresses our gratitude for high appreciation of our products and our work. We are also open for any critic remarks because we are in the constant process of improving of our devices in order to offer our clients the most reliable and comfortable ones.
We will be glad to see you at new exhibitions!
The GMDSS Testers Team
Comments