How to become a radio surveyor. Qualification and training requirements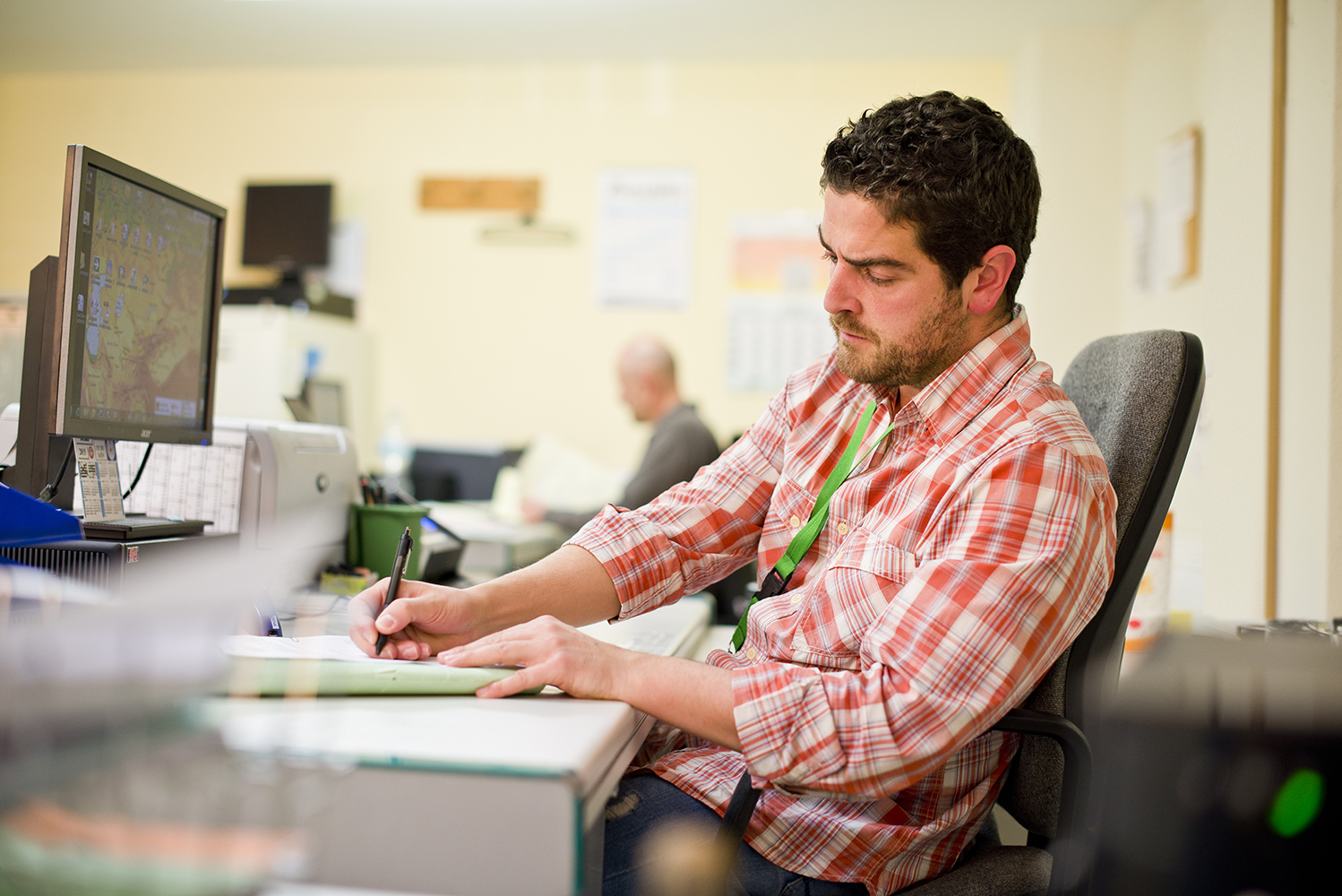 The survey of the radio equipment of ships under GMDSS is mandatory according to the requirements of IMO and each country's national authorities.
It should be carried out by qualified inspectors with a degree in radio engineering who have certificates of completion of the ship inspection course.
These specialists should have necessary knowledge of the requirements of SOLAS 74, the International Telecommunication Union's Radio Regulations, the associated performance standards for radio equipment, as well as national requirements.
Radio surveyors represent firms approved by classification societies for conducting on their behalf various types of activities related to surveys. These firms usually publish on their websites Lists of Recognised Radio Surveyors working there.
As for qualification and training requirements for radio surveyors, they are designated in the Code for Recognized Organizations - RO Code (MSC.349(92) and MEPC.237(65) adopted by IMO and include only the most general requirements for companies and their radio technicians that can be authorized by classification societies to conduct surveys on their behalf:
"A professional radio installation inspection service company, approved and monitored by the RO [Recognized Organization = classification society] according to an established and documented programme, may do surveys. This programme is to include the definition of the specific requirements the company and its radio technicians shall satisfy, including, inter alia, requirements for internal tutored training covering at least:

radiotelephony;

radiotelegraphy;

GMDSS; and

initial and renewal surveys.


Radio technicians carrying out surveys shall have successfully completed, as a minimum, at least one year of relevant technical school training, the internal tutored training programme of his/her employer and at least one year of experience as an assistant radio technician".
However, the requirements of classification societies are usually broader.
For example, such requirements must be met by a technician to become a radio inspector, according to DNV:
Basic education: minimum two years 'Radio Equipment' education (University; Marine Academy; Marine Radio Navigation schools, etc.);
Experience: minimum two years experience as a radio inspector;
Certificates: holder of at least General Operator's Certificate (GOC).
National legislation also has its own specifics. For example, the Italian flag provides for a whole series of rules that are issued exclusively by the Italian Government and which, therefore, apply only to all Italian ships and, accordingly, surveys on Italian ships.
All Italian inspectors are trained in a school specializing in telecommunications exclusively dedicated to this service. There are also hours of theory and practice on the use of the equipment and its operation.
A great deal of time is dedicated to both national and international legislation. It is a very selective environment because before taking on a Ship Inspector course, as well as having a specific length of service, there are lots of admission tests rigid. Once they are over, the applicant moves on to attending this course which lasts 3 months.
* * *
Thus, each flag state has its own criteria and training programs for technicians to be authorized to carry out radio inspection activity. The requirements vary from state to state, from one classification society to another.
So please contact the relevant authorities in your country for this information.
By Olga Davydova
Comments