❅❅ Let the holiday season begin ❅❅
Dear Customers and Partners, season's greetings from Aeromarine SRT Team!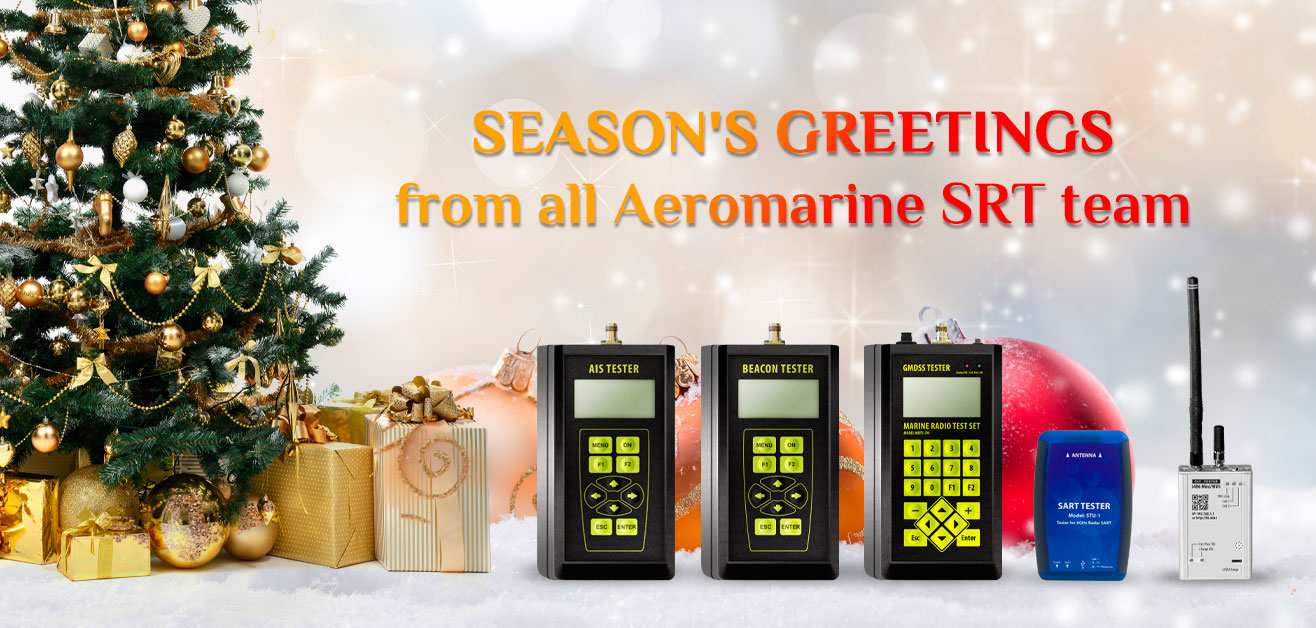 Ready for 2020?
We are! But first let's make a short resume and thank 2019.
In this year:
The GMDSS Multi Tester MRTS-7M became our top sales device (yuhoo!)
We launched a new product – SART Tester STU-1 (that had great demand by the way and the widescale production has been already planned for the next year)
We released Multi-Compatible Software with cloud storage (one for all testers, you remember)
And what 2019 brought you?
And in these days full of magic we would like to make a wish that the next year would be even more successful and all plans would come true.
We remind when you can contact us in holidays period:
TILL 30 DECEMBER AND FROM 9 JANUARY
Anyway you are welcome to leave your requests on our site or by e-mail during this period, we will contact you when open.
Have a charming holiday season!
Becoming better for you and best regards,
Aeromarine SRT team
Comments