We are at the Marine Equipment Trade Show 2019
This time our team has been looking forward to METS Trade in Amsterdam with particular impatience.
The matter is we were ready to present our brand new device, namely 9GHz SART Tester STU-1 – indispensable tool for providing safety at sea. It is designed for accurate and independent validation of any Radar-SART operation in accordance with the requirements of IMO Resolution A.802(19) and SOLAS - 74/88. It provides measuring of signal level and duration, counts the number of sweeps and calculates the distance from SART across radial line on the radar screen, verifies the signal. (For more details go here).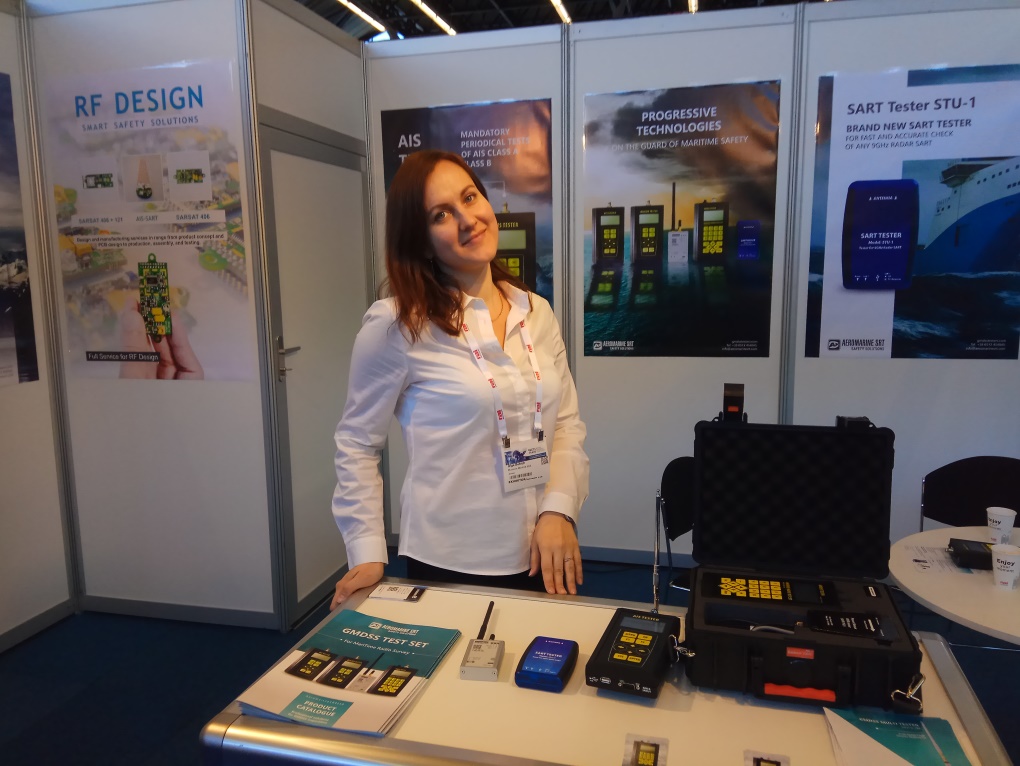 So we considered this great exhibition to be the best opportunity to present the unit to the audience.
It should be noticed that the tester had great demand. Our guests got an opportunity to see the operation of SART Tester in real life – several demonstrational tests were made.
Naturally, AIS Tester "M1", BEACON Tester 406 02 and Multi Tester MRTS-7M were also presented at the exhibition. It was a great delight for us to assure that our users highly appreciate these products for their reliability and functionality, and also to get lots of positive reviews about software.
Also METS 2019 is remembered for getting a new representative video about our company. So henceforth we have a little movie describing the clue ideas of each product and demonstrating new software.
Refer to the video (https://www.youtube.com/watch?v=4mkcMm837dE)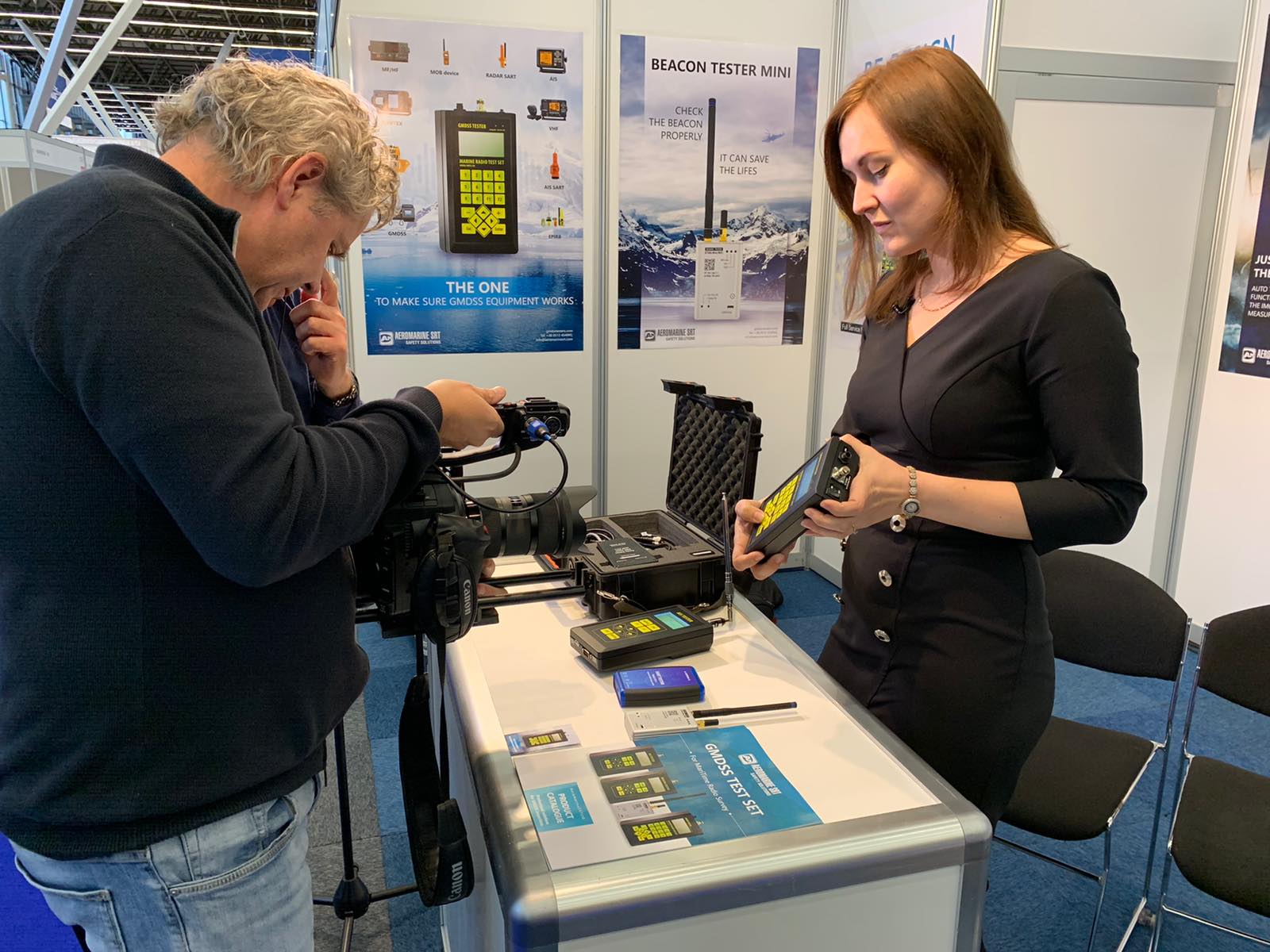 In resume we may say that those were very intensive and productive days. We were glad to meet dear customers, hold negotiations with honored partners, talk to good friends and of course to make new acquaintances.
We thank all who visited our stand and showed interest to our products.
See you at METS again!
Aeromarine SRT Team
Comments