Recent article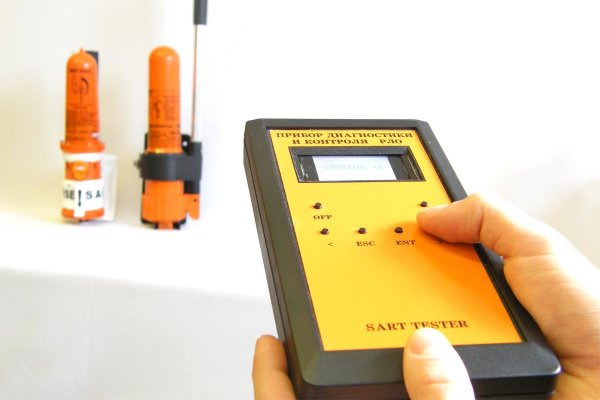 Category: SART
The Search and Rescue Radar Transponder as a part of GMDSS is a subject to annual test during radio survey. The annual testing of SART is recommended due to SOLAS regulation IV/15.8.
The purpose of an annual testing is to determine that SART is operational as defined in appropriate performance standards for Survival Craft Radar Transponders for use in Search and Rescue Operations, IMO Resolution A.802 (19).
Also Marine Orders require that a radar transponder must be inspected, tested and have its batteries replaced at intervals specified by its manufacturer.
Aboard ship, each SART shall be examined at least once a month to check how secure it is its mounting and for signs of damage.
It is not necessary to test the SART aboard ship routinely.
It is recommended not performing any 'self-test' whilst at sea, and if in port, the port authority should be advised prior to activation. Some SART's "self-test" is in fact a live test, and inspection of the SART's manufacturer's manual will clarify this.