Recent article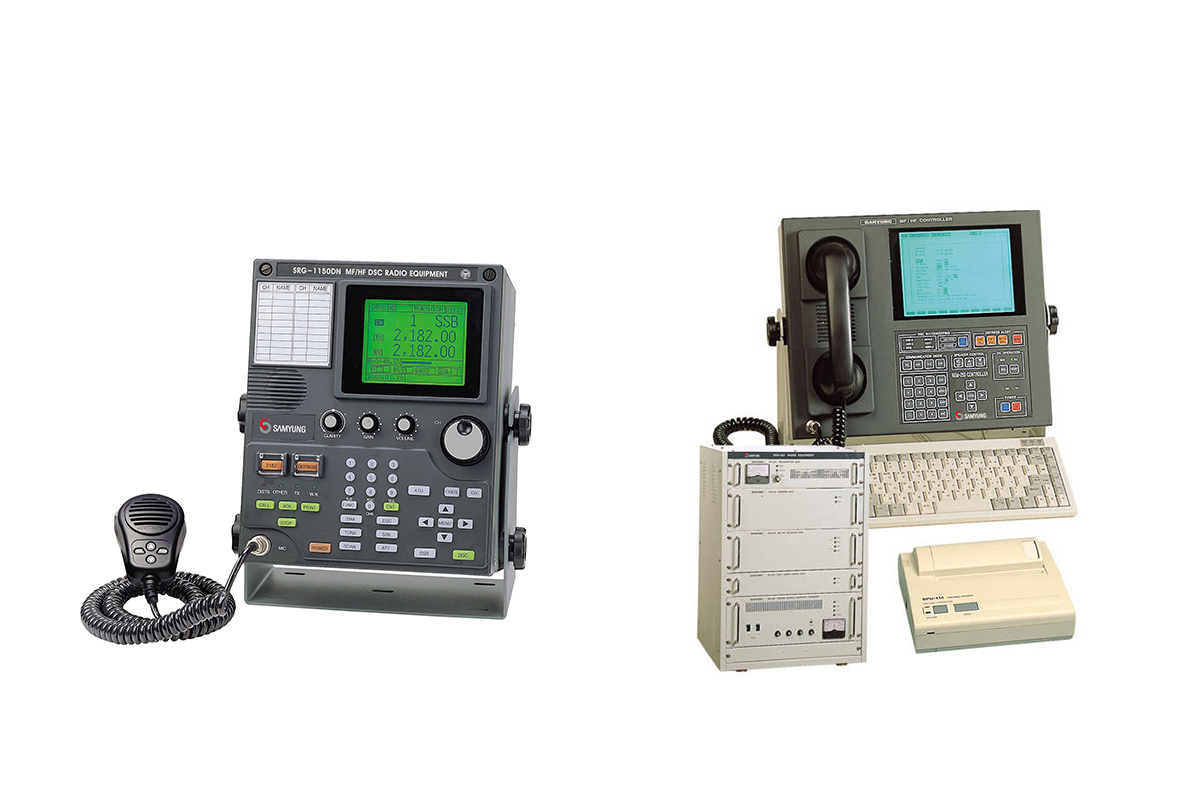 Category: GMDSS Radio
MF/HF radio station is a high tech equipment, designed for receiving and transmitting messages between vessels in the medium and high frequency range. It usually consists of a transceiver, a control block, and an antenna.
For any vessel crossing oceans and seas as well as for those working offshore, an MF/HF radio is an indispensable section of equipment, it ensures long-distance radio communication. MF/HF radio is an important part of GMDSS, that's why most of the vessels are obliged to install it in accordance to international safety regulations.
MF/HF on board the ship provides radiotelephony, narrow-band direct printing and DSC over long distances. An MF/HF radio installation with DSC should be installed with a TELEX terminal. The system is subject to mandatory annual GMDSS survey.