Recent article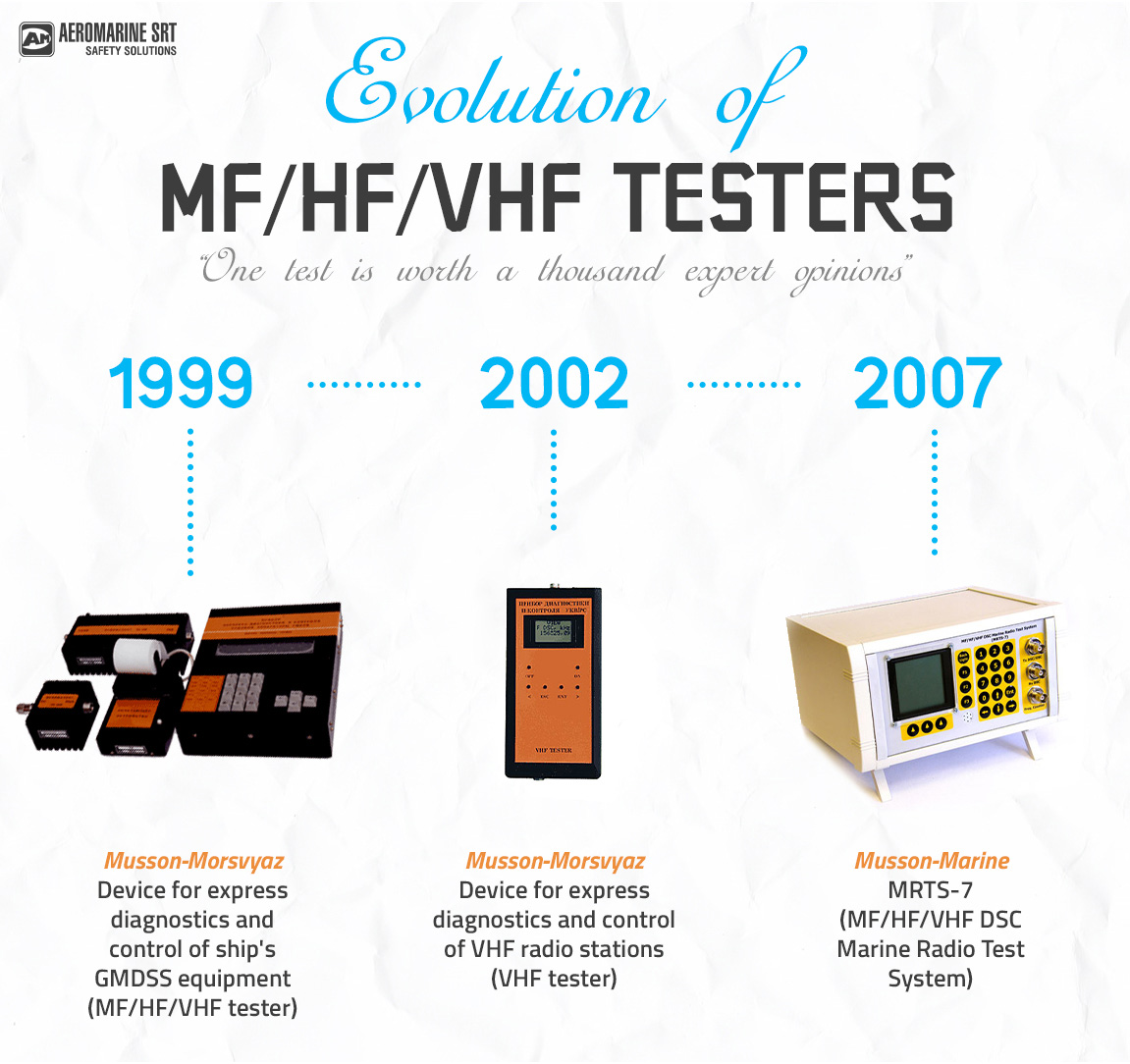 Category: GMDSS Radio
The MF/HF/VHF radio stations with DSC (Digital Selective Calling) are an essential component of modern communication systems operating within the GMDSS.
DSC is used for initial calling of ship and shore stations for the purpose of further communication by radiotelephone or radiotelex. This system involves the transmission of short formalized messages, represented in encoded form using binary characters in the MF, HF and VHF bands.
The International Maritime Organization (IMO) requires all GMDSS equipment be regularly tested and maintained. Therefore, the inspection of the MF/HF/VHF radio stations is mandatory.
Each type of such equipment must meet the requirements of SOLAS, as well as the relevant technical demands and standards. They are developed by recognized international organizations such as IMO, ITU-R.