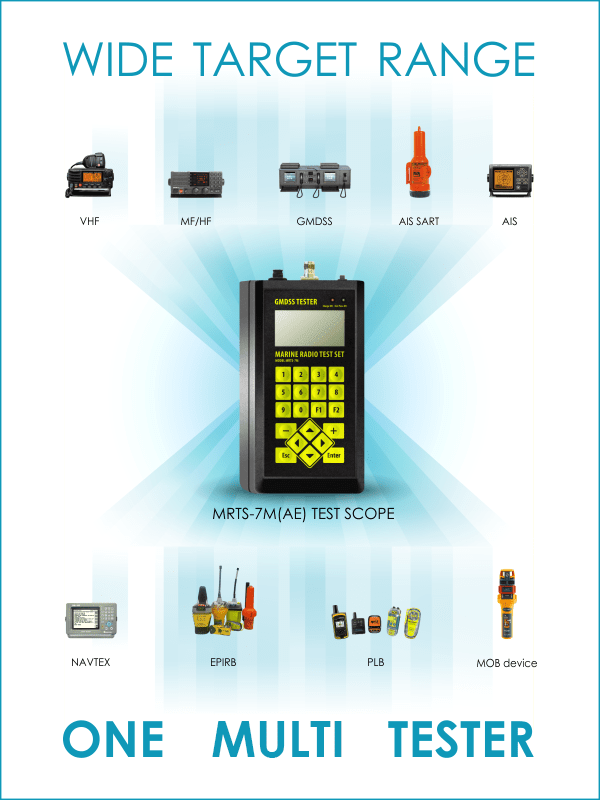 BEACON Tester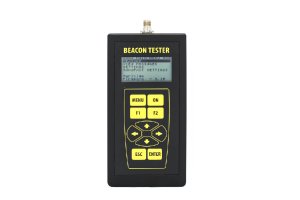 BEACON TESTER enables professional checking of all types of maritime emergency radio beacons that operate in COSPAS-SARSAT system like EPIRBs, PLB. Provides mandatory annual EPIRB testing in accordance with IMO Circular MSC.1/Circ.1039, 1040.
Beacon Tester Mini Wi-Fi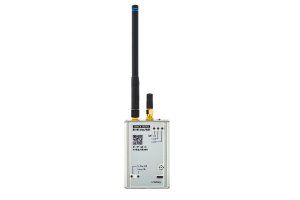 EPIRB Tester Mini w/ W-Fi is the fourth generation Beacon Tester appointed to check the maritime distress beacons (EPIRBs, PLBs) operating via COSPAS-SARSAT system. This device is really lightweight and is capable to operate via Wi-Fi with any smartphone, tablet or laptop. Its operation complies with SOLAS regulation, IMO 1039 and 1040 Circulars.
Sarsat Beacon Monitor 406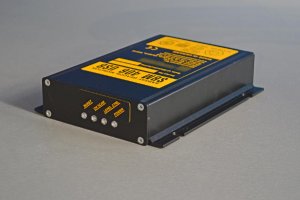 Cospas-Sarsat Distress Signal Fixed Receiver (hereafter as Sarsat Beacon Monitor 406 – 406MHz emergency radio beacon monitoring system) is intended for 406MHz emergency radio beacon rapid signals reception, decoding and positioning. The equipment is destined to reduce rescue operation time.