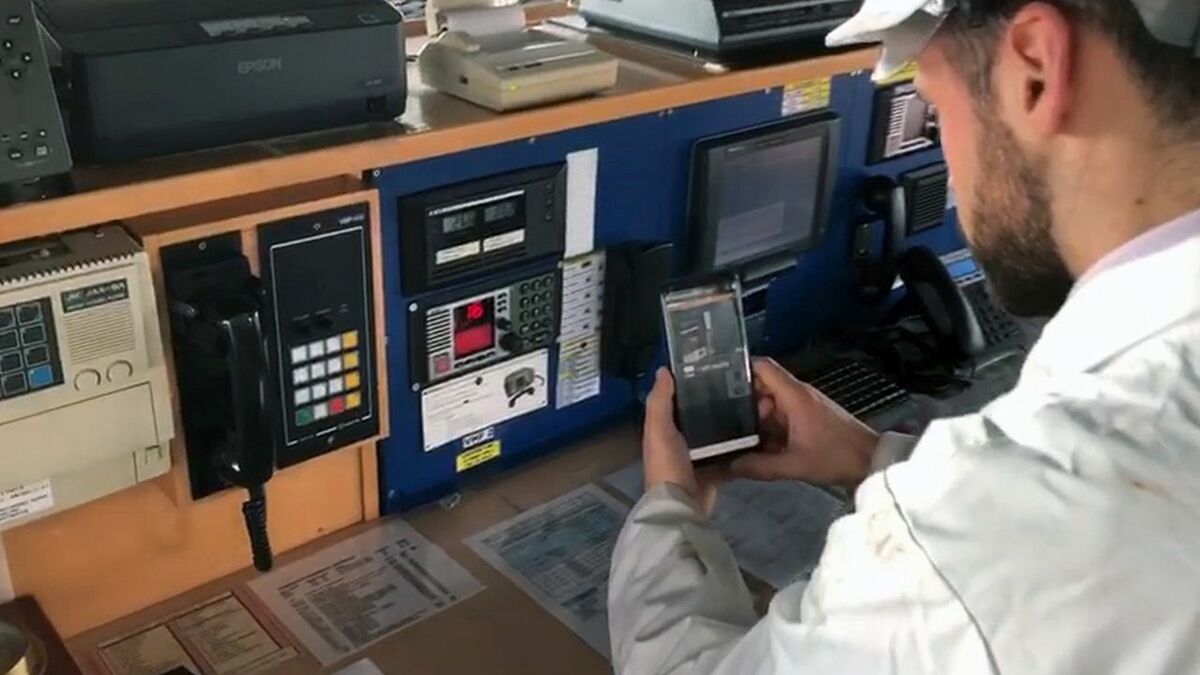 Remote surveys are not a new form of service maintenance; they have been used for some years already. Lots of companies turn to digitalization of ...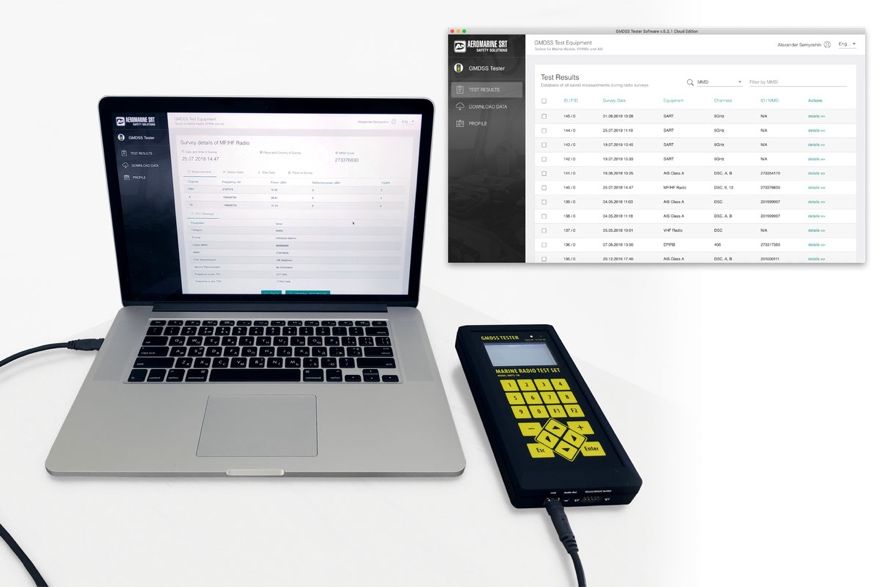 This article gives instruction on installation, registration and use of the GMDSS Multi Software.
The software offers easy test results ...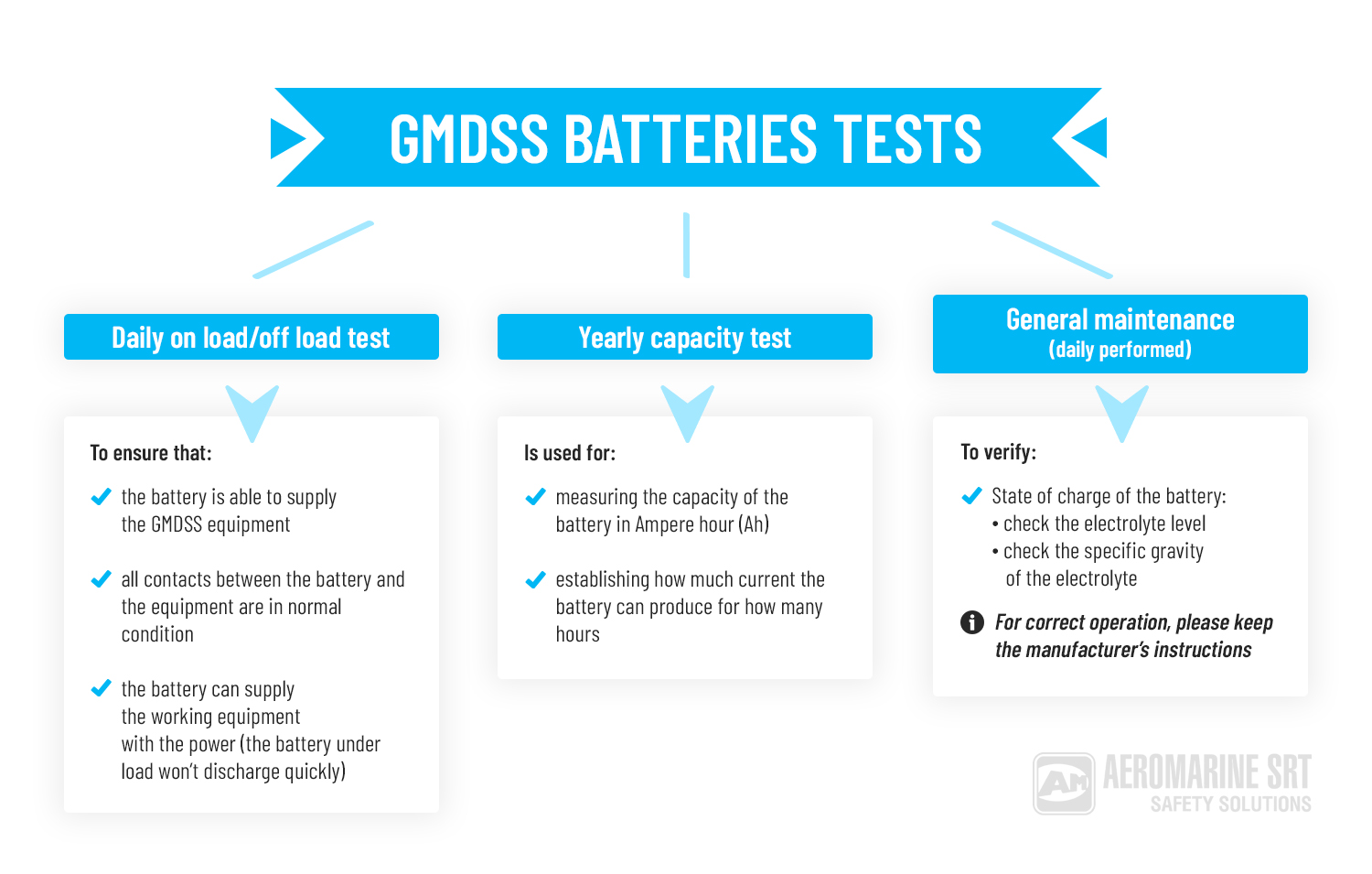 GMDSS batteries constitute an important tool which provides power supply for GMDSS equipment operation in case of ...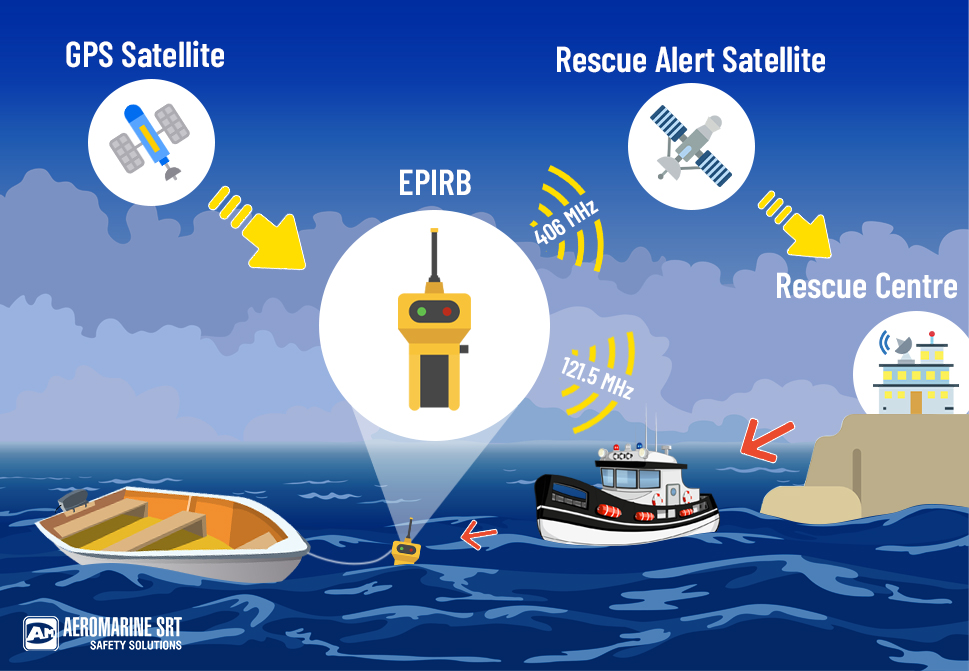 Now only EPIRBs with GNSS function are approved for sale.
Seafaring was always connected with certain dangers. Since the Titanic all ...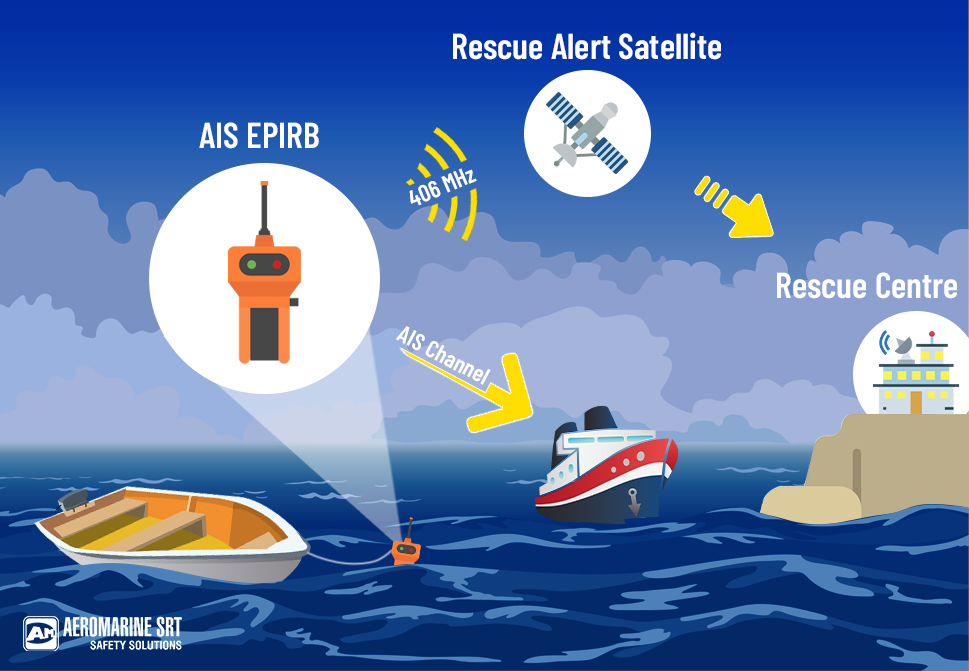 Emergency positioning beacons are one of the most important equipment on board. In case something goes wrong, one of them is of great importance ...
The video shows how to use Multi GMDSS Software to manage test results of GMDSS Testers.
From this video you'll learn how ...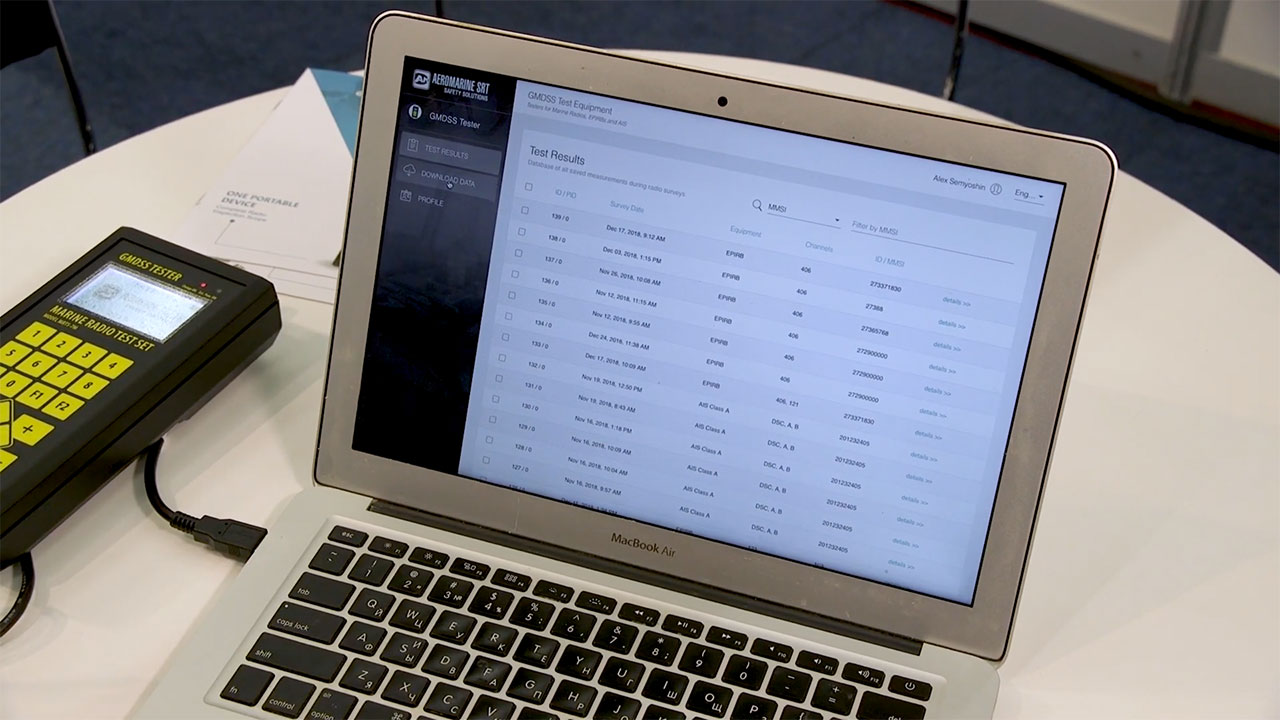 Dear friends,
We have been receiving lots of positive comments about our software functionality and convenience. We really appreciate it. ...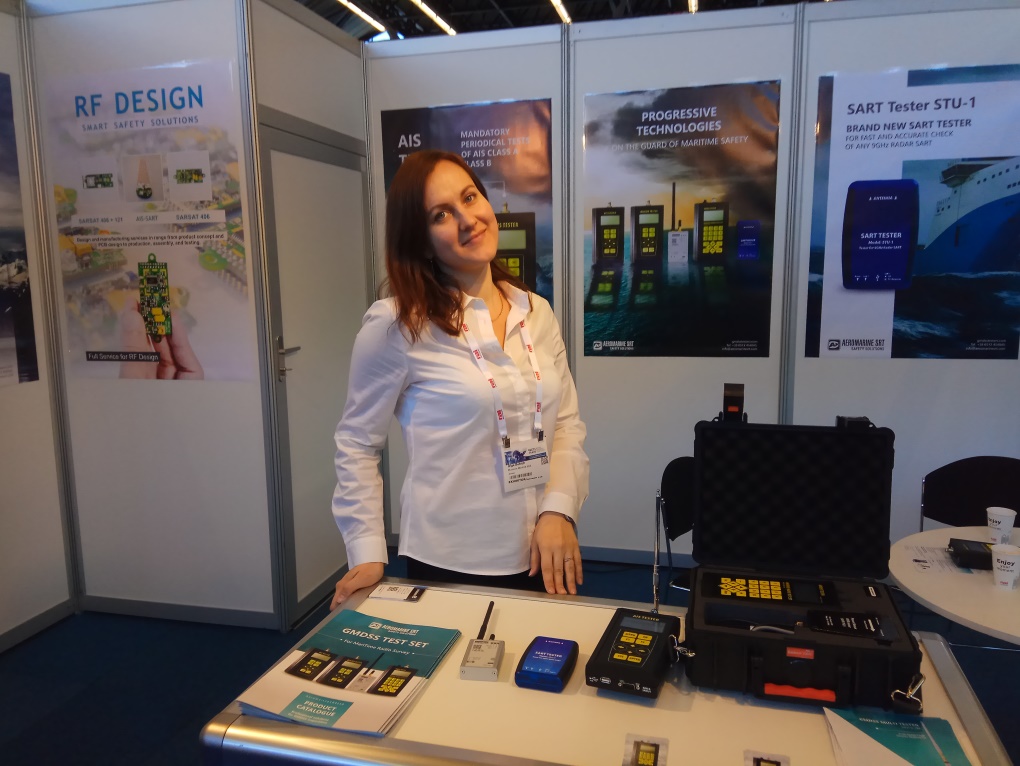 This time our team has been looking forward to METS Trade in Amsterdam with particular impatience.
The matter is we were ready to ...